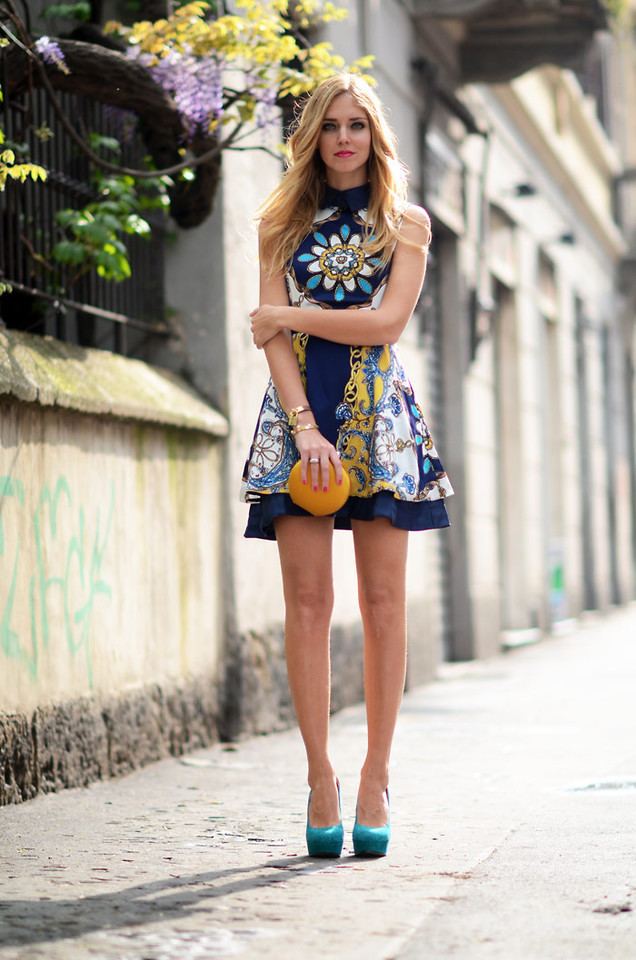 Ferragni started her fashion blog in October 2009. In March 2011, New York introduced her as "One of the biggest breakout street-style stars of the year". In December 2011, Ferragni was profiled as the Blogger Of The Moment in Teen Vogue, while still a law student at Bocconi University . She has not obtained her University degree. By that time Ferragni's blog had reached more than one million unique visitors and 12 million views per month. By 2013, Ferragni had won various blogger of the year recognitions. According to the December 2013 Teen Vogue story, her blog had 1.6 million followers on Instagram. As of 31 July 2017, Ferragni had 10 million followers on Instagram. In December 2013, she published an Italian language eBook, under The Blonde Salad title.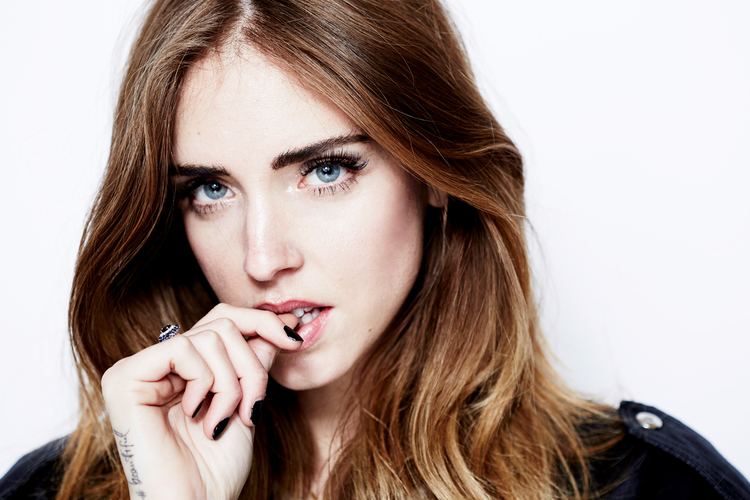 Ferragni modelled for Guess in a November 2013 shoot that was subsequently marketed as an ad campaign. In December 2013 she collaborated with Steve Madden to design a 9-shoe collection for Spring 2014. Ferragni's prior fashion design collaborations have included some work with Christian Dior, Louis Vuitton, Max Mara, Chanel, Tommy Hilfiger, J Brand and Seven for All Mankind.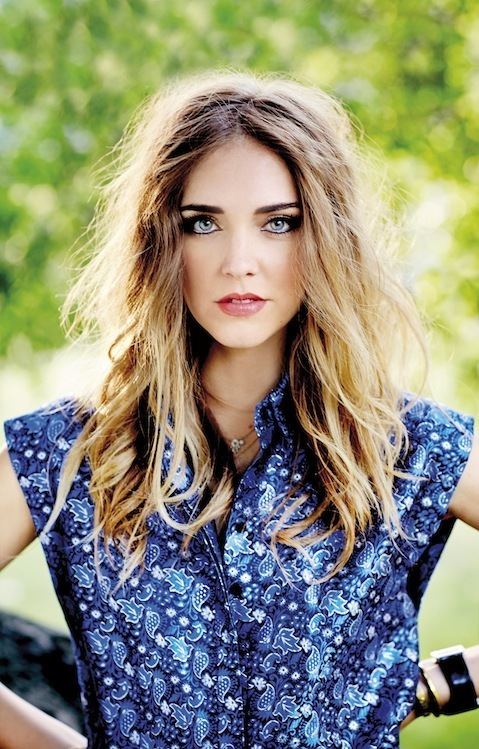 Her television credits include the Italian TRL Awards as a presenter, and a guest appearance on the Italian variety show Chiambretti Night. Ferragni walked the red carpet at the Cannes Film Festival in conjunction with the premiere of We Have a Pope (then titled Habemus Papam). She also appeared on Project Runway as a guest judge during season 13 in August 2014.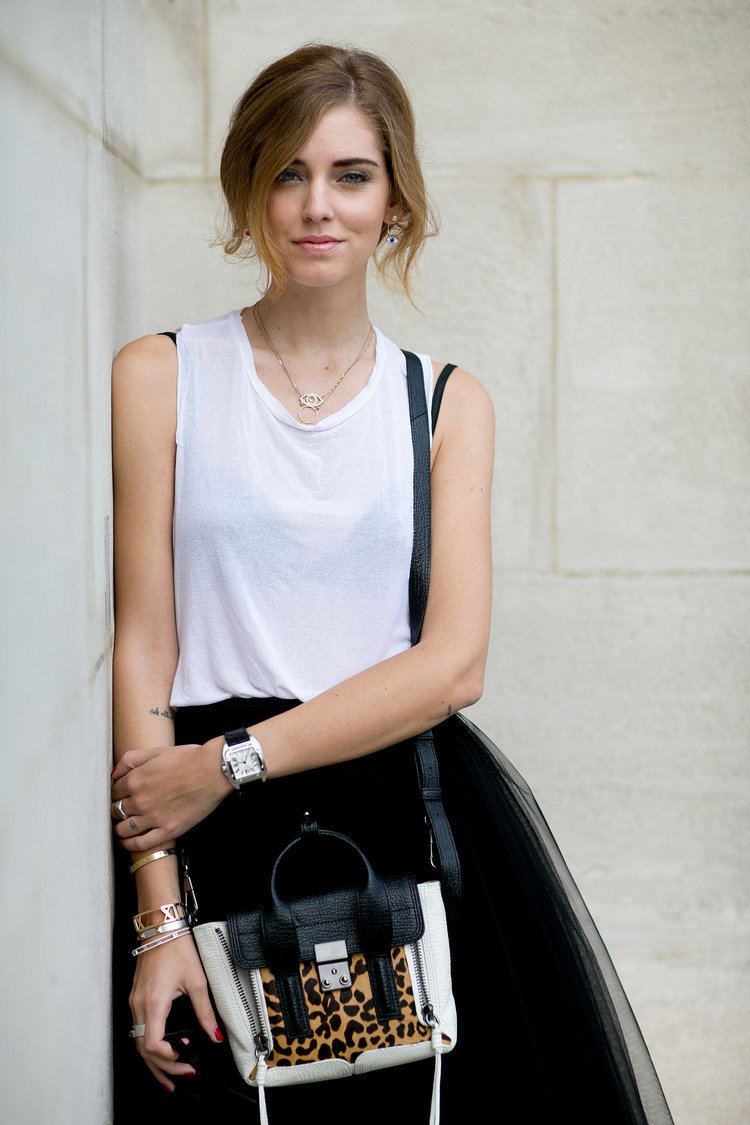 On 7 September 2014, she won a Bloglovin' Award for the third consecutive year for her blog. Her blog was named the Best Personal Style blog. Her business ventures grossed about $8 million (mostly from her Chiara Ferragni Collection footwear) in 2014. Chiara Ferragni was listed in the Forbes 2015 30 Under 30 selections.
In January 2015, Ferragni's blog and shoe line, Chiara Ferragni Collection, became a case study at Harvard Business School. In March, Ferragni was selected for the cover of the April 2015 Vogue España, making her the first fashion blogger to appear on any Vogue cover. Since then she has appeared on over 50 fashion magazines covers. Both in 2013 and 2015 Chiara was listed in Business Of Fashion 500 most influential fashion people. In 2015, Ferragni won the Bloglovin' Award Blogger of the Year. Pantene in January 2016 announced Ferragni as its new global ambassador. Mattel Inc. created in September 2016 a Barbie version of Chiara Ferragni, one wearing a white t-shirt, black leather jacket, jeans and Chiara Ferragni Collection shoes and the other wearing a Chanel total look.
Chiara Ferragni was born on 7 May 1987 in Cremona to Marco Ferragni, a Lombard dentist, and Marina Di Guardo, a writer born in North Italy of Sicilian origin; She has two younger sisters, Francesca Ferragni and Valentina Ferragni.
Chiara got engaged to the Italian rapper and producer Fedez, on May 6, 2017 during his concert in Verona, Italy. The concert and proposal were broadcast live on the Italian radio and TV channel RTL 102.5