Chiapas Fútbol Club, formerly known as Club de Fútbol Jaguares de Chiapas, is a football club based in Tuxtla Gutiérrez, Mexico, currently playing in the Liga MX. The team plays their home matches at the Estadio Víctor Manuel Reyna. They are also known as Chiapas Jaguar.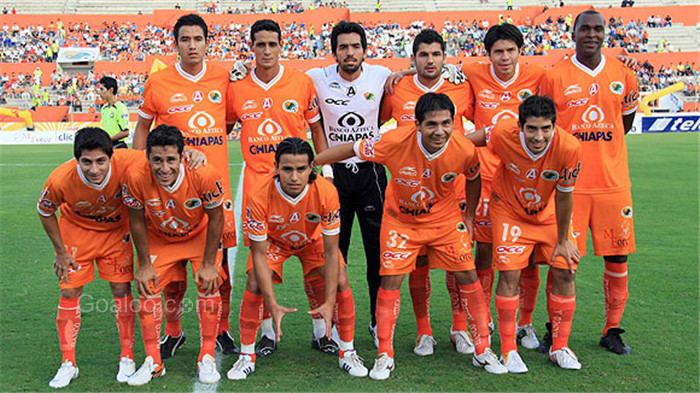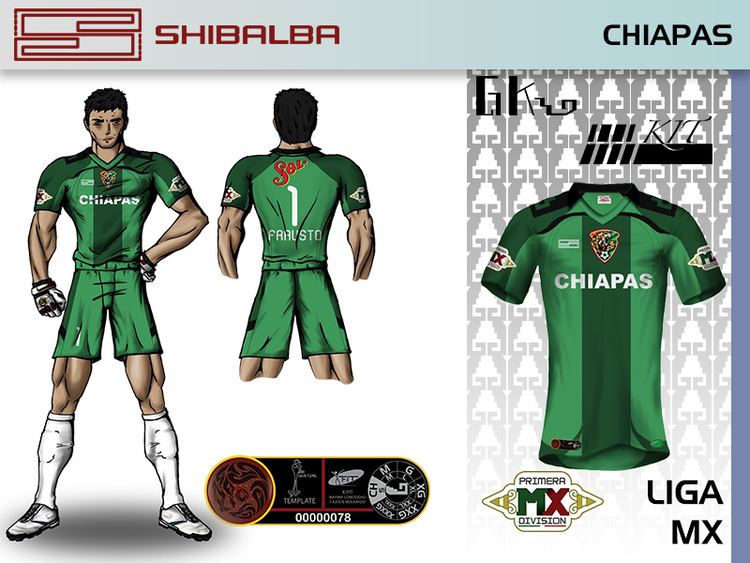 The club in its Chiapas reincarnation was "founded" on 27 June 2002. They played their first game on 3 August against Tigres de la UANL, losing 3–1, with Lucio Filomeno scoring the club's first ever goal. The club's first win came on 25 August, a 1–0 win over San Luis. They finished the Apertura 2002, with a record of three wins, seven draws, and nine defeats. In the Clausura 2005 they finished with six wins, four draws, and seven defeats, and the head coach José Luis Trejo was sacked in the middle of the season. The club then named Antonio Mohamed as manager, but poor results meant another change with Fernando Quirarte taking over for the remainder of the season, bringing stability to the team and results improved. They won the Chiapas Cup in 2004 and on 16 July 2005, they won the Chiapas Cup for a second time, by defeating Necaxa at the Victor Manuel Reyna Stadium. In February 2008 Sergio Almaguer was named manager of Chiapas.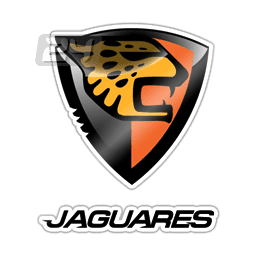 In the Clausura 2006, under new coach Eduardo de la Torre, the club finished with the second best record over the regular season, and with it a place in the Play-offs, where they lost in the Quarter-finals to Guadalajara.
On May 20, 2013, the club was sold to Grupo Delfines whose majority stake holder Amado Yañez is also owner of Querétaro FC Stating low attendance and lack of sponsorship, the new owner announced he would be moving the team to Querétaro to replace Querétaro FC recently relegated to the second division. The owner added the fans of Querétaro deserved a top division club in their city.
On May 20, 2013 it was announced Chiapas Liga MX team Jaguares de Chiapas was sold and relocated to Querétaro, Mexico. On May 28, 2013 it was announced the team San Luis was relocating to the city of Tuxtla Gutiérrez and was renamed Chiapas Fútbol Club, thus bringing back a first division team back to Chiapas. The new Chiapas franchise took over the San Luis television contract with Televisa.
Note: Flags indicate national team as defined under FIFA eligibility rules. Players may hold more than one non-FIFA nationality.
For recent transfers, see List of Mexican football transfers winter 2016-2017.
Chiapas Premier
Reserve team that plays in the Segunda División in the third level of the Mexican league system.
Chiapas Cup: (3)
Copa Mesoamericana: (1)
Players in bold are now current members of the team. Players in italics are now active but not in the team.
Sergio Bueno (July 1, 2013–May 18, 2015)
Ricardo Lavolpe (May 25, 2015–)