India




Tamil Nadu





Tamil




Tiruvanamalai district






Cheyyar is a town in the Tiruvannamalai District in the Tamil Nadu state of South India. The most common name of this town is Cheyyar but it is also referred to as Thiruvetipuram in many government records. It gets its name Cheyyar River as the town initially was developed on the river beds of cheyyaru. As of 2011, the town had a population of 37,802.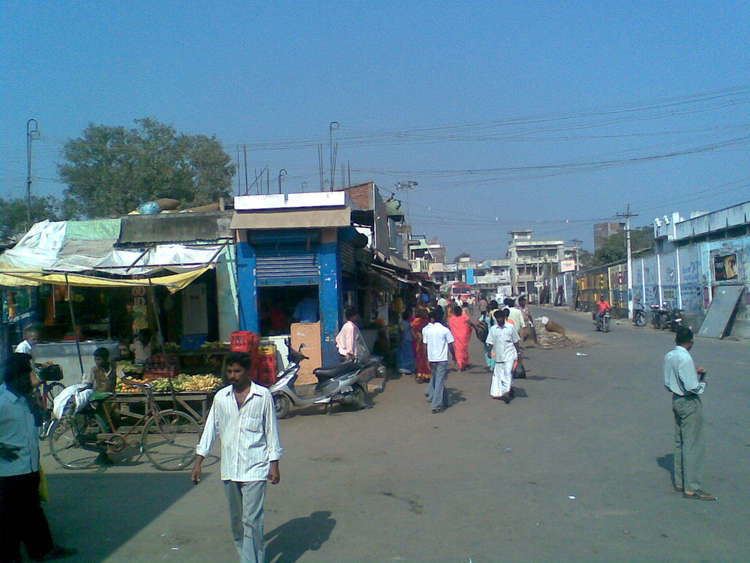 The town is situated at 30 km from Kanchipuram, 90 km from Thiruvannamalai, 34 km from Arani and 100 km from Chennai,60 km from Vellore,32 km from Arcot, as well connected by buses on SH 5 and SH 45. The town contains an ancient temple called Vedapureeswarar Temple situated on the banks of the river.
Cheyyar Wikipedia