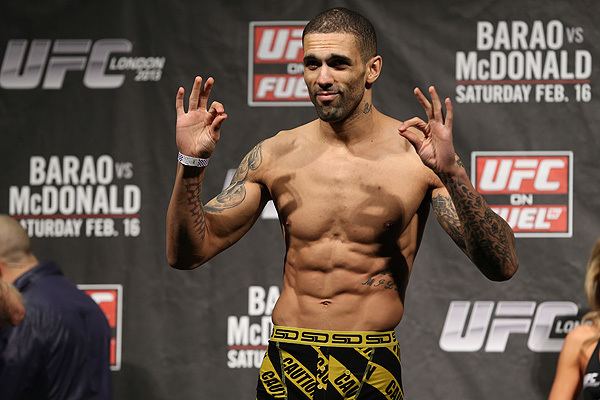 Spent early years training with Mark Weir.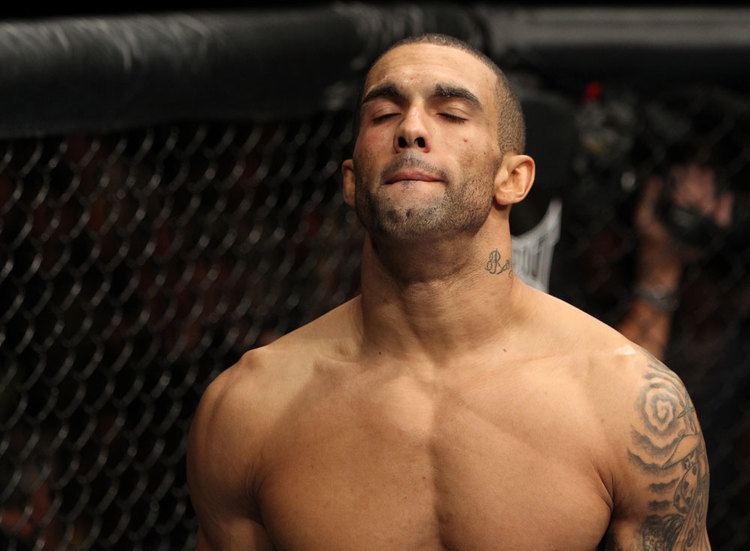 Mills made his professional MMA debut in November 2003. After going 1-2 in his first three bouts, Mills amassed an impressive undefeated streak of 8-0 (1 NC) over the next three years. He was considered a top prospect in the UK and was invited to appear on The Ultimate Fighter.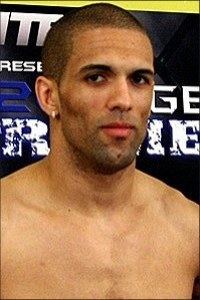 Mills appeared on the first episode of The Ultimate Fighter: United States vs. United Kingdom. However, he lost an elimination match via heel hook to the subsequent winner of the competition, James Wilks, and therefore was eliminated from the show.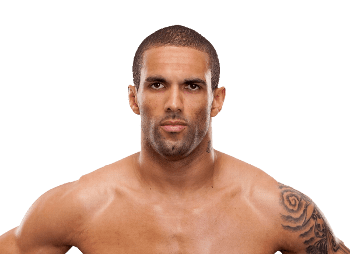 Mills signed a contract with Zuffa to fight against The Ultimate Fighter 13 alumni Chris Cope at UFC 138 on 5 November 2011 in Birmingham, England. He won his debut in impressive fashion, finishing Cope by TKO just 40 seconds into the first round and was awarded Knockout of the Night honors.
Mills next faced Rory MacDonald on 21 April 2012 at UFC 145. He lost the fight via TKO in the second round.
Mills defeated Duane Ludwig on 29 September 2012 at UFC on Fuel TV 5. The bout was stopped after Ludwig was unable to continue after tearing a knee ligament while attempting to defend a takedown in the opening round.
Mills then fought Matthew Riddle on 16 February 2013 at UFC on Fuel TV: Barao vs. McDonald. Mills lost the fight via split decision and was subsequently released from the promotion.
After his release from UFC, Mills fought current Cage Warriors and Cage Contender welterweight champion, Cathal Pendred. The fight was changed to a non-title fight as Mills failed to make weight and was subsequently docked 25% of his fight purse. Mills lost this fight via TKO.
After a 20-month layoff, Mills returns to action in Italy, under the Venator Fighting Championship banner, in a scheduled match against Italian prospect Roberto Rigamonti. to take place on May 21, 2016 in Turin, Italy
Cage Rage
Cage Rage British Welterweight Champion
Ultimate Fighting Championship
Knockout of the Night (One time)
-