Chau Nguyen (born 1973) is a former Vietnamese-American news anchor most recently seen with KHOU-TV, before stepping down in December 2007.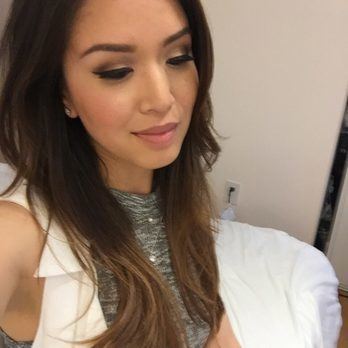 Chau's family fled after the fall of Saigon, South Vietnam when she was 2 years old and her family settled in Houston, Texas.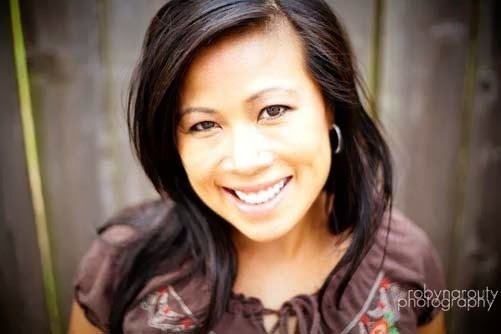 In late 2007, the Houston Chronicle website reported that she gave notice and quit her job at KHOU. It is reported that she will travel the world for several months before returning home, to find work in a field outside of television journalism.
In 2007, she was chosen by the Vietnamese American National Gala (VANG) to be the Master of Ceremonies.
That same year she was named "Best Reporter" by the Houston Press .
In December 2007, she anchored her last Saturday morning broadcast for KHOU. According to her blog, she walked away on her terms because she wanted a change: "That's 15 years in TV news. I'm ready to pursue a new challenge. I loved working in TV, and I'll miss the friends I've made here, but I want a normal life. I don't want to work weekends. I want holidays off. I want to take Christmas off. TV news doesn't fit who I am now. I'm not a glamour girl. I'm an introspective person. Fifteen years is a long time to do only one thing."
In 2008, she returned to graduate school to pursue her Masters in Social Work from the University of Houston. She graduated in May 2010. She then began pursuing a new career as a social worker and psychotherapist.
Since then, Chau has appeared several times on various local news stations to offer her therapeutic expertise about children and teens.
In 2013, Chau accepted a position at The Women's Home as a Manager of Community Involvement. In her role, Chau has made several public appearances, often serving as a spokesperson for the organization.
in January 2016, Chau was the Mistress of Ceremony at the 2016 City of Houston Mayor and Elected Officials Inauguration at downtown's Jones Hall.
In April 2016, Chau was named Chief Marketing Officer at the Houston Area Women's Center (www.hawc.org)