Condou was listed number 11 in the World Pride Power List 2013, number 15 in the World Pride Power list 2012, number 8 in the Independent on Sunday Pink Power list 2011 and 42 in the Pride Power List 2011. He is a supporter of Manchester Pride, a Patron of the charities Diversity Role models and the Albert Kennedy Trust, and a volunteer for the Terrence Higgins Trust. Condou also works closely with Stonewall. In October 2012, he was named in the British gay publication, Attitude, as the magazine's "Man of the Year" at the inaugural Attitude awards and appeared on the cover of the November 2012 issue. In 2014 he was nominated for the "Advocate for change" award at the GLAAD awards in Los Angeles.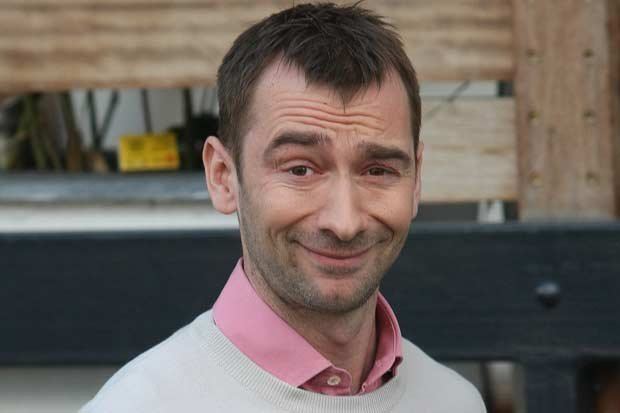 Condou's acting career began in the 1985 American TV Movie, The Key to Rebecca, as well as the 1985 movie Exploits at West Poley at the age of twelve. His TV career continued throughout his teens with appearances in such TV series as Robin of Sherwood and A Sense of Guilt. In 1987, Condou starred in the TV movie Every Breath You Take opposite British actress Connie Booth, as Tom, a child who develops diabetes. He continued in his twenties, playing a variety of roles in series like Martin Chuzzlewit, Pie in the Sky, The Bill, Peak Practice and Urban Gothic. In 1995, he had an uncredited role in the movie Judge Dredd. Before his 2005 performance as Jonatton Yeah? in the Channel 4 sitcom, Nathan Barley, Condou made guest appearances in a number of British TV series including, The Infinite Worlds of HG Wells, and Midsomer Murders and had a part in the 2001 thriller Charlotte Gray where Cate Blanchett played the title role.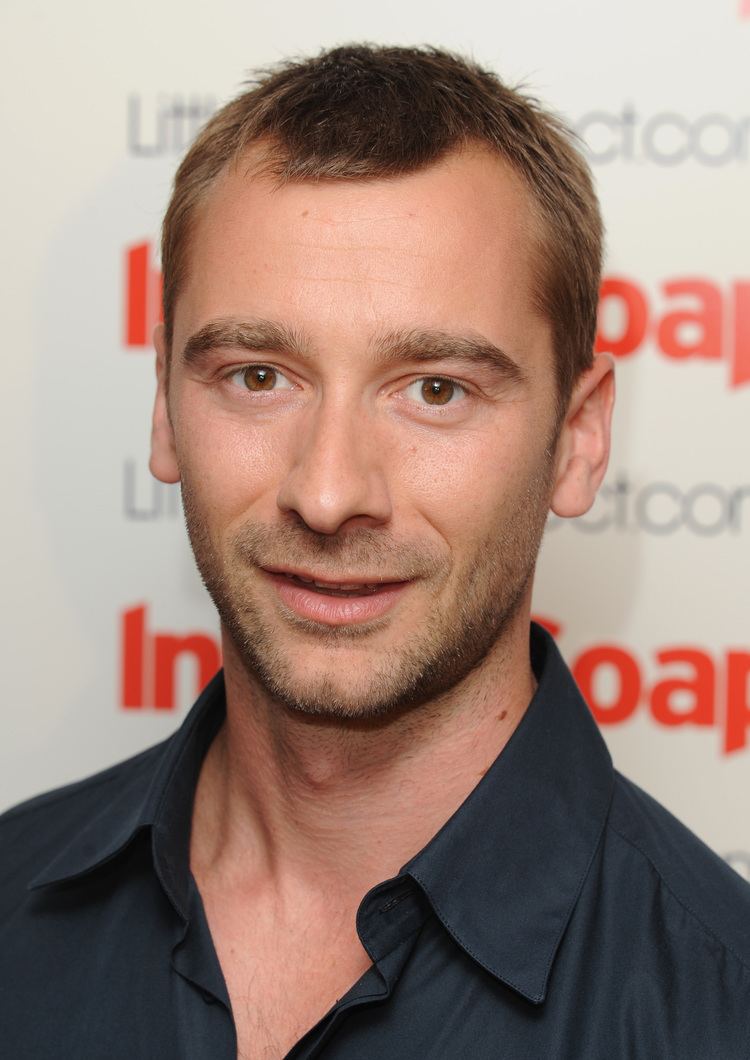 In 2006, Condou appeared as Renoir in the BBC drama The Impressionists. Other television and film roles included guest appearances as Nino in Gimme, Gimme, Gimme with his friend Kathy Burke, and Giles in Dead Babies, where he appeared with Paul Bettany, Olivia Williams and Kris Marshall. He had a cameo role as one of the elves in Fred Claus with Vince Vaughn and Kevin Spacey in 2007, before joining Coronation Street, in the summer of 2007. That same year, Condou appeared in the film Good starring Viggo Mortensen and Jason Isaacs. In 2008, he left Coronation Street. Speaking of his departure, Condou said: "I have had a fantastic time in Coronation Street, but as a jobbing actor I believe it is time to move on." A Corrie spokeswoman said: "We'll be sad to see Charlie leave." At the time, Condou indicated "there are a few things in the pipeline, one of which is a feature film which is being made abroad. But all that's under wraps at the moment." This film turned out to be Good, released later that year.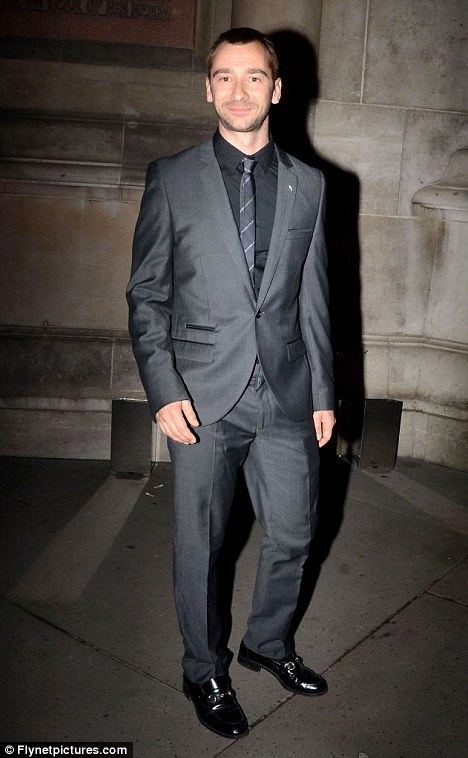 In March 2011, Condou returned to Coronation Street after an absence of almost three years. He had been promised that Marcus would become a leading character on the show following reports that Coronation Street was to have its first gay wedding in 2011 when Marcus tied the knot with former flame Sean Tully. However, the plot failed to materialise reflecting his growing unease with his on-screen pairing with Sean Tully, played by Antony Cotton. Coronation Street sources initially indicated that he would enjoy a much more prominent role in the show. Condou went on to be featured in a controversial storyline that saw Marcus enter into a heterosexual relationship with Maria Connor.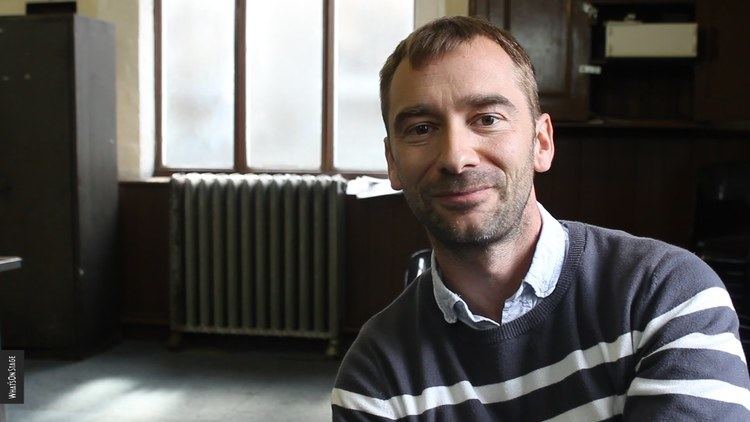 In 2013, it was announced that Condou would be leaving Coronation Street in mid-2014. He began work on the play "Next Fall" in September 2014 in the West End, taking the lead role of Adam. He has just finished shooting the second series of Unforgotten for ITV and is currently starring in the UK tour of "The Rocky Horror Show". In January 2017 he started rehearsals for the UK tour of Arthur Miller's The Crucible.
In 2016, Condou wrote the introduction for Eric Rosswood's Journey to Same-Sex Parenthood: Firsthand Advice, Tips and Stories from Lesbian and Gay Couples.
He lives in Islington with his Canadian husband, Cameron Laux and his kids, Georgia and Hal, who split their time between him and their mother, the actress Catherine Kanter. In a number of interviews, Condou has revealed that the children were conceived through IVF treatment, following Kanter's 40th birthday and relationship breakup. He wrote a column for The Guardian newspaper on the subject of same-sex parenting until July 2012. His second child with Catherine, Hal, was born in January 2012 and featured heavily in Condou's Guardian column "The Three of Us".
He is Godfather to Stellan, son of Paul Bettany & Jennifer Connelly and Milo, son of Amanda Mealing
In 2013 Condou set up the company "Out With the Family", which puts on events for LGBT families.
In August 2014, Condou was one of 200 public figures who were signatories to a letter to The Guardian opposing Scottish independence in the run-up to September's referendum on that issue.