Simplicity in a complex world charley johnson at tedxsmu
Charley Lane Johnson (born November 22, 1938) is a former American football quarterback. He played in the National Football League (NFL) for 15 years with three teams: the St. Louis Cardinals, Houston Oilers, and Denver Broncos.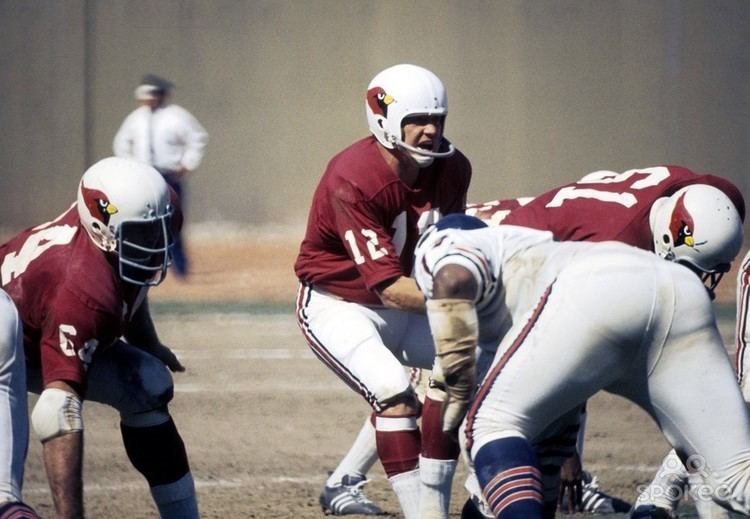 During his college football career at New Mexico State University he became the only person to date to be named Most Valuable Player of the Sun Bowl in consecutive years, winning the award in 1959 and 1960. He is a member of the NMSU Sports Hall of Fame and is the only player in the history of the NMSU football program to have his jersey number (33) retired.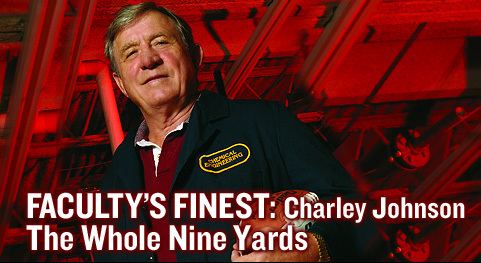 He was a late-round draft pick by both the San Diego Chargers of the AFL and St. Louis Cardinals of the NFL, opting to go to St. Louis. After just 13 attempts his 1961 rookie season, he became the Cardinal's primary starter for the next five years. He was named to the NFL Pro Bowl in 1963 after career-bests 3,280 passing yards and 28 passing touchdowns, and was featured on the cover of Sports Illustrated twice, on the December 14, 1964 and November 1, 1965. In 1964, he led the league with 223 completions, 420 attempts, 3,045 passing yards, and 24 interceptions. In 1966, he had a league-leading four 4th quarter comebacks. He played back-up to Jim Hart in 1967, and despite starting just two games, again led the league with two 4th quarter comebacks in 1968. He split time with Hart in 1969 before being traded to Houston. There he started 14 games in two seasons (1970-71), before ending his career with a four-year stint in Denver. He started 9 games for the Broncos in 1972, and all 14 games for the 7-5-2 squad in 1973. In 1974, his 14th season, he led the league for the first time in yards per attempt with 8.1. He began his final year with a 90 yard touchdown pass to Rick Upchurch against the Kansas City Chiefs, the only 90+ yard pass that decade by a Bronco. As of 2017, his 16.45 yards per attempt in the game remains a franchise record, and he is a member of the Denver Broncos Ring of Fame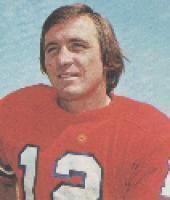 He retired in 1975 with a 59-57-8 record as a starter, with 1,737 completions (at the time, ranked 13th all-time in professional football) on 3,392 attempts (13th), for 24,410 yards (14th), 170 touchdowns (15th), 181 interceptions (14th) and a passer rating of 69.2 (20th).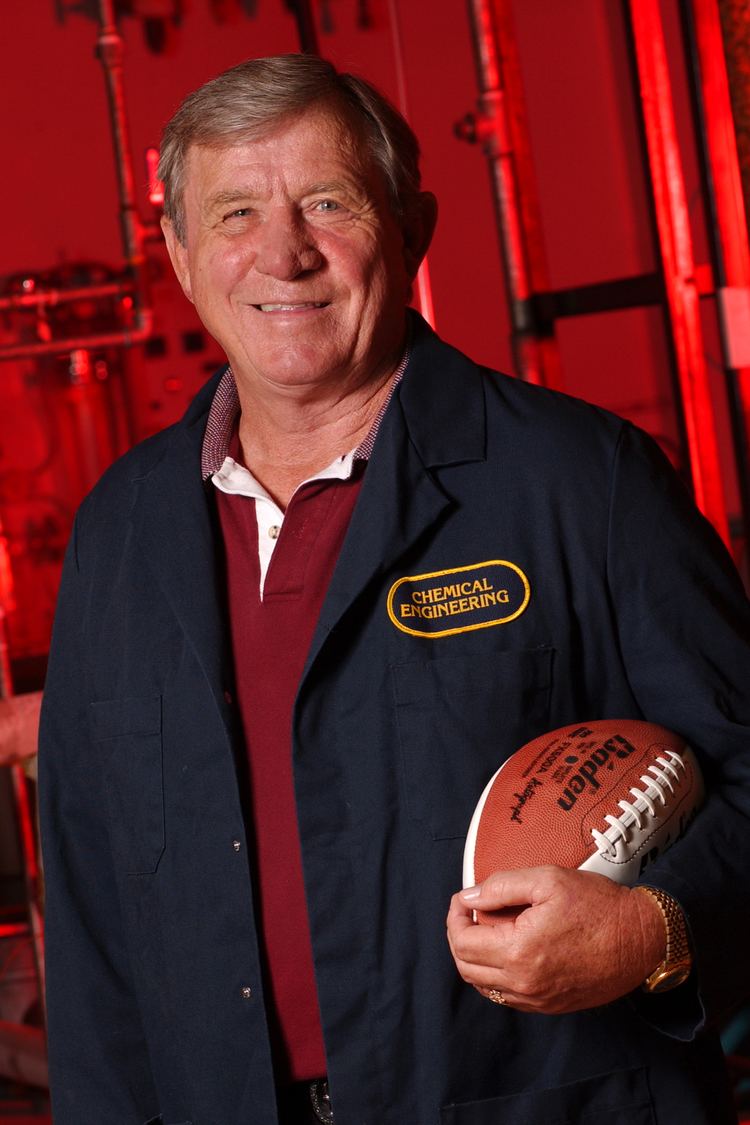 An engineering major at NMSU, Johnson continued his academic pursuits during his NFL career and obtained master's and doctoral degrees in chemical engineering from Washington University in St. Louis while concurrently playing in the NFL. Johnson obtained his initial Chemical Engineering degree at NMSU with a 4.0 GPA. He retired as a professor of chemical engineering at his alma mater, New Mexico State University in May 2012.
References
Charley Johnson Wikipedia
(Text) CC BY-SA