Grandparents

Letizia Ramolino, Carlo Buonaparte

Aunts

Caroline Bonaparte, Pauline Bonaparte, Elisa Bonaparte, Maria Anna Buonaparte

Uncles

Joseph Bonaparte, Louis Bonaparte, Jérôme Bonaparte, Lucien Bonaparte, Jérôme Napoléon Bonaparte




Similar
Charles, Count Léon (1806–1881) was the only acknowledged illegitimate son of Emperor Napoleon I of France and Louise Catherine Eléonore Denuelle de La Plaigne (1787–1868). He was the half brother of Napoleon's legitimate son by Empress Marie Louise, Napoleon Francis Joseph Charles Bonaparte (1811–1832), King of Rome (also known as Napoleon II though he only reigned for two weeks) .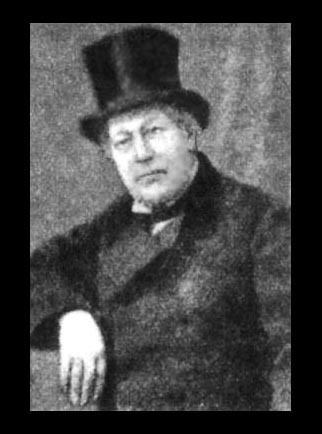 Léon had a daughter, Charlotte Mesnard, who was interviewed in 1921 when she was 55 years old. She said her son had a striking resemblance to Napoleon but had been killed in World War I near Reims. According to the article, late in life Count Léon married a woman of humble birth and had three sons as well as Charlotte. At the time of the interview (done in the run-up to the 100th anniversary of Napoleon's death) Charlotte reported that two of her brothers had also died during the war.
References
Charles Léon Wikipedia
(Text) CC BY-SA