Name

Channing Moss







Similar

Naser Jason Abdo, Megan Ambuhl, Lucian Adams
Channing moss voice of recovery
Channing Moss is a former private in the U.S. Army. On March 16, 2006, Moss' unit was attacked while patrolling in Paktika Province, eastern Afghanistan by the Taliban. Moss survived the attack; however, an unexploded rocket-propelled grenade (RPG) was lodged in his abdomen.
Contents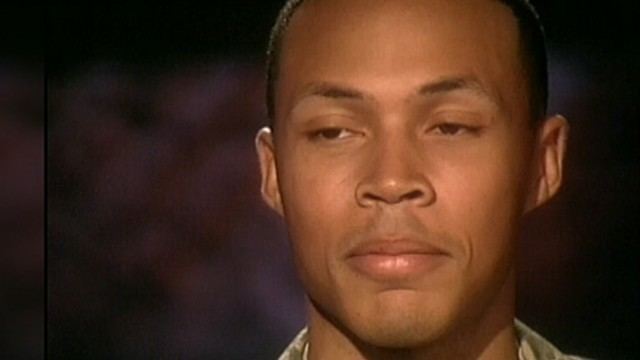 We all walk in different shoes channing moss interview
Biography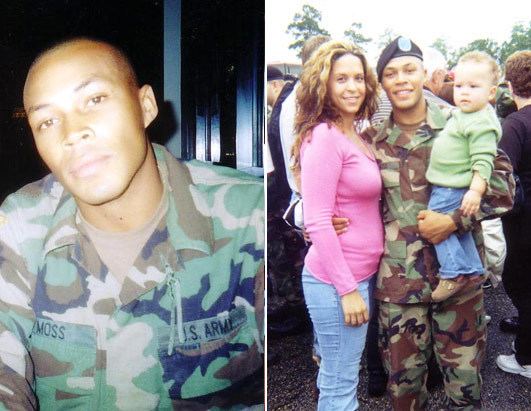 Channing Moss attended West Hall High School in Oakwood, Georgia. Soon after graduation, Moss married Lorena Moss and joined the United States Army.
RPG Attack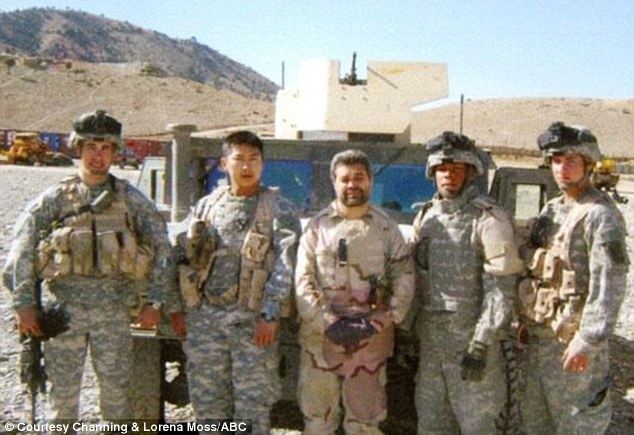 On March 16, 2006, Moss was traveling in a Humvee following four other Humvees near the Pakistan border. When the soldiers had passed under a ridgeline, his unit was fired at by Taliban who had been waiting with AK-47s and rocket-propelled grenades. Moss had a Mark 19 grenade launcher that he used to return fire. During the exchange, Moss was hit by an RPG on the left side of his body. The RPG extended out of his skin on the right side, but did not explode. Once the Humvee exited the kill zone, Moss was thrown out onto the side of the road. When they realized the RPG had not exploded, the soldiers chose to help Moss rather than allow him to die; risking the lives of every soldier and those who aided him. A medic injected him with a morphine shot, and wrapped the unexploded RPG. The soldiers included Jared Angell, Dan Brown, Albert Christian, Kevin Kirk, John Oh, Billy Mariani, and Eric Wynn, MEDEVAC crew based in Salerno, Afghanistan. (John Oh + Kevin Kirk = based in Orgun-E, Afghanistan. Part of 759th FST, not MEDEVAC crew).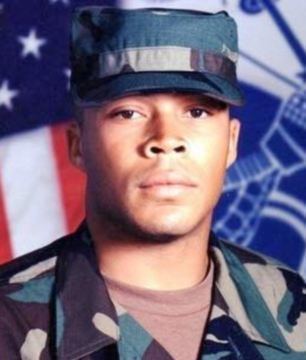 Moss remained conscious while being transported to a helicopter. He was air lifted to an Orgun-E hospital (aid station) where he was operated on by three surgeons (2 surgeons - Kevin Kirk and John Oh). When the helicopter reached the hospital (aid station), nurses (medics) attempted to put an intravenous line in his arm, while the doctors removed the tape wrapped by Moss's fellow soldiers, revealing that the RPG was unexploded (Live RPG discovered after pulling off blanket put on PVT. Moss by MEDEVAC team to prevent hypothermia). Moss was awake and talking (??), but his heart rate had dropped to around twenty beats per minute.
The X-rays revealed that the RPG had split in two. The warhead was unattached to the explosive that remained inside his body. There was a risk to removing the warhead from the tail and fins because of the high possibility of it exploding. The surgeons and nurses wore helmets and body armor to protect themselves. They removed the RPG without it going off, but most of Moss' pelvic bone had shattered and the surgeons removed much of the large intestine. Moss was then airlifted to a hospital in Bagram. After recovering in Germany, Moss was flown to Washington D.C. to Walter Reed Medical Center.
Moss underwent physical therapy and was awarded the Purple Heart.
Moss now has 4 children, 2 girls (Juliana & Arianna) and 2 boys (Bryan & Nazeel). He lost his mother (Ruby D. Moss) in August 2011 after an extended illness.
Afterwards
Moss lives in Georgia and attends college in Georgia.
References
Channing Moss Wikipedia
(Text) CC BY-SA