Changzhi (simplified Chinese: ; traditional Chinese: ; Pinyin: Changzhi) is a prefecture-level city in Shanxi Province, Peoples Republic of China. This historical city was one of the 36 administrative areas (see Administrative Divisions of Qin Dynasty) under rein of the first emperor of a unified China (see Qin Shi Huang). Literally speaking, Changzhi means eternal peace in Chinese.
Nowadays, Changzhi is a transportation centre in Shanxi. Convenient transportations are facilitated by 4 controlled-access highways (Taiyuan-Changzhi, Changzhi-Jincheng, Changzhi-Linfen, Changzhi-Handan), 2 railways (Taiyuan–Jiaozuo Railway and Handan–Changzhi Railway ), 3 national highways (China National Highway 207, 208 and 309) and 1 airport(Changzhi Wangcun Airport, ITAT Code: CIH, ICAO Code: ZBCZ). Internal transportation is also built with bus and taxi network.
Besides, the city is a rising commercial and industrial centre in south-eastern area of Shanxi. In 2011, its GDP increasing rate ranked the 1st out of 11 prefecture-level cities in the province.
Local environment, especially Air Quality Index, is monitored by Chinas Ministry of Environmental Protection (MEP) and city government. A record of daily air quality has been kept and published by local government. To read the data, just visit http://www.czshb.gov.cn or directly type http://202.97.152.195:85/cz/ribao/index.asp for details of daily or real-time air quality. Changzhi is still on her way to a beautiful modern city with satisfied air quality and lots of efforts should be made in the future.
Data from the 6th National Population Census in 2010 reported the city was home for 3,334,564 residents.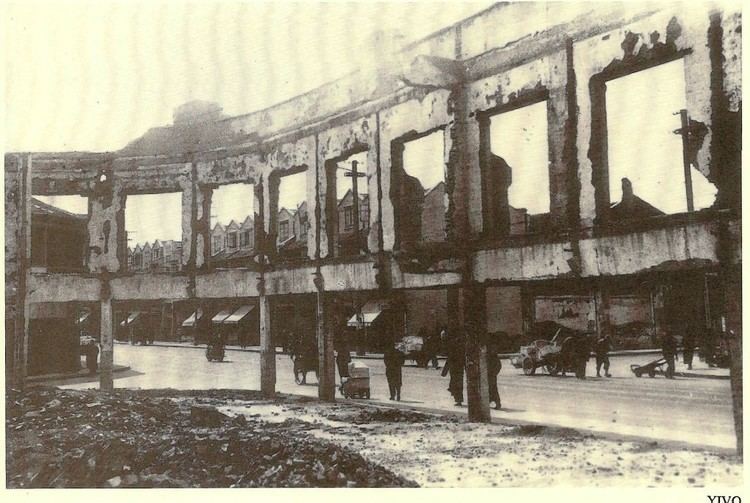 In ancient times the area around Changzhi was known as Shangdang.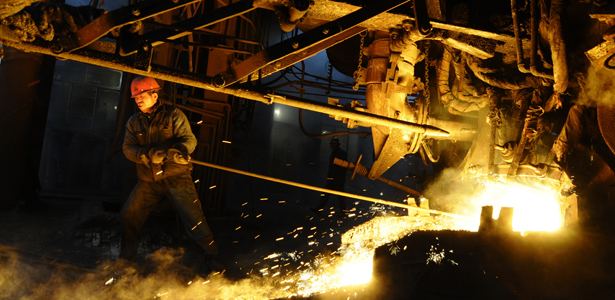 Changzhi was the site of the Shangdang Campaign, the first battle between the Kuomintang and the Peoples Liberation Army after the end of World War II. The campaign began in August 1945 and lasted until October. It began when the local Shanxi warlord, Yan Xishan, attempted to retake the region from Communist forces. Yans forces were eventually defeated by an army led by Liu Bocheng, who was later named one of Chinas "Ten Great Marshals. Lius political commissar was Deng Xiaoping, who later became Chinas "paramount leader". The campaign ended with the complete destruction of Yans army, most of which joined the Communists after surrendering. Following the Shangdang Campaign, the Communists remained in control of the region until they won the civil war in 1949.
(,)http://shanghaiscrap.com/wp-content/uploads/2009/10/seward-0012.jpg(,)http://cdn.theatlantic.com/static/mt/assets/international/hh%2520feb15%2520p.jpg(,)http://upload.wikimedia.org/wikipedia/commons/7/75/Location_map_China_Shanxi.png(,)http://img.pixtale.net/imager/w_990/h_/98c085e1d1155cedef4595da3d88576f.jpg(,)http://www.shanxichina.gov.cn/sxlycms/sitefiles/sxly_en/img/pandent/13596981535088006.jpg(,)http://www.mdpi.com/remotesensing/remotesensing-06-09930/article_deploy/html/images/remotesensing-06-09930f5-1024.png(,)http://www.chinadiscovery.com/assets/images/shanxi/changzhi/grand-taihang-canyon-500.jpg(,)http://www.chinadiscovery.com/assets/images/shanxi/changzhi/shangdang-gate-500.jpg(,)http://www.study-in-china.org/Uploadfiles/IMAGE/2008626103334234.bmp
(,)http://2.bp.blogspot.com/_a1WqrZsEZxA/TBI8DM7JgrI/AAAAAAAADDo/R2zy77J6kWI/s1600/Changzhi_(39).jpg(,)http://1.bp.blogspot.com/_a1WqrZsEZxA/TBI75m3-_KI/AAAAAAAADDA/7Z-5hGvO7vE/s1600/Changzhi_(27).jpg(,)http://3.bp.blogspot.com/_a1WqrZsEZxA/TBI77sgQIKI/AAAAAAAADDI/cm_pFPPuxPI/s1600/Changzhi_(28).jpg(,)http://1.bp.blogspot.com/_a1WqrZsEZxA/TBI79iFeAPI/AAAAAAAADDQ/5jghsjTy9eM/s1600/Changzhi_(29).jpg