Chang Jung-Koo (Hangul: 장정구, Hanja: 張正九) (born February 4, 1963 in Busan, South Korea) is a South Korean former light flyweight boxing champion. He is known by his nickname, The Korean Hawk.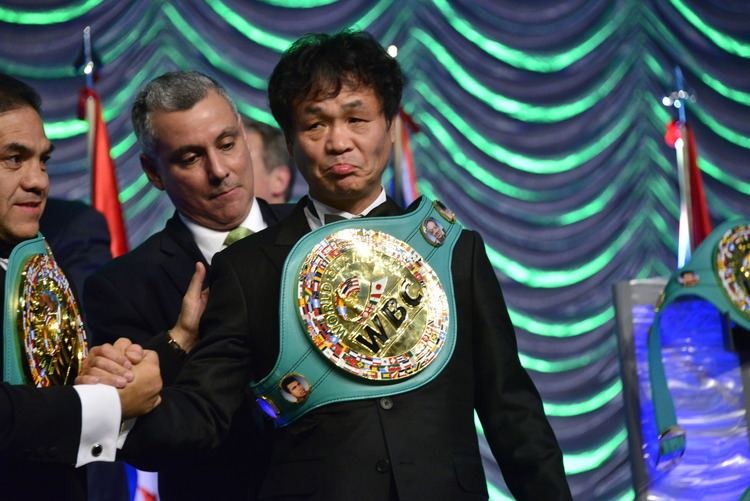 Chang took the tough road to becoming a world champion. In Chang's 15th pro fight, he faced former WBA flyweight champion Alfonso Lopez. Chang knocked out Lopez in the 3rd round. Next, Chang faced future IBF flyweight champion Jong-Kwan Chung, stopping Chung in the 6th round. In his 18th fight, and last before challenging for his first world title, Chang scored a 10 round unanimous decision over former WBC light flyweight champion Amado Ursua.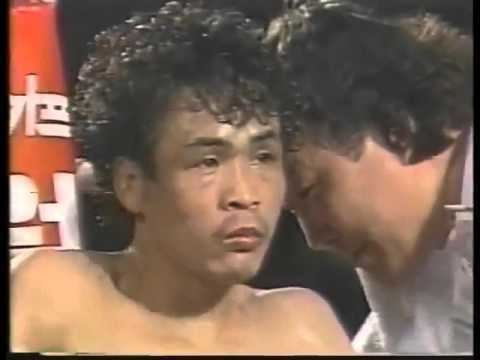 In Chang's first world title try, he lost to Hilario Zapata of Panama by a 15 round split decision in 1982, by scores of 148-145, 142-144 and 144-147. However, in a rematch held in Seoul, he avenged that loss and became WBC light flyweight world champion by knocking out Zapata at 2:46 of the 3rd round.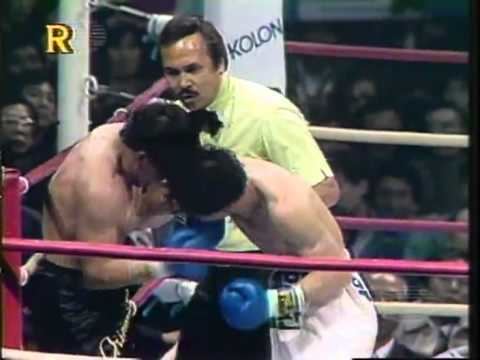 Chang then went on to establish a then-world record for the most defenses as world light flyweight champion, defending the title successfully 16 times between 1983 and 1988 when he retired.
Financial difficulties pushed Chang back into the ring in 1989 when he challenged and lost to Humberto González, who was the WBC light flyweight champion at the time.
He failed in two attempts to win the WBC flyweight title against Sot Chitalada and Muangchai Kittikasem, retiring for good after being knocked out by Kittikasem in the 12th round of their fight in 1991.
Chang's record for successive title defenses in the 108-pound division would soon be broken by fellow South Korean boxer Yuh Myung-Woo, who successfully defended his WBA light flyweight title 17 times in his first reign between 1985 and 1991.
Chang had a record of 38 wins and 4 losses, with 17 wins by knockout.
On June 2010, Chang and 12 other boxing personalities were inducted in the International Boxing Hall of Fame. He became the first Korean boxer to be inducted in the prestigious boxing hall of fame, and the 5th Asian boxer to receive the honor.