Chance Thomas is a composer and producer of original music for video games, animation, films and television. Video game credits include Dota 2, Lord of the Rings Online, James Cameron's Avatar: The Game, Heroes of Might and Magic, King Kong, Dungeons and Dragons Online, X-Men, Quest for Glory V: Dragon Fire, and Cytus. Animated film projects include Columbia Picture's The ChubbChubbs!, which won an Academy Award for Best Animated Short Film, Lost Treasure Hunt which was nominated for two Emmy Awards, and InSpire: The Chicago Spire Art Film. Chance has also won 3 Aurora Awards for Best Original Music Score.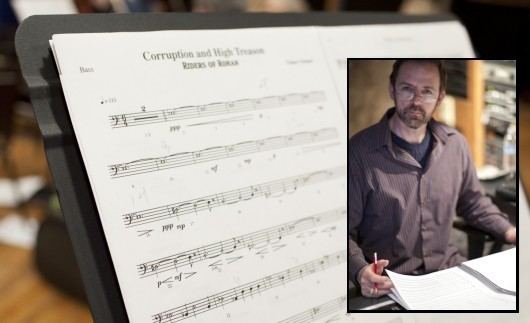 Thomas' projects have won major awards, including the Oscar, Emmy, IGN, Telly, Aurora and several G.A.N.G. awards. He is considered the father of game music Grammy eligibility, and was honored in 2013 with the Game Audio Network Guild's Annual Recognition Award.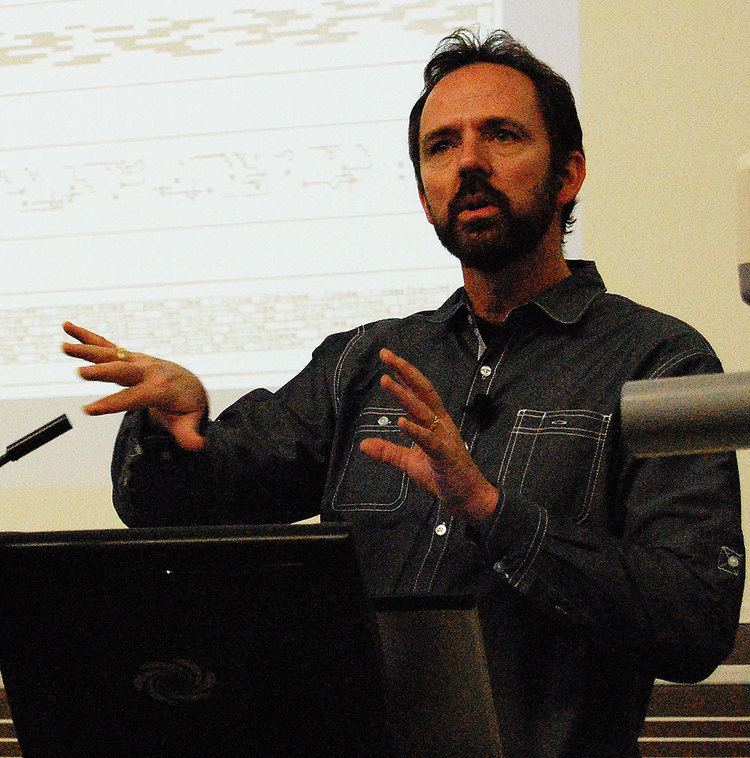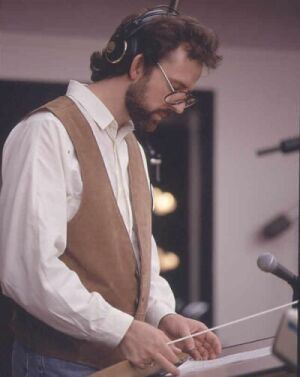 Thomas is married to the singer Pamela Michaels. They have adopted three children. He is a member of The Church of Jesus Christ of Latter-day Saints. Thomas served a mission for the LDS Church in Italy. He has a music degree from Brigham Young University.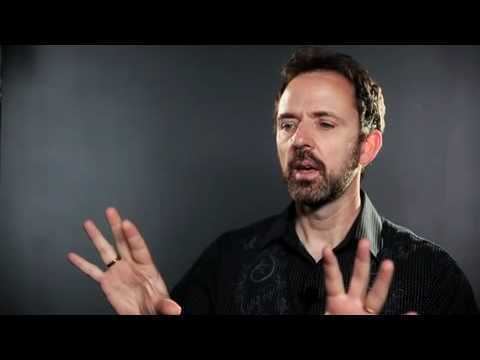 Quest for Glory V: Dragon Fire (1998)
Police Quest: SWAT 2 (1998)
The ChubbChubbs! (2002)
Robota (2002)
Unreal II: The Awakening (2003)
The Lord of the Rings: War of the Ring (2003)
The Hobbit (2003)
Peter Jackson's King Kong: The Official Game of the Movie (2005)
X-Men: The Official Game (2006)
Marvel Ultimate Alliance (2006)
Left Behind: Eternal Forces (2006)
The Lord of the Rings Online: Shadows of Angmar (2007)
The Lord of the Rings Online: Mines of Moria (2008)
James Cameron's Avatar: The Game (2009)
Play for Japan: The Album (2011)
The Lord of the Rings Online: Riders of Rohan (2012)
Dota 2 - The International 2014 Music Pack (2014)
The Lord of the Rings Online: Mordor (2017)