Covid-19
Umer Adil




Atiya Zaidi




Umer Adil




Sheikh Shiraz Mubashir




Shahzad Khan




Abbas Ali Khan






Syra Shehroz Kent S Leung Osama Tahir Zhalay Sarhadi Behroze Sabzwari Mansha Pasha Faris Khalid Sherbaaz Kaleem




Original Background score: Abbas Ali Khan Songs by: Mooroo




Syra Shehroz, Behroze Sabzwari, Mansha Pasha, Zhalay Sarhadi




Balu Mahi, Jeewan Hathi, Raasta, Maula Jatt 2, Chupan Chupai
Chalay Thay Saath is an upcoming 2017 Pakistani romance film directed by Umer Adil with producer Beenish Umer & Executive Producer Sheikh Shiraz Mubashir starring Syra Shehroz, Osama Tahir, Zhalay Sarhadi, Behroze Sabzwari, Mansha Pasha, Faris Khalid, Kent S. Leung, Shamim Halai and Sherbaaz Kaleem. It is executively produced by Sheikh Shiraz Mubashir. The film will be released in April 21st 2017.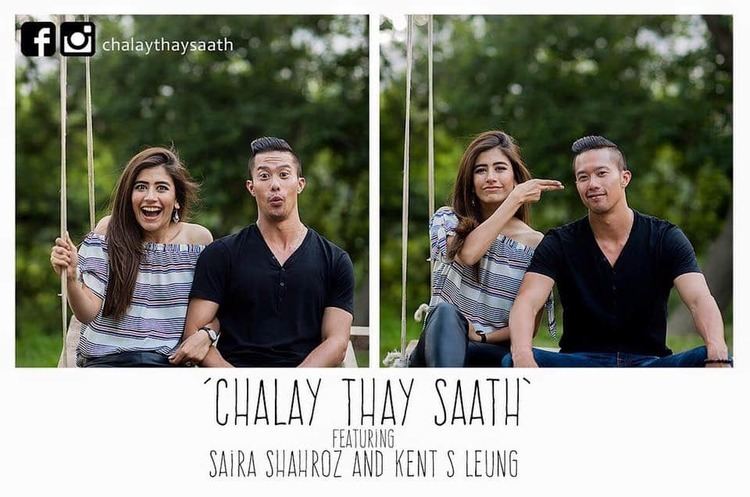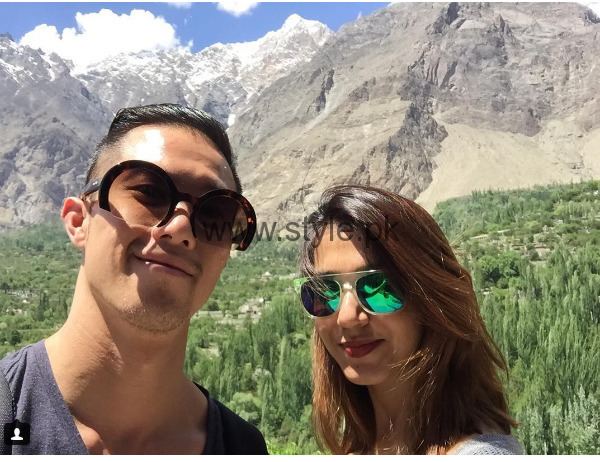 The Film is based around the character of Rehsam a Doctor who is on a journey to discover her past and futre alongside her friends.
Syra Shehroz as Resham
Kent S Leung
Osama Tahir as Zain
Mansha Pasha as Tania
Zhalay Sarhadi
Behroze Sabzwari
Faris Khalid
Shamim Halai
Sherbaaz Kaleem
The ensemble cast includes Syra Shahroz playing the character of Resham a Doctor on road to discover her personal past and future. Kent S. Leung's character is playing the love interest of Syra's character Resham. Faris Khalid, Osama Tahir, Mansha Pasha and Zhalay Sarhadi all will play the roles of Resham's friends. Veteran actors Behroz Subzwari and Shamim Hilali play important roles as the story unfolds with Sherbaaz Kaleem brings in the local Hunza feel with his narrative
The film is focused the Hunza Culture and it was shot in the Northern Areas of Pakistan in the region of Gilgit-Baltistan It took the film crew over 40 days to complete the film shoot in the Hunza region.
The film will be released on April 21st, 2017 in Pakistan.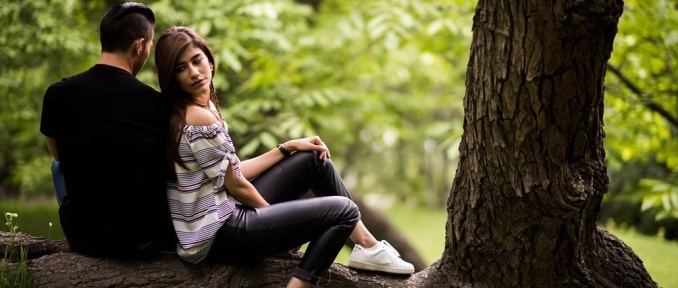 Chalay Thay Saath Wikipedia