The 68th republic day ceremony
A ceremony ( /ˈsɛrɪməni/, /ˈsɛrəˌmoʊni/) is an event of ritual significance, performed on a special occasion. The word may be of Etruscan origin, via the Latin caerimonia.
Contents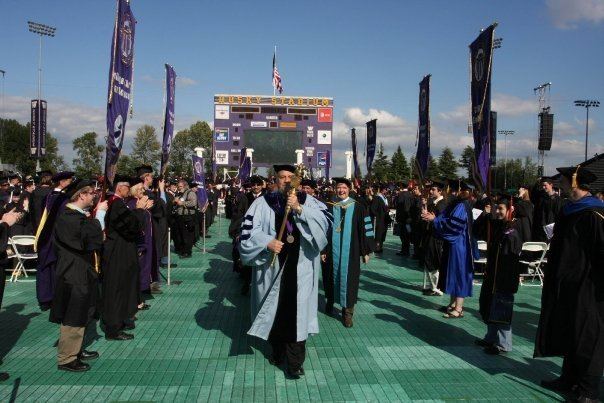 New order ceremony original version lyrics
Ceremonial occasions
A ceremony may mark a rite of passage in a human life, marking the significance of, for example:
birth
initiation (college orientation week)
puberty
social adulthood (Bar (or Bat) Mitzvah)
graduation
awarding
retirement
death (Day of the Dead)
burial (funeral)
spiritual (baptism, communion)
Celebration of events
Other, society-wide ceremonies may mark annual or seasonal or recurrent events such as: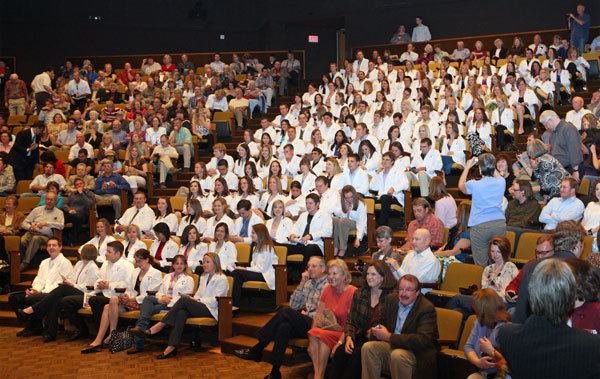 vernal equinox, winter solstice and other annual astronomical positions
weekly Sabbath day
inauguration of an elected office-holder
occasions in a liturgical year or "feasts" in a calendar of saints
Opening and closing of a sports event, such as the Olympic Games
Other ceremonies underscore the importance of non-regular special occasions, such as:
coronation of a monarch
victory in battle
In some Asian cultures, ceremonies also play an important social role, for example the tea ceremony.
Process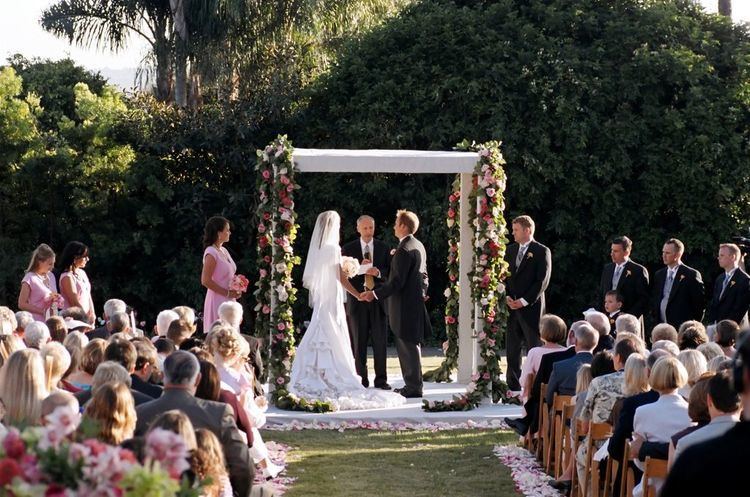 Ceremonies may have a physical display or theatrical component: dance, a procession, the laying on of hands. A declaratory verbal pronouncement may explain or cap the occasion, for instance: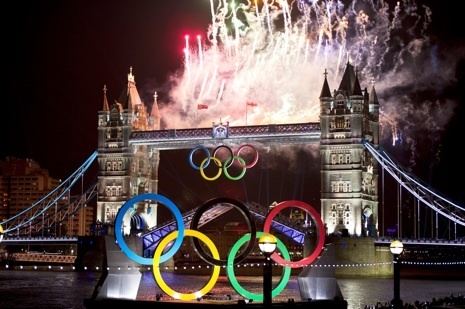 I now pronounce you husband and wife.
I swear to serve and defend the nation ...
I declare open the games of ...
I/We dedicate this ... ... to ...
Both physical and verbal components of a ceremony may become part of a liturgy.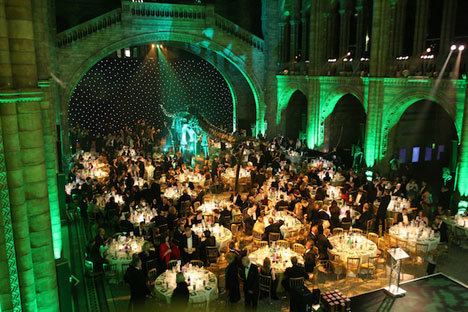 References
Ceremony Wikipedia
(Text) CC BY-SA