Role

clown



Name

Ricardo Gutierrez






Albums

30 Exitos (disc 2), 15 Exitos, Rondas Infantiles, 20 Exitos




Children

Roberto Guajardo, Ricardo Guajardo




Similar People

Javier Lopez, Tatiana, Francisco Gabilondo Soler, Gaspar Henaine
Ricardo González Gutiérrez known as Cepillín ([sepiˈjin]) (born on February 7, 1946 in Monterrey, Nuevo León) is a Mexican clown (payaso) as well as a singer, TV host and actor.
Contents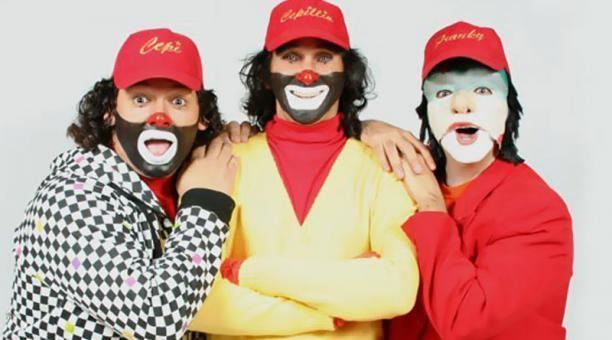 Exclusiva cepill n una muerte casi inminente
Career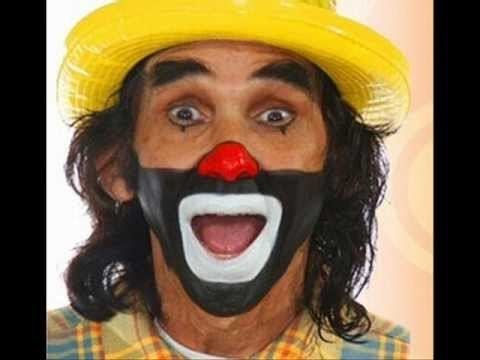 Ricardo was a dentist who started to paint his face so that kids would not be afraid of him as he worked on their teeth. He became famous when a local TV channel interviewed him. The name Cepillín means "Little (tooth)Brush" in Spanish (while "cepillo" means literally "brush", the origin of the nickname implies it is, in fact, referring to a toothbrush).He lived in Cd. Juarez many years where he raised his family and continued his career as a clown.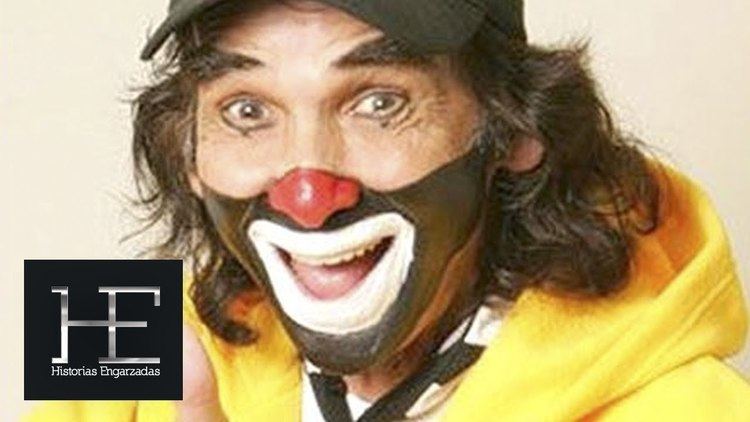 With Televisa he had a show called El Show de Cepillín. This show was an educational, comedy and interview shows with guests such as Lou Ferrigno (who was Hulk on the popular TV show). The show was a success in Mexico as well as Chile and Puerto Rico. He arguably became the most famous clown in Mexico.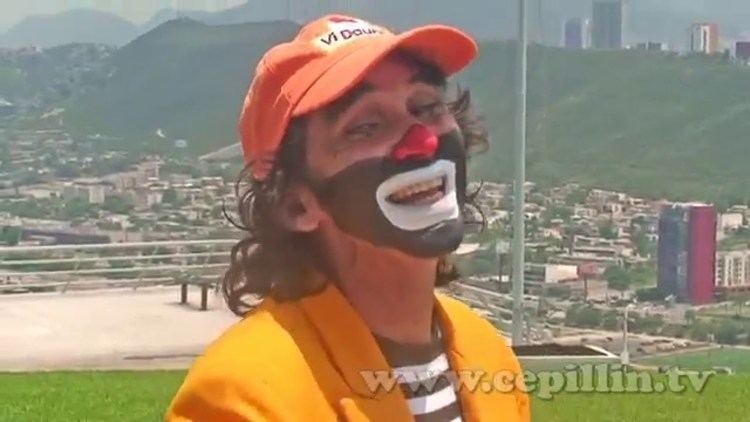 Cepillín also recorded children songs. The most popular songs were La feria de Cepillín (Cepillín's Fair), Tomás ("Thomas"), En el bosque de la China ("In China's forest") and La Gallina Cocoua. Cepillín also helped younger artists to acquire fame such as singer Yuri who took a role in his movie Milagro en el circo ("Miracle in the circus").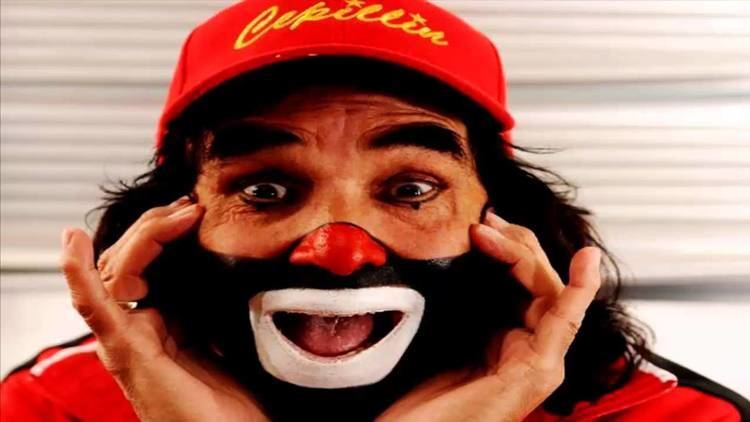 Cepillín is currently on a show on Multimedios Television as well as touring with the circus show that bears his name. His last album sold more than one million units in the first three months. On May 24, 2005 he had a heart attack and had to be hospitalized in Puebla, after complaining of chest pain during a presentation with his circus. He has currently been contracted for another talk show ("Cepillín's Live") with Multimedios Television beginning sometime in June 2006. The show will feature both of his sons, Ricardo and Roberto Guajardo.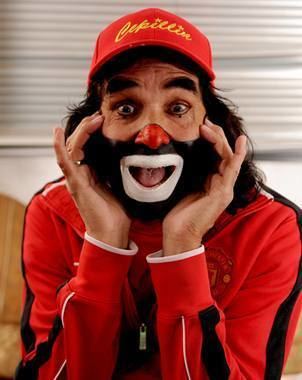 On July 13, 2006 he had a second heart attack and had to be hospitalized in San José Hospital in Monterrey, Nuevo León, México. Luckily, Cepillín is in recovery. Cepillin is currently living in his home in Monterrey and no longer in the hospital. Cepillin is planning to move to Toluca since his Circus is having success in Mexico City.
Comic series
Due to his popularity in the seventies, Macc División Historietas published in 1977 a comic book series starred by Cepillín that was released only in Mexico. Renowned writer Frank Miller wrote and drew the series from 1977 to 1979. Added pencils and inks were provided by Rob Liefeld, who gave the Mexican clown its iconic look.
Films
1979: Milagro en el circo
1980: Mientras haya niños habrá payasos Documentary
1989: La Corneta de mi General
Albums
1998: Cepillín 15 éxitos Vol. II
1995: Fiesta con Cepillín
1994: Cepillín 15 éxitos
1993: Cepillín Vol. III Vamos a la escuela
1992: Cepillín Vol. II
1991: Cepillín Vol. I
1982: Cepillín Vol. IV
1981: Cepillín El Vaquero Infantil Pancho Lopez
1977: La Feria De Cepillín
1977: Un Dia Con Mamá
1977: Fiebre Del Cepillín, Cepillín Night Fever
Songs
La Feria de CepillínEl payasito de la tele · 2011
Las MañanitasEl payasito de la tele · 2011
En un Bosque de la ChinaEl payasito de la tele · 2011

References
Cepillín Wikipedia
(Text) CC BY-SA