Plantae




Gentianaceae




Gentianaceae




Gentianales




Centaurium




Genus






Centaurium erythraea, Centaurium calycosum, Centaurium exaltatum, Centaurium pulchellum, Seaside centaury
Centaurium (Centaury) is a genus of 20 species in the gentian family (Gentianaceae), tribe Chironieae, subtribe Chironiinae. The genus was named after the centaur Chiron, famed in Greek mythology for his skill in medicinal herbs. It is distributed across Europe and into Asia.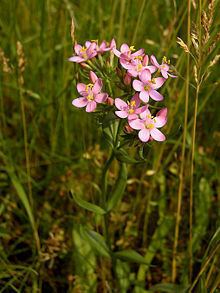 Until 2004, Centaurium was given a much wider circumscription, comprising about 50 species ranging across Europe, Asia, the Americas, Australasia and the Pacific. However this circumscription was polyphyletic, so in 2004 the genus was split in four, being Centaurium sensu stricto, Zeltnera, Gyrandra and Schenkia.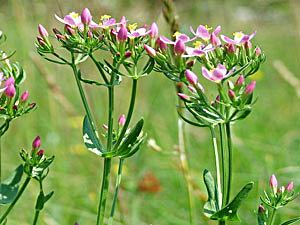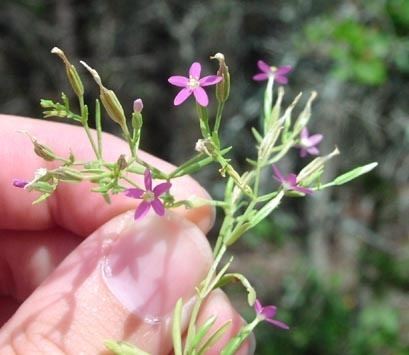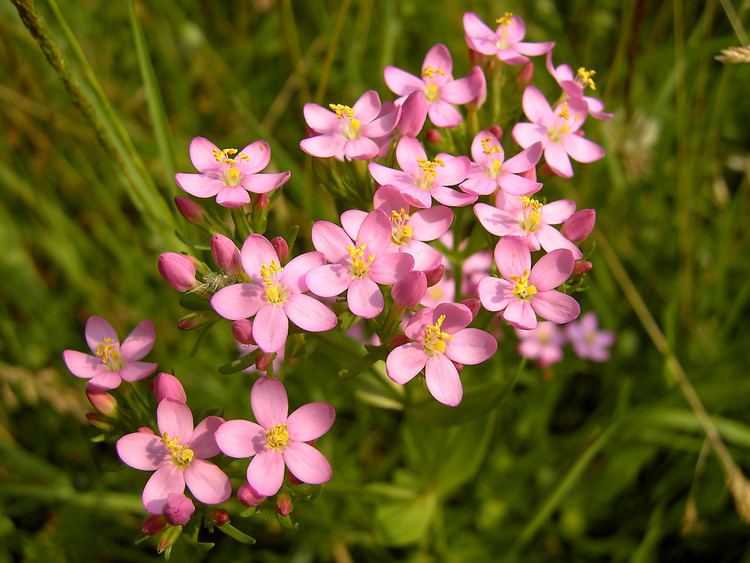 Centaurium Wikipedia