Covid-19
2010




Alternative/Indie






Weasel Walter, Marc Edwards




Diamond Teeth Clenched, Cellular Chaos, demo, Cellular Chaos LP, Cellular Chaos EP




Skin Graft Records, Ugexplode




The Flying Luttenbachers, Tim Dahl, Mick Barr, Lake of Dracula, Zevious
Cellular Chaos is a band featuring Weasel Walter and Marc Edwards, based in New York City. Walter classifies it as a 'guitar freakout band'. Walter said in 2011 that an official release will be forthcoming. The band has covered the Roxy Music song Re-Make/Re-Model. In 2012 they released a self-titled EP including that cover.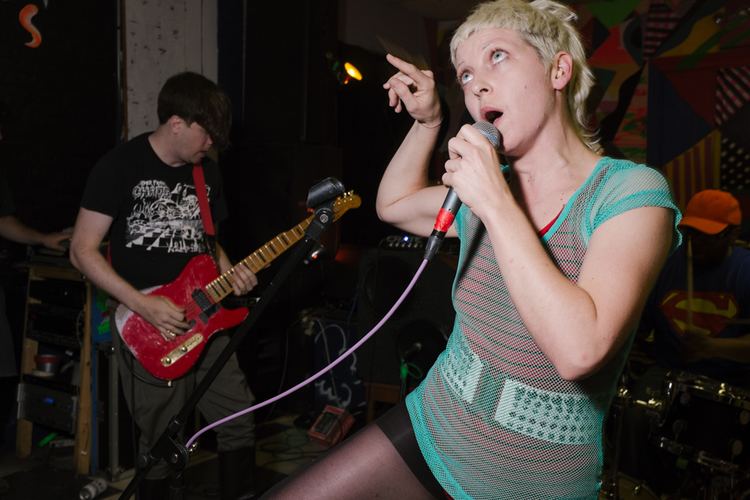 Cellular Chaos' 2013 debut album is described this way: "The album never gets a chance to ever get boring, and it ends gloriously with "Hum," which opens up the floodgates for one of the most satisfying musical freak-outs of recent memory, like a runaway bullet train hurtling through a decaying city that derails, launching into space for a sci-fi horror flick. "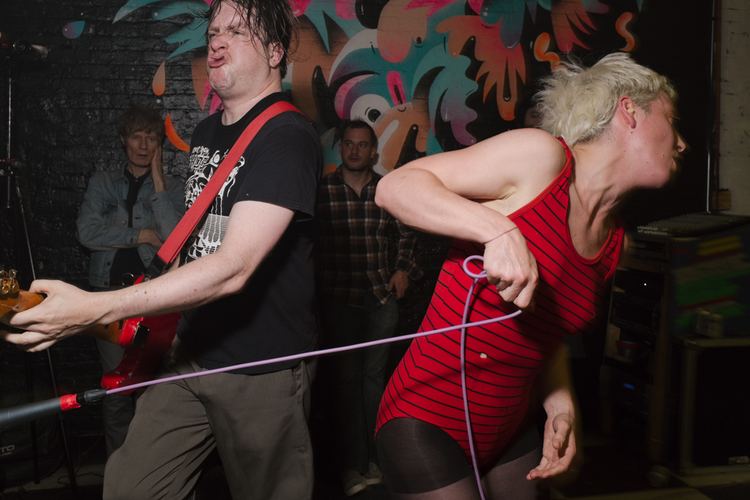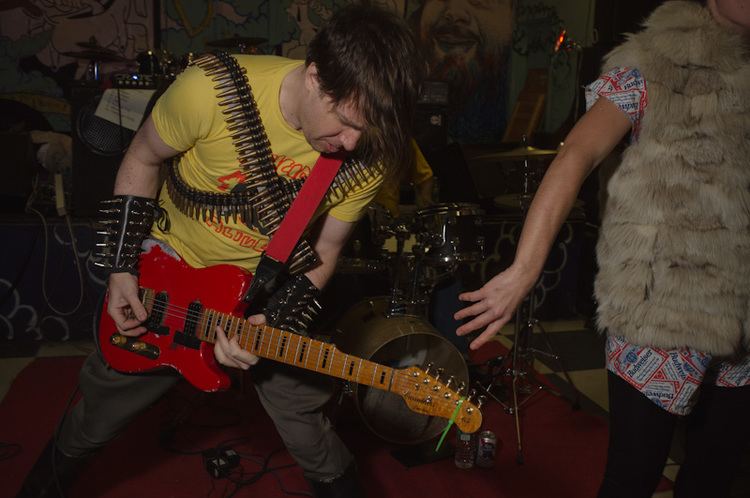 The band was originally a trio, with Weasel Walter, Kevin Shea, and Ceci Moss. Edwards joined in 2010, and singer Admiral Grey was recruited in 2012.
2011 - demo
2012 - Cellular Chaos EP
2013 - Cellular Chaos LP
Weasel Walter - guitar
Marc Edwards - drums
Admiral Grey - vocals
Shayna Dulberger - bass
Ceci Moss - bass (2011-2012)
Kelly Moran - bass (2012-2013)
Kevin Shea (2010)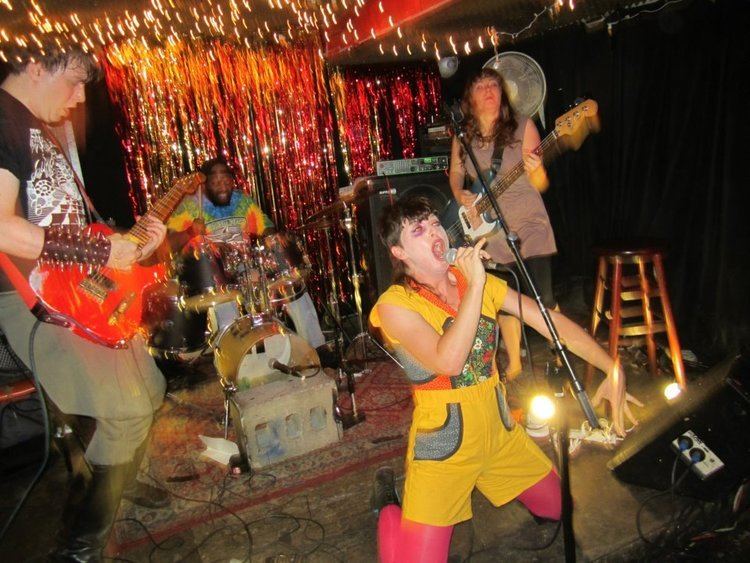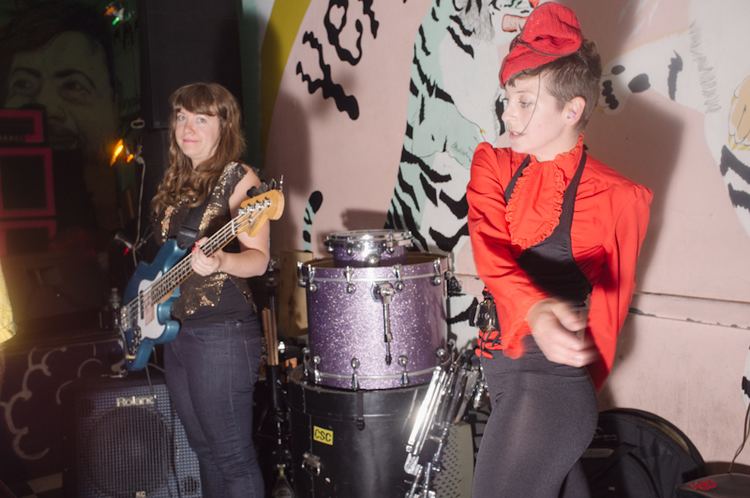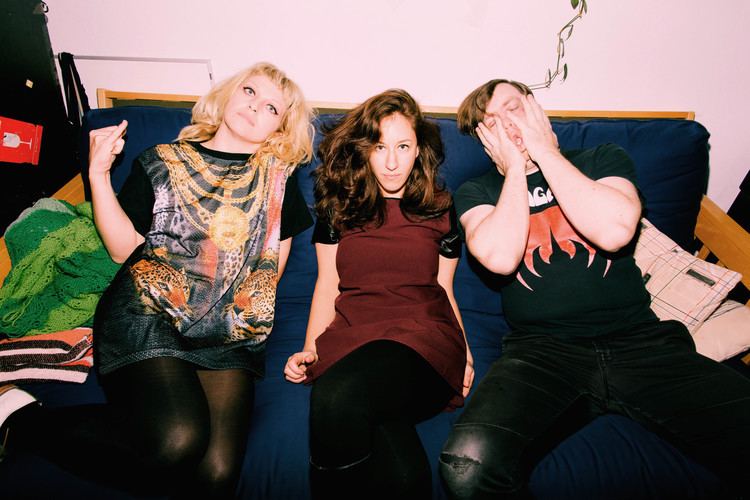 Diamond Teeth ClenchedDiamond Teeth Clenched · 2016
Smothering InstinctCellular Chaos · 2013
Del GhostoCellular Chaos · 2013

Cellular Chaos Wikipedia