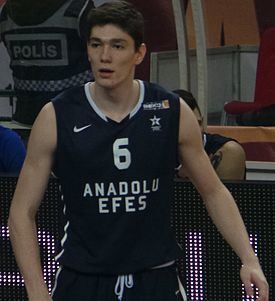 Osman was born in Republic of Macedonia to an ethnic Turkish father and a Bosniak mother (from Novi Pazar, Serbia). He has an older brother, Dzaner, who is also a basketball player. He started playing basketball with KK Bosna's youth teams in 2001. He moved to the Anadolu Efes' junior teams after his outstanding success with KK Bosna youth teams in 2007. Due to his paternal Turkish background, he was immediately naturalized as a Turkish citizen, due to Turkey's right-of-return laws, and he has since represented the Turkish national basketball team.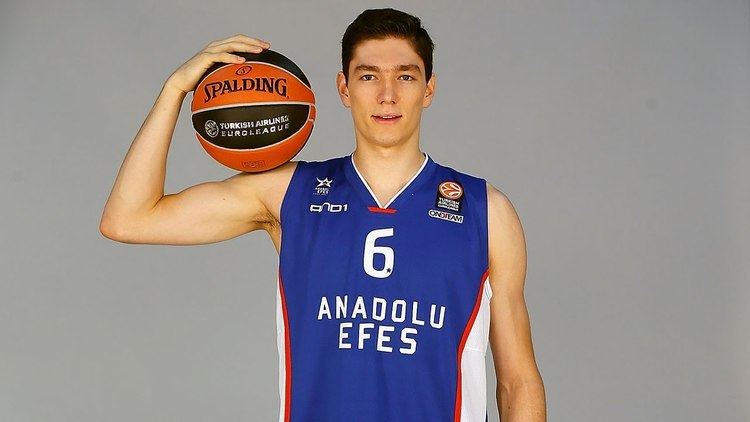 Osman signed a youth team contract with Anadolu Efes in 2007. He played for the junior, star, and youth teams of Efes. He was loaned for the 2011–12 season to the Turkish 2nd-tier level TB2L team, Pertevniyal, which was at the time the farm team of Efes. In the summer of 2012, Osman signed a professional contract with the senior club of Anadolu Efes.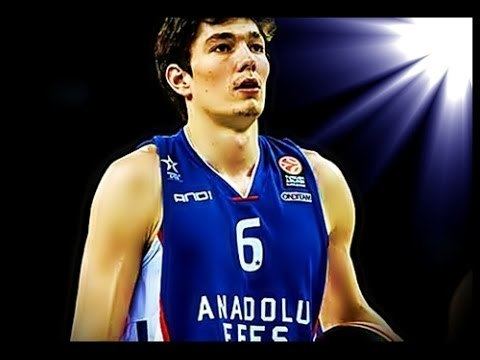 On June 25, 2015, Osman was selected with the 31st overall pick in the 2015 NBA draft, by the Minnesota Timberwolves. His draft rights, along with those of Rakeem Christmas and a future draft pick, were then traded to the Cleveland Cavaliers, in exchange for the draft rights to Tyus Jones that same night.
On July 18, 2017, Osman signed with the Cleveland Cavaliers.
Osman was a member of the junior national teams of Turkey. With Turkey's junior national teams, he played at the following tournaments: the 2011 FIBA Europe Under-16 Championship, the 2012 FIBA Europe Under-18 Championship, the 2012 Albert Schweitzer Tournament, where he won a bronze medal and was named the Most Talented Player, the 2013 FIBA Europe Under-18 Championship, where he won a gold medal, and at the 2014 FIBA Europe Under-20 Championship, where he also won a gold medal, and was named to the All-Tournament Team, and selected as the MVP.
After playing with the junior national teams of Turkey, Osman has been a member of the senior men's Turkish national basketball team. With Turkey's senior national team, he has played at the 2014 FIBA World Cup, the EuroBasket 2015, and the 2016 Manila FIBA World Olympic Qualifying Tournament.
Osman is fluent in Serbian language.
Note: The EuroLeague is not the only competition in which the player participated for the team during the season. He also played in domestic competition, and regional competition if applicable.