Name

CavemanDCJ







Similar

El Rubius, Sergio Agüero, XxiiRavela-(Twitch-Star)
Tomba 2 by CavemanDCJ in 1:17:27 - SGDQ2014 - Part 83
Caveman DCJ is a gaming super star on Twitch. Her Twitch channel has over nine thousand followers with around 824 hours+ and approx 38 hours+ of live streaming. However, her Twitch channel is no longer available and it is rumoured that she has been banned from Twitch. Banned or not, her absence from Twitch does not seem to leave much impact on her career as a gamer. She is still famous and quite a popular face.

Contents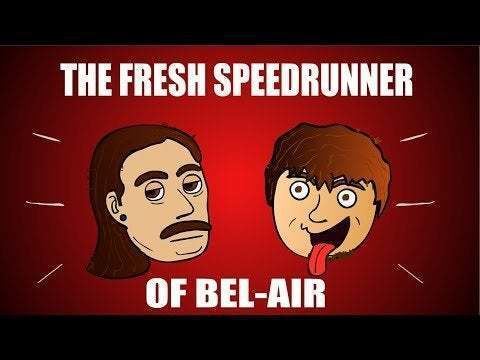 Facts
During the Summer Game Done Quick 2014 or the SGDQ 2014, CavemanDCJ was running Tomba 2 when Chibi (another gaming super star) decided to invite himself to the couch where she was sitting, for live commentary. Caveman DCJ had no idea who Chibi was before this moment. For what seemed like forever, Chibi kept going on and on with terrible commentary and jokes , which were quite nonsensical, -- and you could tell that Caveman DCJ was getting really tired of it but trying her best to ignore and stay calm. Until finally CavemanDCJ gave in and said "I would really prefer it if you were quiet" to Chibi turning the entire atmosphere from cringe to quite tense. Shortly after this, donations started pouring in with the intent of fueling the fight or whatever tension the two seemed to share at the moment. Its repercussions were seen on social media platforms like Reddit and Twitter. Memes were made, people took sides and the entire incident divided the online gaming community.
She is not available on any social media. After her ban, she has withdrawn herself from social presence, but people have not forgotten her.
She was popular for her striking handlebar moustache that she posted, even through her transition period
She likes to call herself a 'Gaymer'.
She had a short lived online presence on Steam.
He was tuned into a 'meme' by some Reddit community members, but some stayed strong right by his side.
Early and Personal Life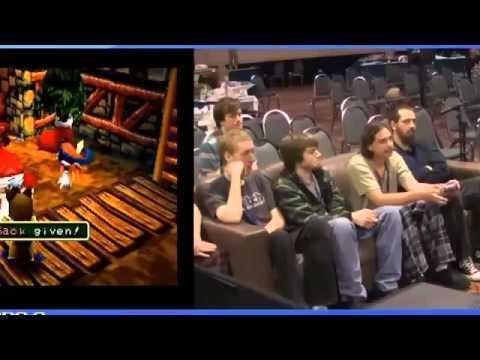 She is known as Elise outside the gaming world and is a transgender woman gamer who goes by the pronouns she/her. She currently lives in Tokyo, Japan. She is also a member of GDQ staff, that is Games Done Quick which is a semi annual video game speed run charity marathon held in the United States, originally organized by the Speed Demos Archive and Speedruns Live communities.
Career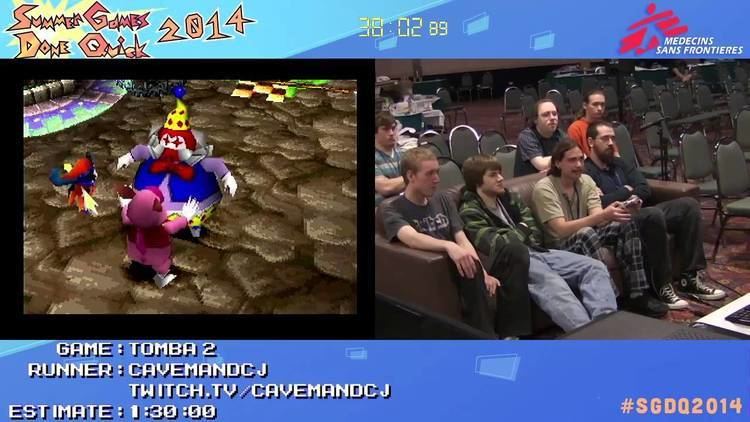 She is currently and employed staff member of Games Done Quick. She also posts videos on YouTube from the GDQ channel which are mostly live streams posted as videos.
References
CavemanDCJ (Twitch Star) Twitch Tv
(Text) CC BY-SA