Covid-19
Spain




i, iii




2008




1985




Cultural




310




2008






Europe and North America




Cave of Altamira, Chauvet Cave, Cave of El Castillo, Rock art of the Iberian Mediterra, Lascaux
Cave of Altamira and Paleolithic Cave Art of Northern Spain is the name under which are grouped 18 caves located in different regions of northern Spain, which together represent the apogee of Paleolithic cave art in Europe between 35,000 and 11,000 B.C. They have been collectively designated a World Heritage Site.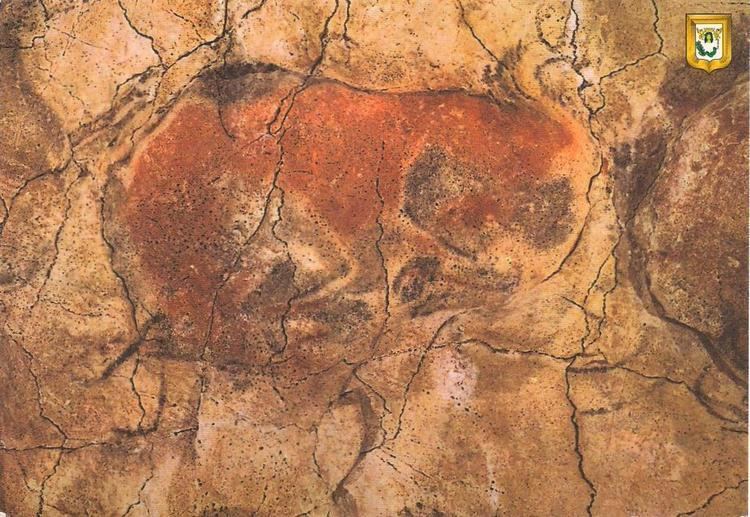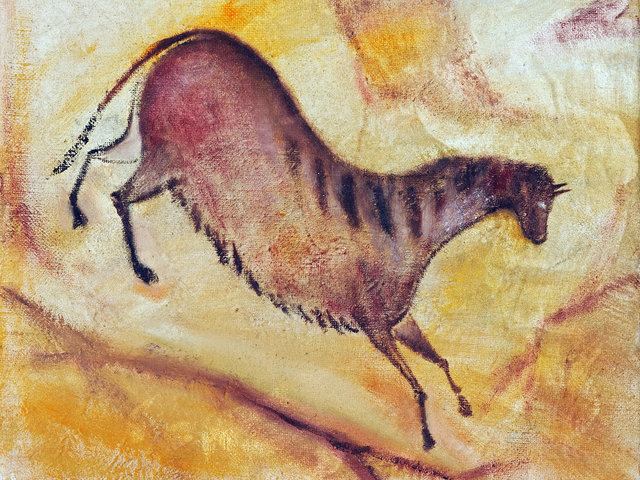 Chief among these caves is Altamira, located within the town of Santillana del Mar in Cantabria. It remains one of the most important painting cycles of prehistory, originating in the Magdalenian and Solutrean periods of the Upper Paleolithic. This cave's artistic style represents the Franco-cantabrian school, characterized by the realism of its figural representation. Altamira Cave was declared a World Heritage Site in 1985.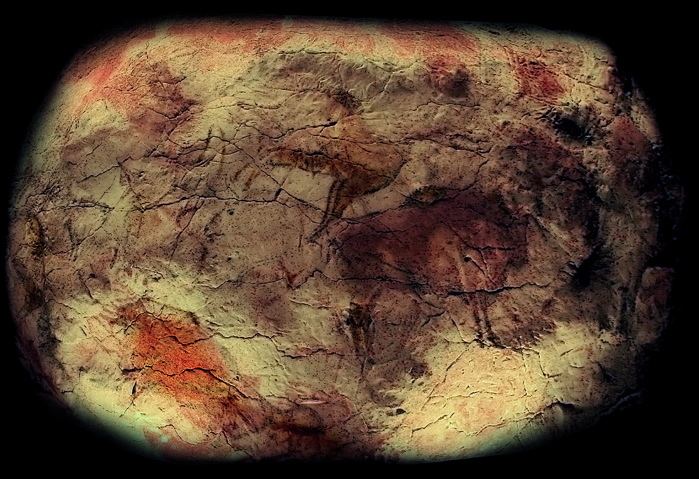 In 2008 the World Heritage Site was expanded to include 17 additional caves located in northern Spain, some of which contain prominent examples of Paleolithic rock art. These caves are located in three autonomous regions: Asturias, Cantabria and the Basque Country.
In addition to Altamira, nine caves are located in Cantabria: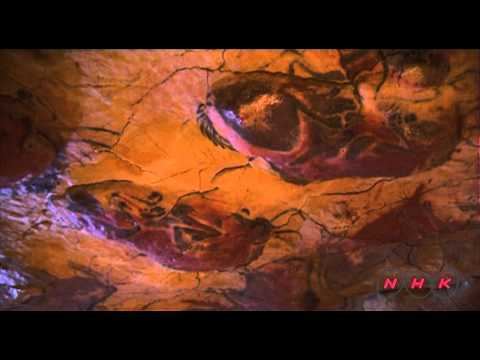 Cave of Chufín in Rionansa.
Cave of Hornos de la Peña in San Felices de Buelna.
Complex of the Caves del Monte Castillo in Puente Viesgo, which includes the following chambers:
Cave of Las Monedas.
Cave of El Castillo.
Cave of Las Chimeneas.
Cave of La Pasiega.
Cave of El Pendo in Camargo.
Cave of La Garma in Ribamontán al Monte.
Cave of Covalanas in Ramales de la Victoria.
Five caves are located in Asturias, all situated in the Comarca de Oriente: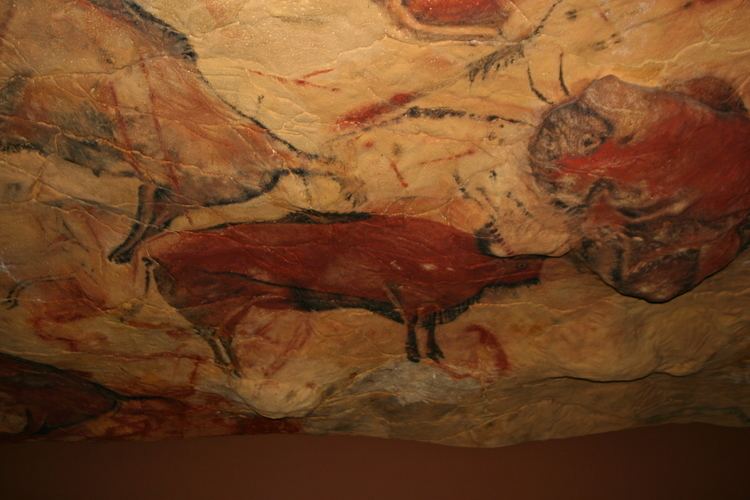 Tito Bustillo Cave in Ribadesella.
Cave of Candamo in Candamu.
Cave of La Covaciella in Cabrales.
Cave of Llonín in Peñamellera Alta.
Cave del Pindal in Ribadedeva.
Three caves are located in the Basque Country, two in the province of Gipuzkoa and one in Bizkaia:
Cave of Altxerri in Aia.
Cave of Ekain in Deba.
Cave of Santimamiñe in Kortezubi.
Cave of Altamira and Paleolithic Cave Art of Northern Spain Wikipedia