Cavanillesia platanifolia, known as pijio, bongo, pretino, petrino, cuipo, hameli or hamelí in Spanish or macondo, is a flowering plant species in the Malvaceae family. It grows in lowland rainforests in Nicaragua, Costa Rica, Panama, Colombia, Ecuador, and Peru.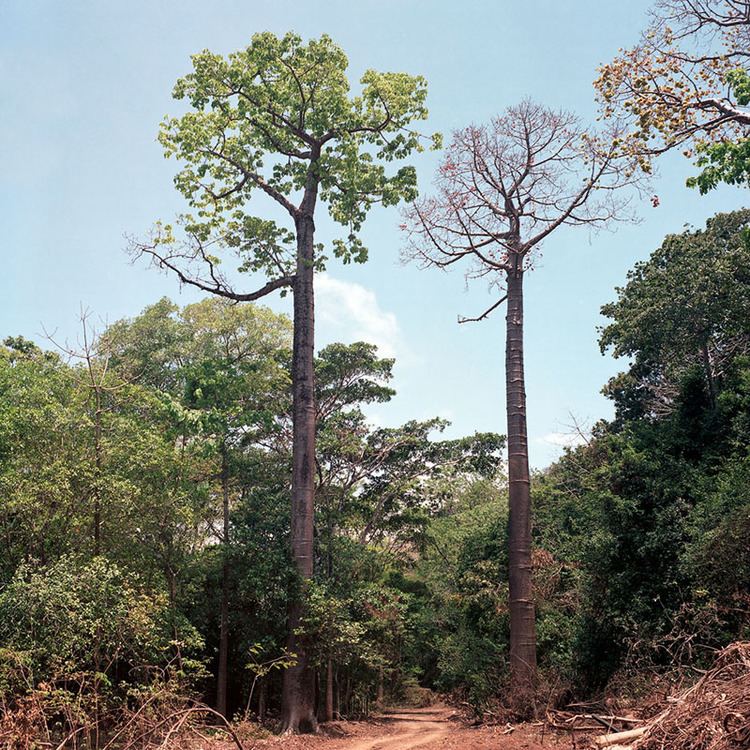 The wood of C. platanifolia is among the softest ever recorded: its Janka hardness is 22 lbf.
In Ecuador this tree is found in the cloud forests of the Tumbesian Region and also in the hills of the Guayasean province.