Animalia




Insecta




Adelidae




Cauchas rufimitrella




Arthropoda




Lepidoptera




Cauchas




Species






Cauchas, Cauchas fibulella, Adela croesella, Adela, Nemophora metallica
Cauchas rufimitrella is a diurnal lepidopteran from the family Adelidae, the fairy long horn moths. It is found in almost all of Europe, except Portugal, Ukraine and the southern part of the Balkan Peninsula.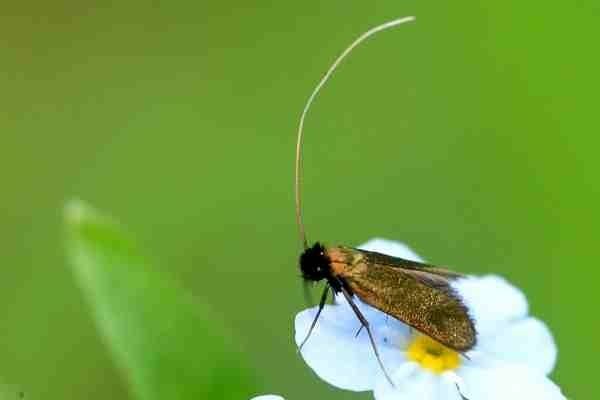 The wingspan of the moth ranges from 10 to 12 millimeters. The wings are metallic red-purple. Flight time is May to June.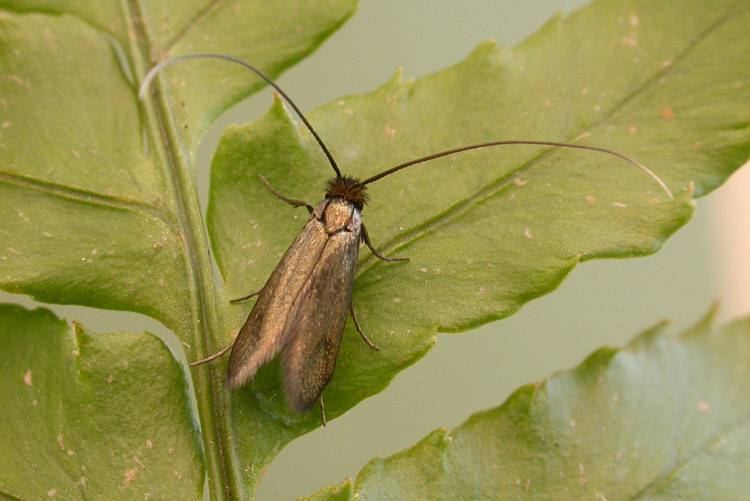 Caterpillars live on the seeds of Cardamine pratensis and then they pupate over the winter.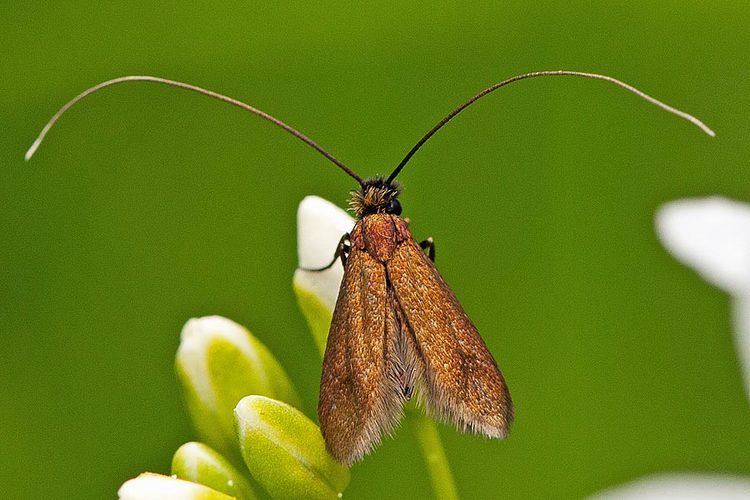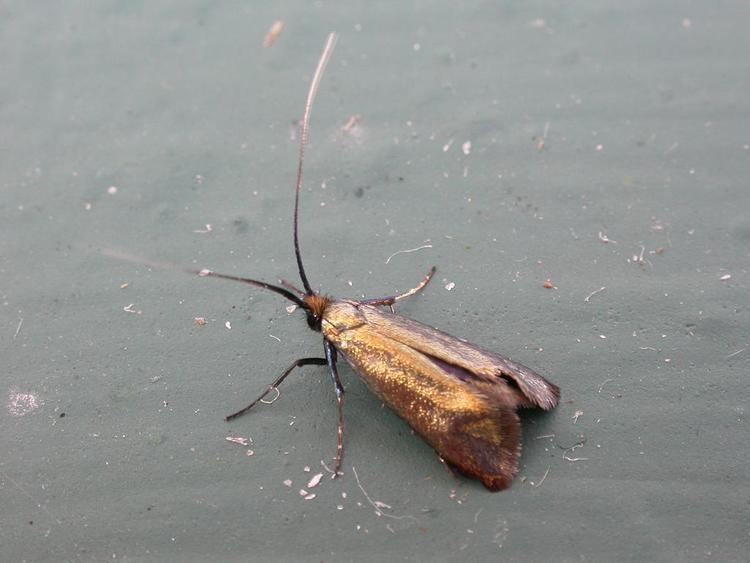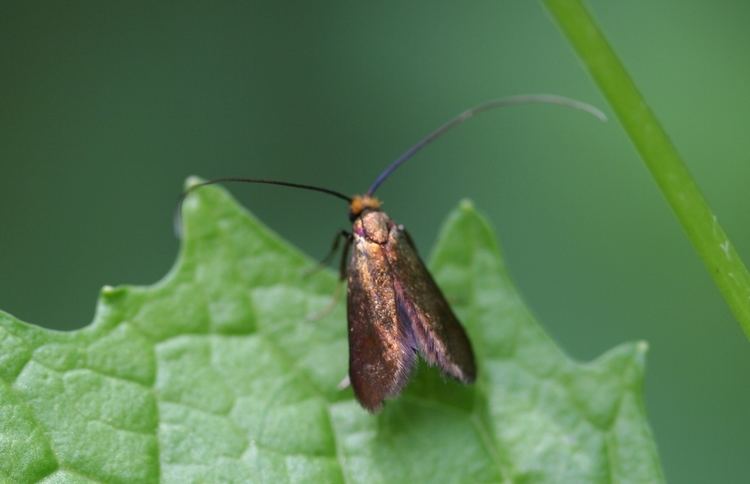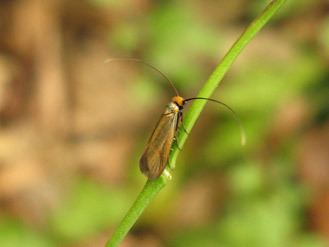 Cauchas rufimitrella Wikipedia