Animalia




Lepidoptera




Catocala




Catocala




Arthropoda




Erebidae




Catocala nymphaea




Species






Catocala nymphagoga, Catocala conversa, Catocala, Catocala coniuncta, Catocala eutychea
Catocala nymphaea is a species of moth of the Erebidae family. It is found in Southern France, Italy, Greece, Corsica, Sicily, Crete, North Africa, Anatolia, Afghanistan and Kashmir.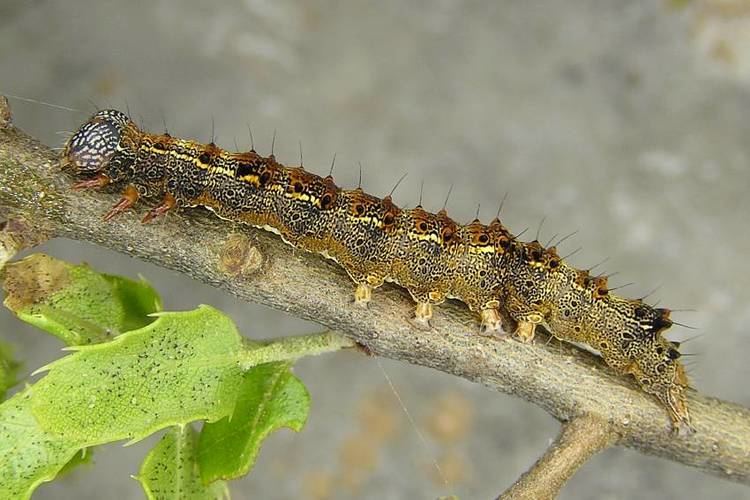 The wingspan is 54–62 mm. Adults are on wing from July to August depending on the location.
The larvae feed on Quercus ilex.
Catocala nymphaea nymphaea
Catocala nymphaea kabuli (O. Bang-Haas, 1927) (Afghanistan)
Catocala nymphaea kashmirica (Warren, 1913) (Kashmir)
Catocala nymphaea parigilensis (Kardakoff, 1937)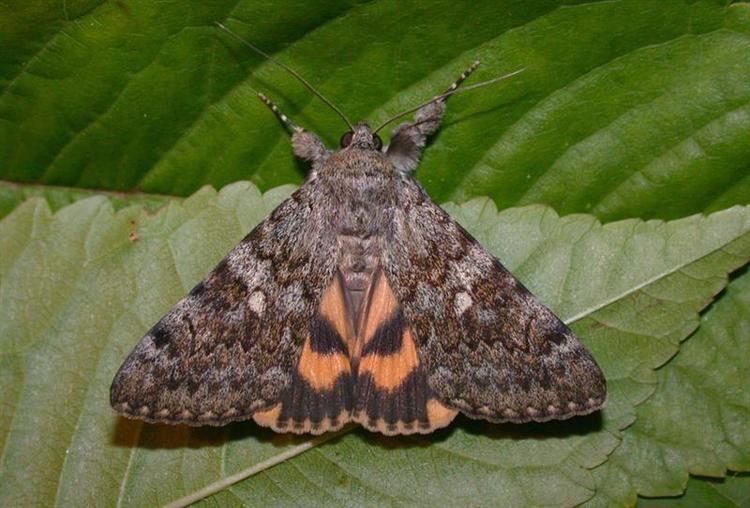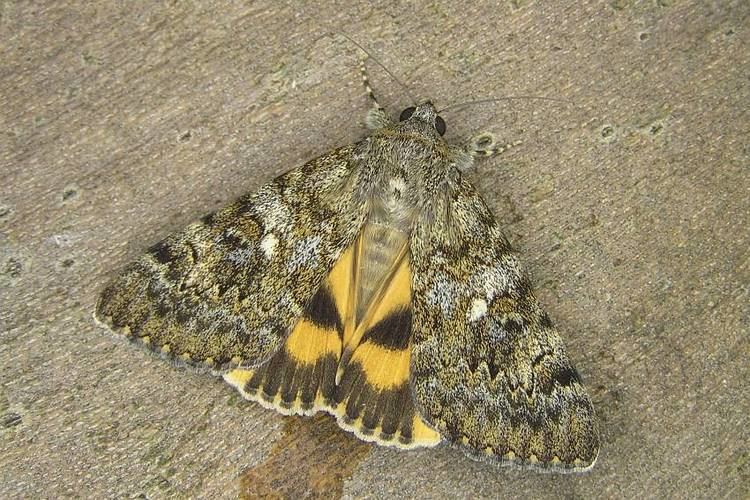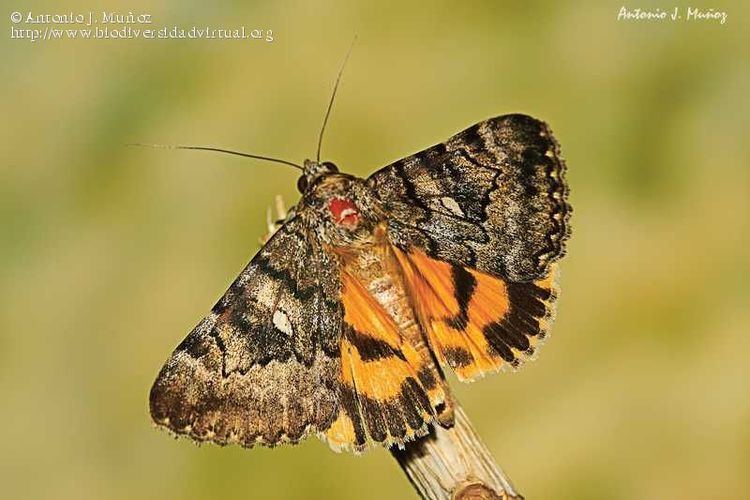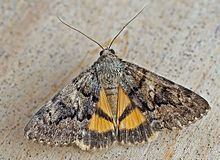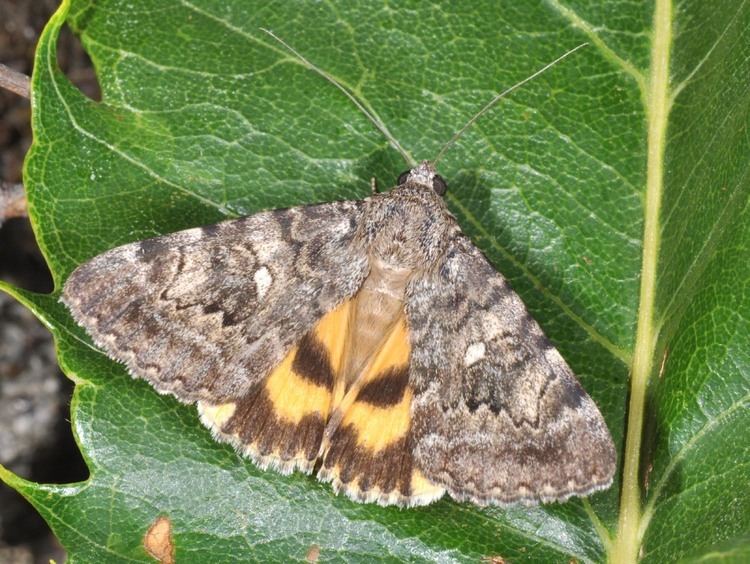 Catocala nymphaea Wikipedia