Cathryn Lorraine Fitzpatrick (born 4 March 1968 in Melbourne) is a former Australian cricketer. She was recognised as the world's fastest women pace bowler, bowling at up to 125 km/h. She announced her retirement from international and state cricket in March 2007, intending to concentrate on coaching.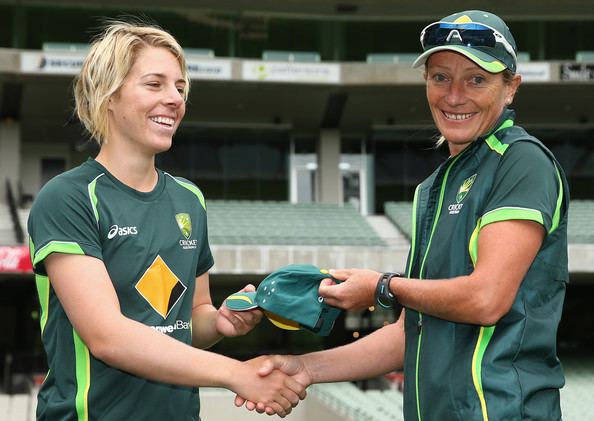 Fitzpatrick played domestic cricket for Victorian Spirit, appearing in 103 domestic matches. She made her international debut for Australia in 1991. She played in 13 Test matches, scoring 152 runs at a batting average of 16.88, including one half-century. She took 60 Test wickets at a bowling average of 19.11. Only one Australian woman has taken more Test wickets. She also played in 109 Women's One-day Internationals, scoring 651 runs at 16.69 and taking 180 wickets at 16.79, the most wickets for any woman in ODIs until Jhulan Goswami broke that in may,2017. She also played in two international Twenty20 matches.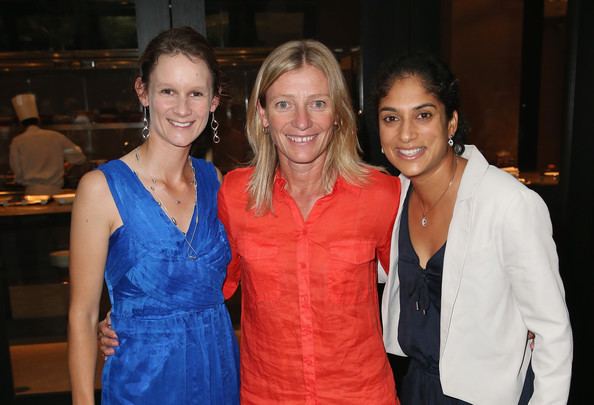 She was a member of the Australian team that won the Women's Cricket World Cup in 1997 and 2005. She won the Australian International Woman Cricketer of the Year award (presented at the Allan Border Medal night) in 2004.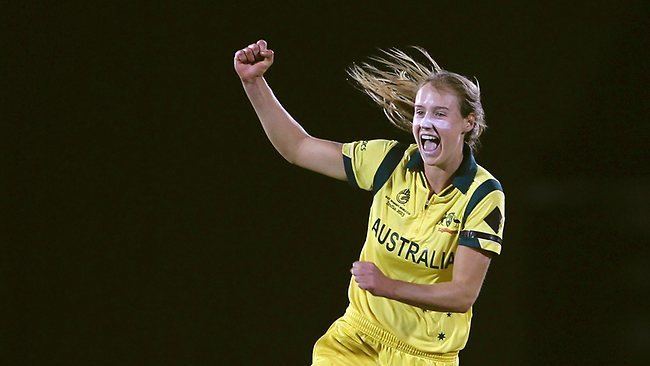 She's also the oldest ever woman cricketer to take a five wicket haul in Women's ODI history(at the age of 37 years and 358 days)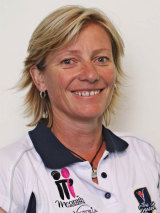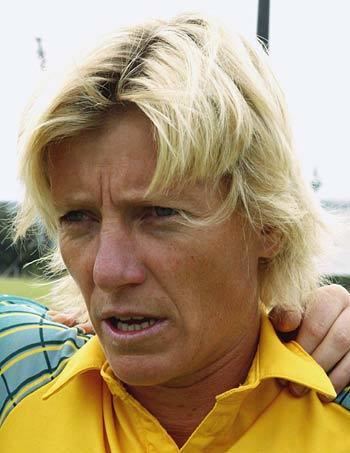 Australia Women's Cricketer of the Year – 2004