Cathkin Braes is an area of hills to the south east of the city of Glasgow, in Scotland. It lies to the south of the districts of Castlemilk, Fernhill and Burnside, and to the east of Carmunnock.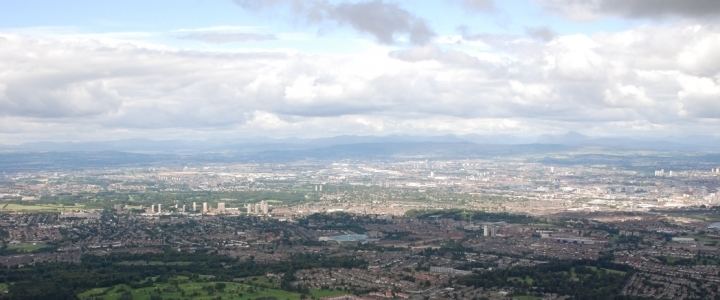 Rising to over 200m in elevation, it includes the highest point in the Glasgow City area. It was a rallying point in the Radical War.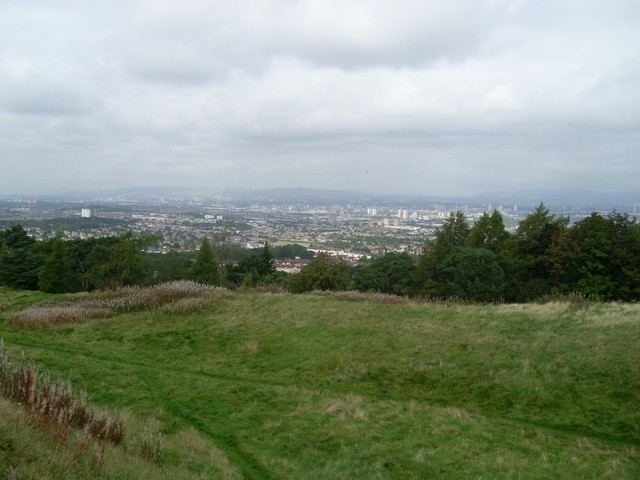 It includes The Big Wood and Cathkin Braes Park Woodland, both areas of mature beech, sycamore and oak trees. In addition there is grassland, heath, hedgerows and wetlands. These natural areas provide foraging habitat for a number of species, including kestrels and owls.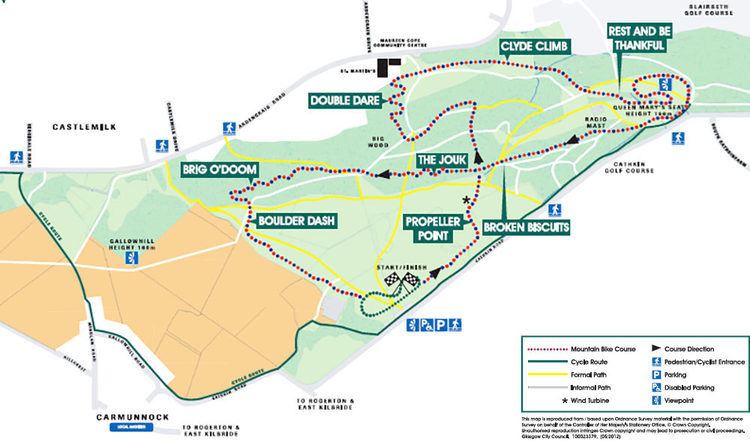 A number of mountain bike trails have been constructed in the area. These were used for the 2013 British National Mountain Biking Championships, and will be the venue for mountain biking at the 2014 Commonwealth Games.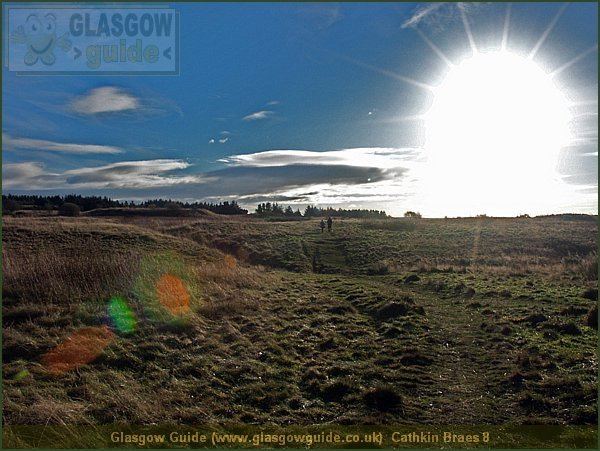 The vista of the city from its summit was used as the original title card for the police drama Taggart.