Catherine Rabett (sometimes known as Katie Rabett) (born 20 July 1960 in London) is a British actress.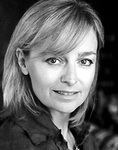 She played Cecily "Cissy" Meldrum in the BBC sitcom You Rang, M'Lord? (1988–1993). She was a member of Hot Gossip, Arlene Phillips's groundbreaking dance group, and performed on the The Kenny Everett Video Show.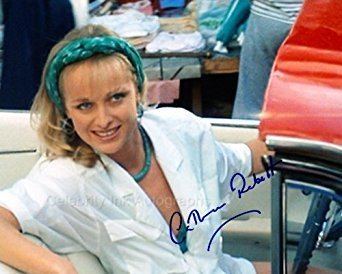 Rabett is married to the comic performer and scriptwriter Kit Hesketh-Harvey and they have two children, Gus and Rollo. She is also a former girlfriend of Prince Andrew.
She gained a First class honours degree in Art History from the University of East Anglia. She curated the Art of Faith in East Anglia exhibition at Norwich Castle Museum 2011/13, and was picture researcher on Houghton Hall: Portrait of an English House by David Cholmondeley and Andrew Moore published by Skira Rizzoli October 2014.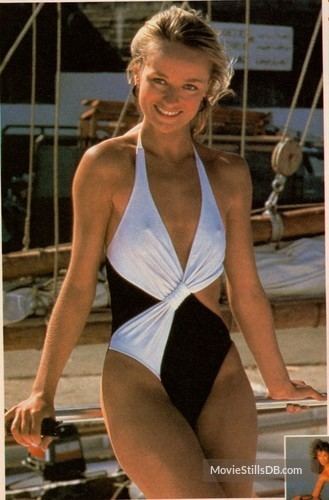 Rabett also works as a volunteer UK representative for GRUBB Forward, a UK-based charity providing tutoring at three schools for Roma children in Serbia. GRUBB Forward also produces the GRUBB Show, a performance blending traditional Roma and contemporary music. The GRUBB Show has toured the world and the revenue is used to support the GRUBB Schools.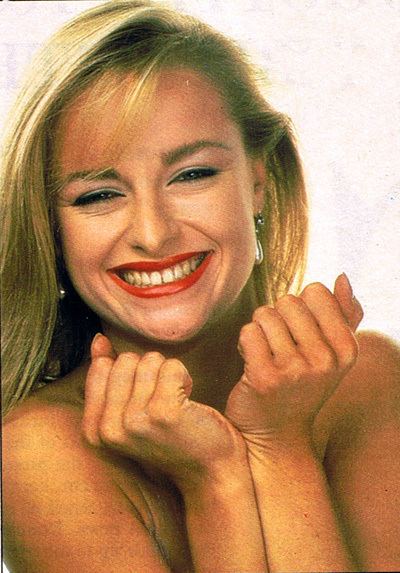 the Grace Kelly role in Dial M for Murder, on tour and in the West End (1999–2002)
the lead in The Thirty-Nine Steps (2003–2005)
The Kenny Everett Television Show (1981) – Sexy girls
Fords on Water (1983) – Madeline
Real Life (1984) – Kate
Minder, Windows (1984) – Louise
The Adventures of Sherlock Holmes – The Adventure of the Crooked Man (1984) – Young Nancy Barclay/Devoy
C.A.T.S. Eyes, Goodbye Jenny Wren (1985) – Jenny Kenwright
Auf Wiedersehen, Pet, Another Country – Carol Pringle
Fresh Fields, Happy Returns (1986) – Monica
Chance in a Million, The Blessing (1986) – WPC Madigan
The Living Daylights (1987) – Liz
Maurice (1987) – Pippa Durham
Confessional (1989) – Jane Barclay
Frankenstein Unbound (1990) – Elizabeth Levenza, Victor's fiancée
Bergerac, All for Love (1991) – Jane
You Rang, M'Lord? (1988–1993) – Cissy Meldrum
Agatha Christie's Poirot – Hercule Poirot's Christmas (1994) – Lydia Lee