Covid-19
Cathal Coughlan




Singer








The North Sea Scrolls, Grand Necropolitan




The Fatima Mansions, Microdisney




Sean O'Hagan, Andrew Mueller, Luke Haines, John Fell, David Bowie





Myspace




Shooting to Stardom



Cathal Coughlan is an Irish singer songwriter, formerly of Microdisney, and The Fatima Mansions. His work with both bands has received much critical acclaim, as has his solo material.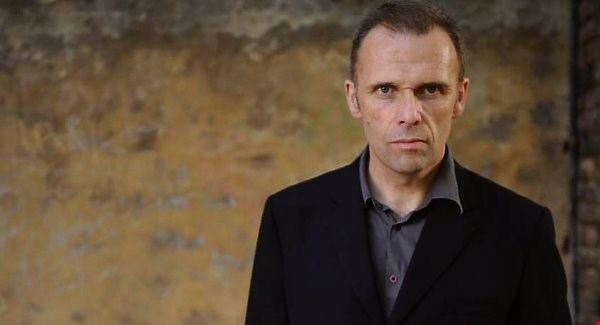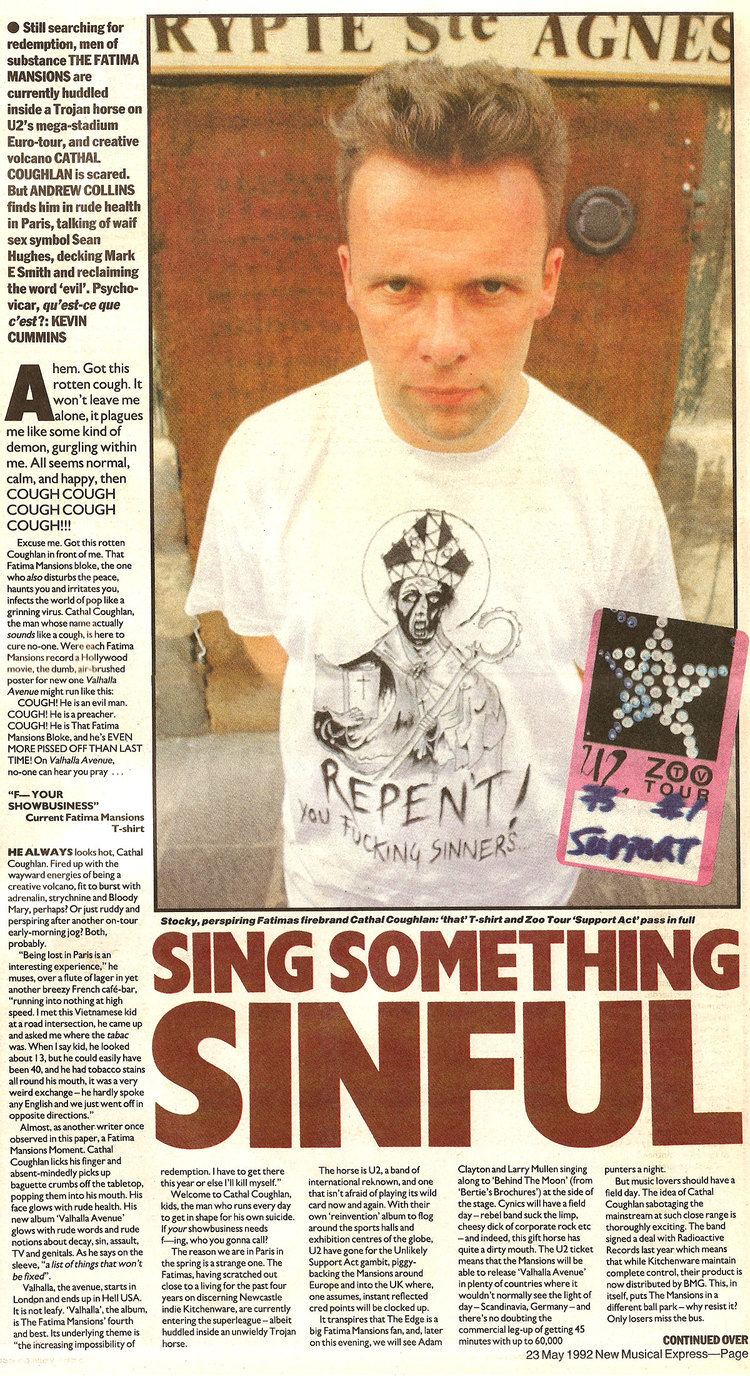 His lyrics focus on politics, the seamy side of relationships and the interplay between the two, utilising surreal imagery and literary and historical references. He also uses a variety of musical styles, including neo-classical and techno. He has recorded with comedian Sean Hughes as "Bubonique" releasing a number of CDs parodying current musical trends including "20 Golden Showers" and "Trance Arse Volume 3".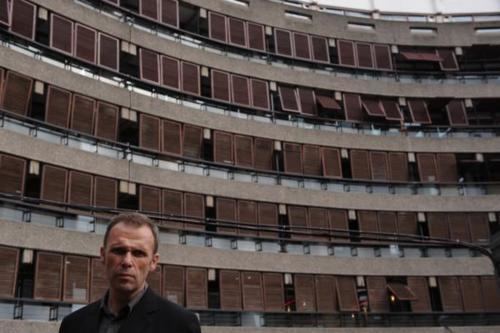 His voice has prompted comparisons with Scott Walker, whom Coughlan considers a major influence. As a solo musician, he has completed five albums, the most recent of which is Rancho Tetrahedron. His first album, Grand Necropolitan, is available to download for free from his website. Coughlan is based in London and has become increasingly involved in musical theatre. In 2006 he was described in The Irish Times as the 'genius of Irish rock'. He was the subject of the documentary 'The Adventures of Flannery' which had screenings in Cork, Belfast, Dublin and further afield.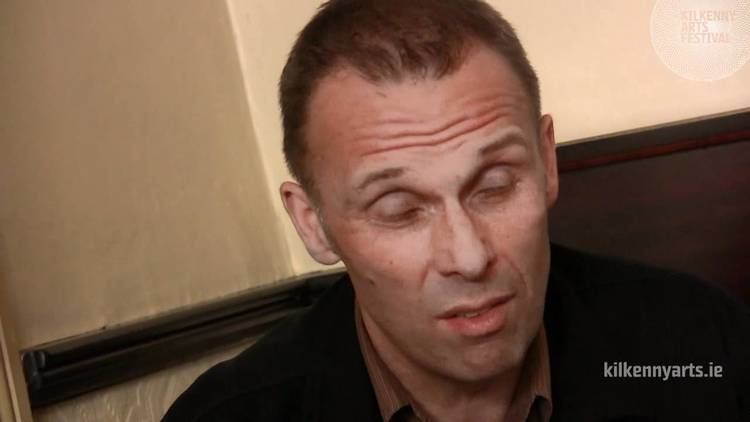 In August 2010, Coughlan released the album Rancho Tetrahedron, credited to "Cathal Coughlan and the Grand Necropolitan Quartet". The Irish Times noted that "Coughlan's mixture of acerbity and dark lyricism is sustained on his fifth solo album, that there is a subtle Latin influence on the music, and Coughlan's Scott Walker inflected voice has never sounded better." Earlier in the year Coughlan had also duetted with Dave Couse on the song "Good Friday" from Couse's Alonewalk.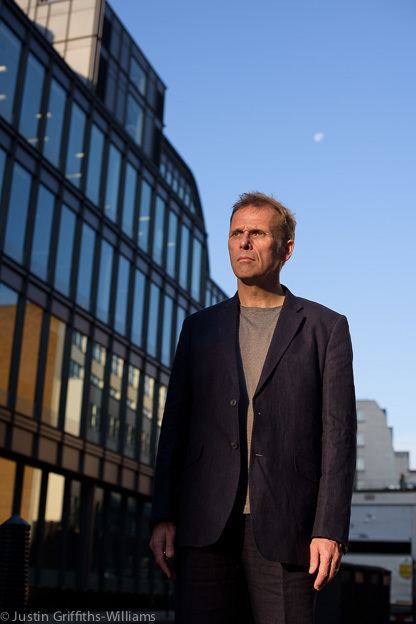 In 2011, Coughlan began a collaboration with the British singer-songwriter Luke Haines and the writer Andrew Mueller, resulting in the live song/speech show The North Sea Scrolls, for a premiere at the Edinburgh Fringe Festival in August 2011. The studio recording of The North Sea Scrolls was released November 2012.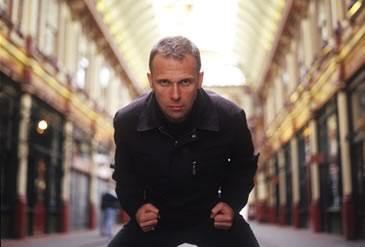 Everybody Is Fantastic - 1984
We Hate You South African Bastards! - 1984
The Clock Comes Down the Stairs - 1985
Crooked Mile - 1986
39 Minutes - 1988
Peel Sessions - 1990
Big Sleeping House - 1990
From Daunt Square to Elsewhere - 2007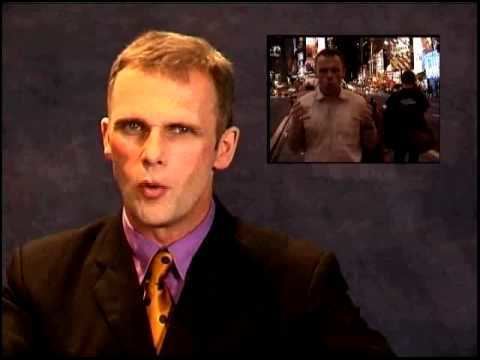 Against Nature - 1989
Viva Dead Ponies - 1990
Bertie's Brochures - mini-album - 1991
Come Back My Children - Compilation - 1992
Valhalla Avenue - 1992
Tima Mansio Dumps the Dead - Compilation - 1992
Lost in the Former West - 1994
Viva Dead Ponies/Nice Vines - 2007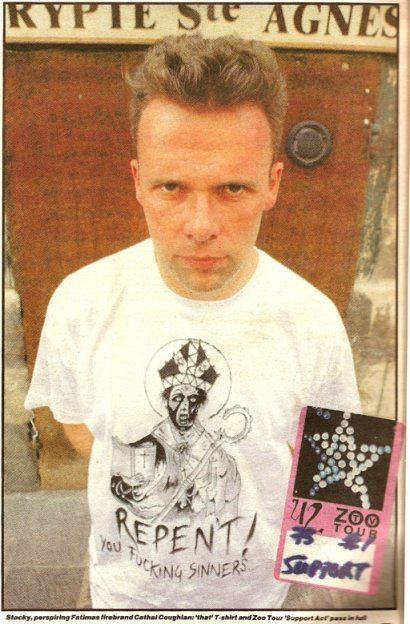 Im' long Me Measaim (Split flexi-disc/CAFF1) - 1989
Grand Necropolitan - 1996
Black River Falls - 2000
The Sky's Awful Blue - 2002
Foburg - 2006
Rancho Tetrahedron - 2010 [#12 IRE Indie]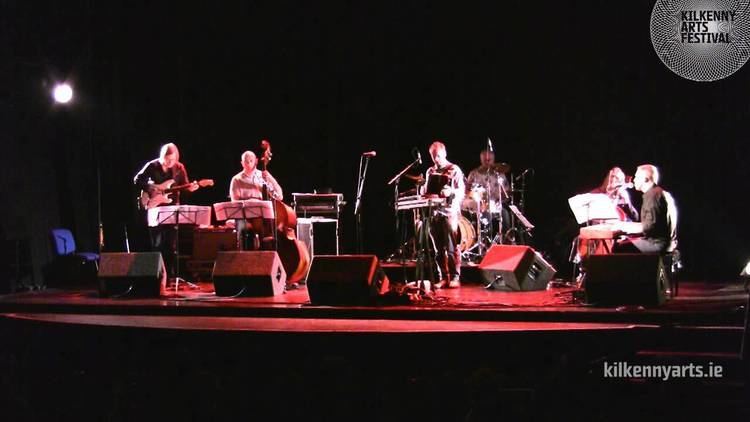 20 Golden Showers - as Bubonique (with Sean Hughes) - 1993
Trance Arse Vol 3 - as Bubonique (with Sean Hughes) - 1995
The North Sea Scrolls - as The North Sea Scrolls (with Luke Haines and Andrew Mueller) - 2012
The Last Bus Home 1990 - Johnny Gogan
The Bargain Shop 1992 - Johnny Gogan
Mapmaker 2001 - Johnny Gogan
Cathal Coughlan (singer) Wikipedia