Awi Suryadi




NET.




10 September 2016




Indonesia




September 10th, 2016






Achmad Megantara Marsha Aruan Zidni Hakim Kresna Julio Hana Prinantina




Terserah Boy (performed by Soundwave)




Stereophonic sound, Dolby Digital




Kesempurnaan Cinta, Kelas Internasional, Catatan Hati Seorang I, Ok‑Jek, Plus Nine Boys
Catatan Si Boy: is an upcoming television series serving as a remake of the 1987's film of the same name. The series will premiered on September 10, 2016 on NET.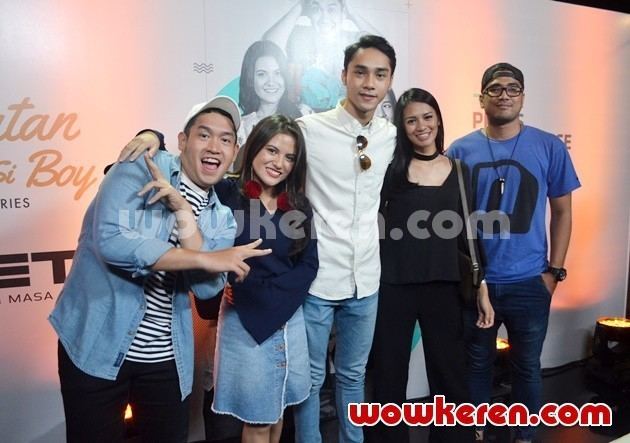 Boy (played by Achmad Megantara) - The main protagonist of the show.
Ina (played by Marsha Aruan) - Boy's younger sister.
Andi/Kendi (played by Zidni Hakim) - Boy's childhood friend.
Emon (played by Kresna Julio) - Boy & Ina's best friend.
Nuke (played by Hana Prinantina) - Boy's love interest.
Pak Sahid (played by Leroy Osmani) - Boy & Ina's father.
Bu Sahid (played by Lydia Kandou) - Boy & Ina's mother.
Vera (played by Melayu Nicole)
Shasha (played by Westny Dj)
Ocha (played by Putri Anne)
Ambar (played by Yova Gracia)
Pilot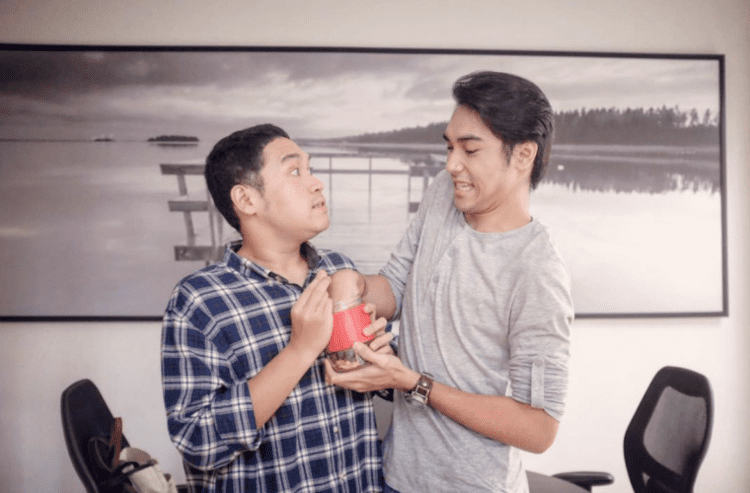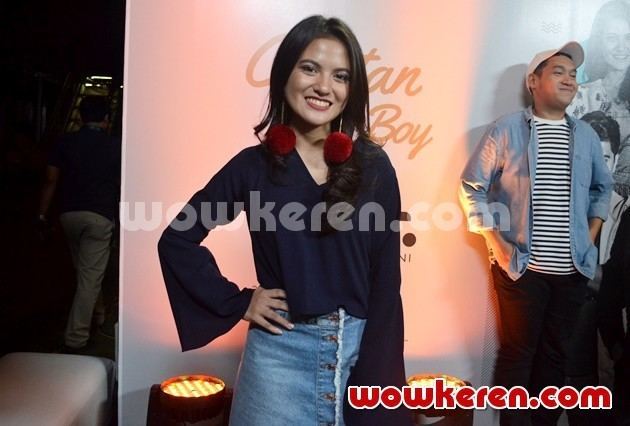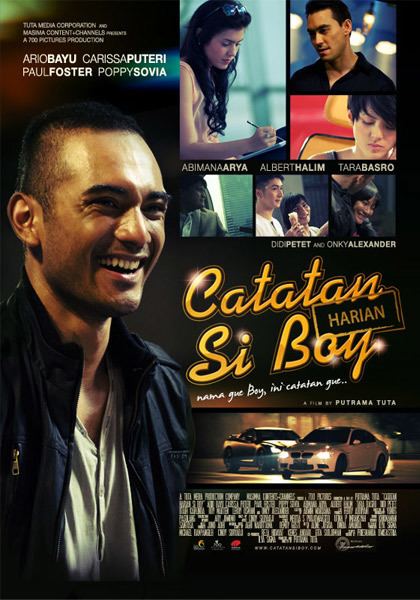 Catatan Si Boy: The Series Wikipedia