A castellum in ancient Latin is usually either:
Contents
a small Roman fortlet or tower, a diminutive of castrum ("military camp"), often used as a watchtower or signal station e.g. on Hadrian's Wall. It should be distinguished from a burgus, which was a later Latin term used particularly in the Germanic provinces.
a settling or storage tank in a Roman aqueduct or it:castellum aquae.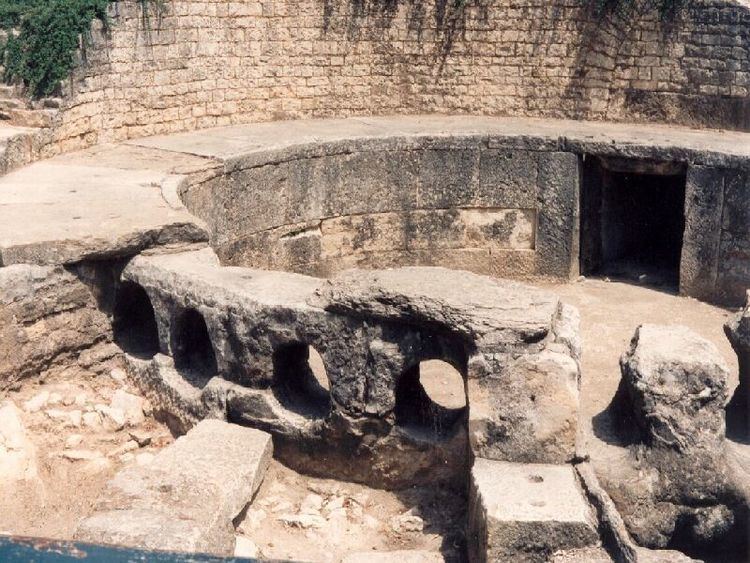 It is the source of the English word "castle".
Castellum jan van der roost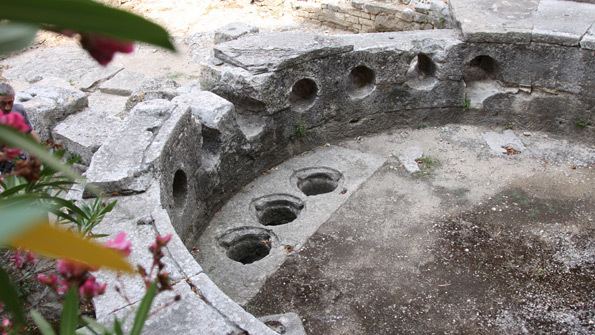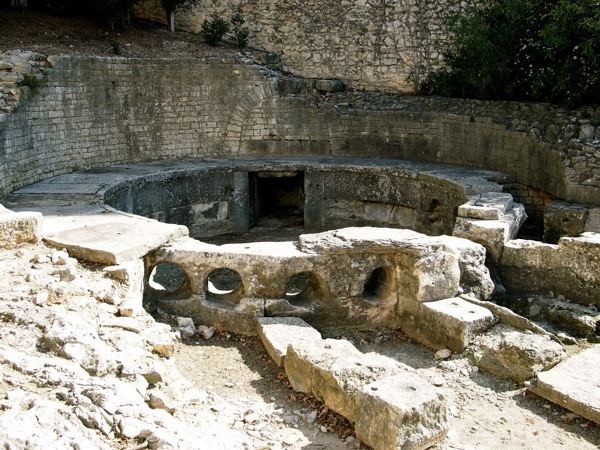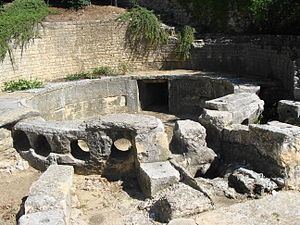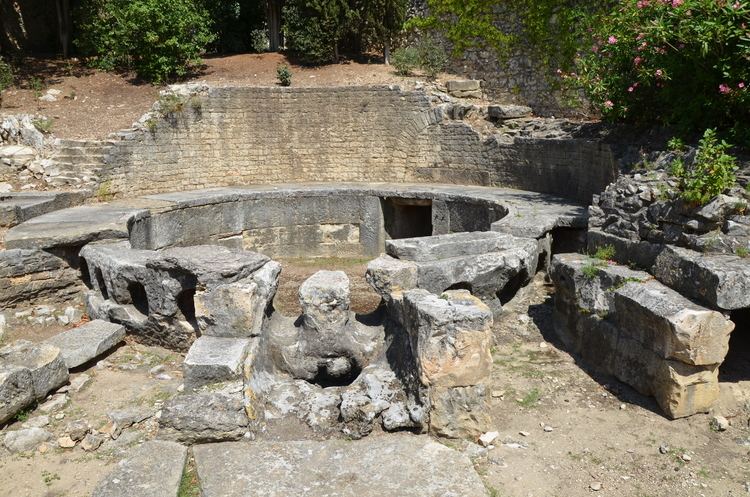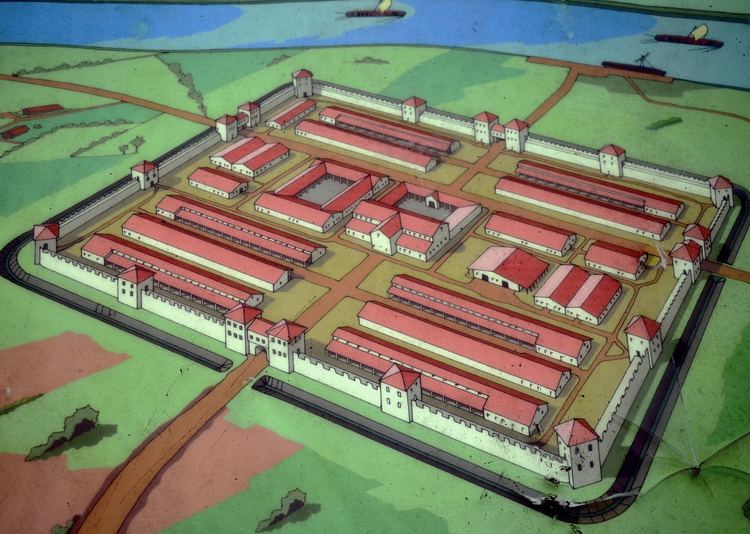 References
Castellum Wikipedia
(Text) CC BY-SA