Carolyn King was one of the first girls ever to play Little League Baseball, and was the centerpiece in a landmark battle-of-the-sexes lawsuit in 1974. In 1973, Carolyn tried out for a spot in the Ypsilanti American Little League in Ypsilanti, Mich., despite the fact that Little League had a rule that specifically prohibited girls from trying out. The league president allowed her to try out anyway, and the manager of the Orioles selected Carolyn for his team. When Little League International officials in Williamsport, Pennsylvania, found out about Carolyn's participation, they threatened to pull the Ypsilanti American Little League's charter if she took the field in a game.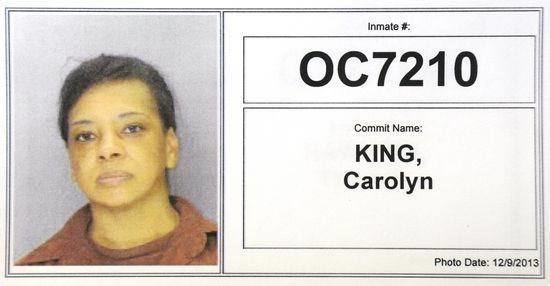 Local Little League officials in Ypsilanti grudgingly decided to kick her off the Orioles, but the Ypsilanti City Council responded by saying that if Carolyn was prohibited from playing, the league couldn't use the city's fields. The local league relented, and on May 10, 1973, Carolyn took the field at Candy Cane Park as a member of the Orioles. The stands were packed with fans as television crews filmed one of the biggest events in Ypsilanti's history.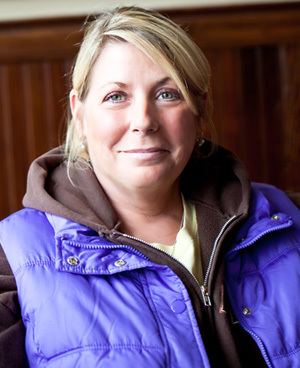 Little League International officials followed through on their threat to pull the Ypsilanti American Little League's charter, and in 1973, Carolyn and the City of Ypsilanti sued Little League, alleging discrimination. Little League won that case, but in 1974, officials in Williamsport nevertheless decided to drop its no-girls rule. By 1975, girls were allowed to legally play Little League baseball for the first time.
Carolyn's story is the subject of an upcoming documentary by Stunt3 Multimedia in Detroit, called "The Girl in Centerfield." The all-star game between the rival Ypsilanti American and National league was never played in 1973 due to the controversy. The game was replayed 37 years later as "The Game That Never Was" with the American League winning 15–14. Carolyn led off and played centerfield for the American League.