Caroline Pemberton (born 8 December 1986 in Sydney) is an Australian model who was crowned the 2007 Miss Australia. Pemberton was crowned at Star City, Sydney on 4 April 2007, her second attempt at the title. She is also the sister of the youngest Australian to climb Mount Everest and the Seven Summits, Rex Pemberton.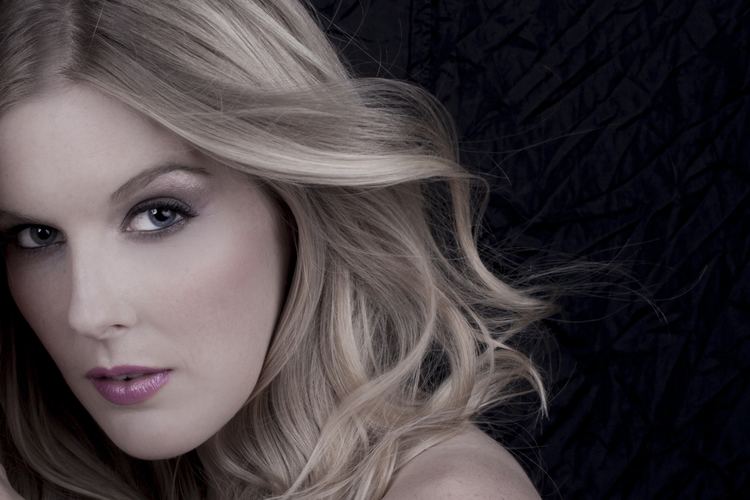 Her keen interest in humanitarian issues led to her involvement in the Miss World competition, and having held the titles of Miss Northern Metropolitan and then Miss New South Wales, she went on to win the title of Miss Australia 2007 in April.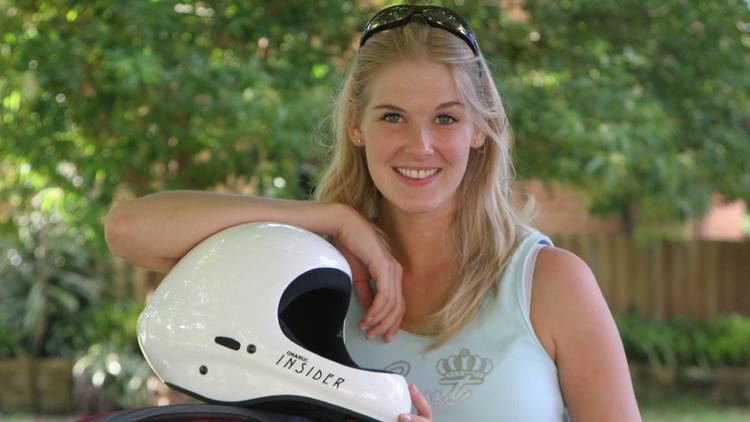 Pemberton contested the Miss World title on 1 December 2007, in Sanya, China.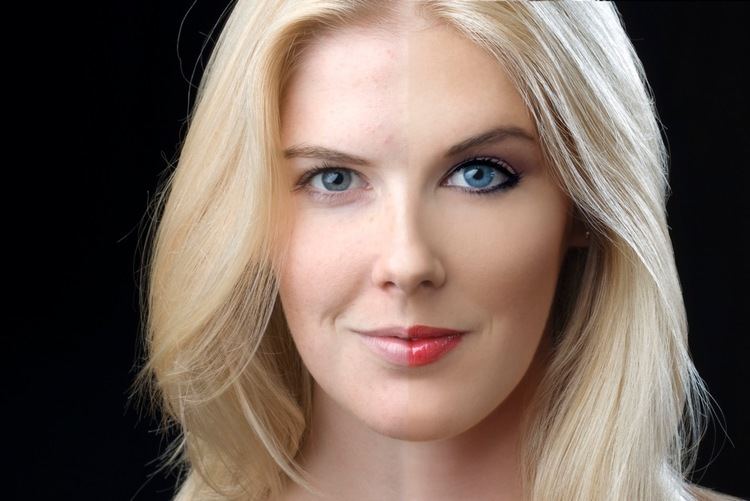 Her passion for humanitarian work led to her appointment as a Goodwill Ambassador for UNICEF. She is currently an ambassador for the Sir David Martin Foundation, the Novus Foundation and sits on the board of the Kokoda Trust.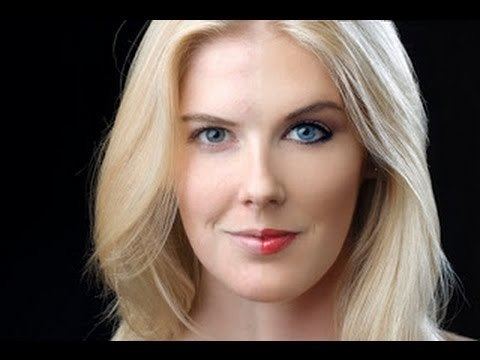 After 8 humanitarian and tourist visits to the country, Caroline was appointed the face of Tourism in Timor Leste in 2011. Her role was commercial and aimed at bringing about a change in perspective in Australian travellers; that East Timor is no longer a dangerous, war torn country but safe and open for eco and adventure tourism. Her role involved a yearlong public relations and strategy role along with Caroline's professional production company being engaged to create ten destination marketing films for the Timorese Government.
Caroline is now an Australian TV presenter and producer. She works on Network Ten 'Places We Go', Outside Television in the US and has hosted FoxSports News and has made several guest appearances on Nine Network Getaway.