Preceded by

Meg Hillier




Succeeded by

Hilary Benn




Succeeded by

Lisa Nandy




Name

Caroline Flint





Leader

Ed Miliband




Role

British Politician




Preceded by

John Denham




Party

Labour Party








Leader

Ed Miliband Harriet Harman (Acting)




Spouse

Phil Cole (m. 2001), Saief Zammel (m. 1987–1990)




Children

Hanna Zammel, Karim Zammel




Education

Richmond upon Thames College, University of East Anglia




Similar People

Stella Creasy, Angela Eagle, Yvette Cooper, Liz Kendall, Mary Creagh




Profiles




Twitter

Facebook
Caroline flint another torrid week for corbyn and labour sunday politics
Caroline Louise Flint (born 20 September 1961) is a British Labour Party politician who has been the Member of Parliament (MP) for Don Valley since 1997. She served in the Government as the Minister for Public Health from 2005 to 2007, the Minister for Employment from 2007 to 2008, the Minister for Housing and Planning in 2008, and finally as the Minister for Europe from 2008 to 2009, when she resigned citing disagreement with the leadership style of Gordon Brown.
Contents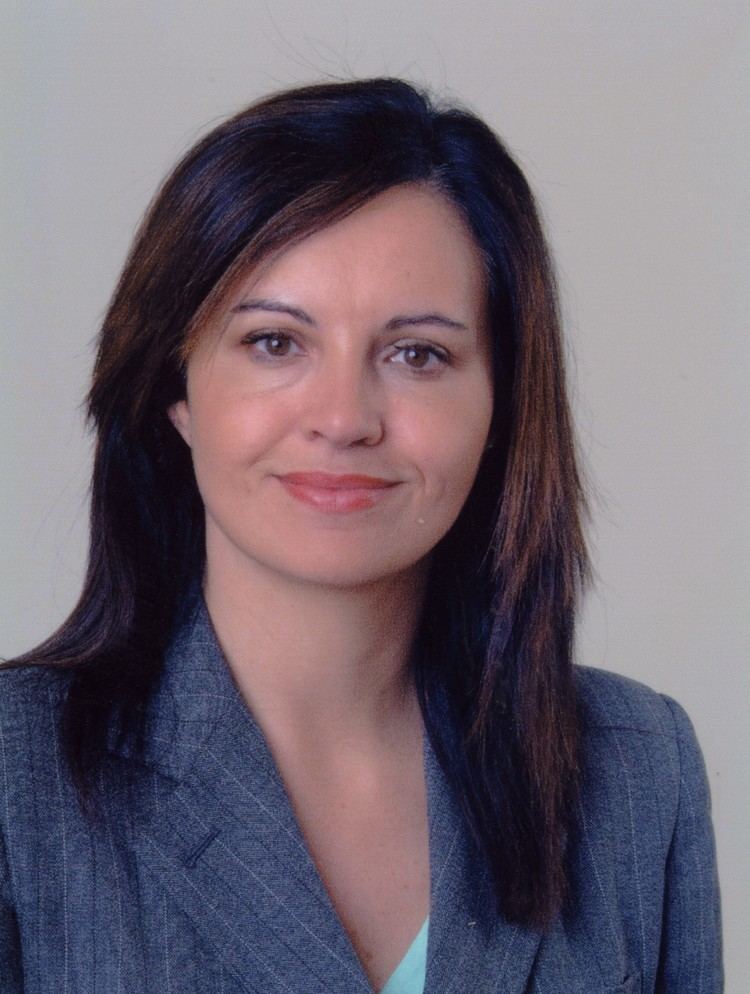 In October 2010, she was elected to the Shadow Cabinet, and Ed Miliband appointed her Shadow Secretary of State for Communities and Local Government. In 2011, she was moved to become Shadow Secretary of State for Energy and Climate Change where she served until September 2015.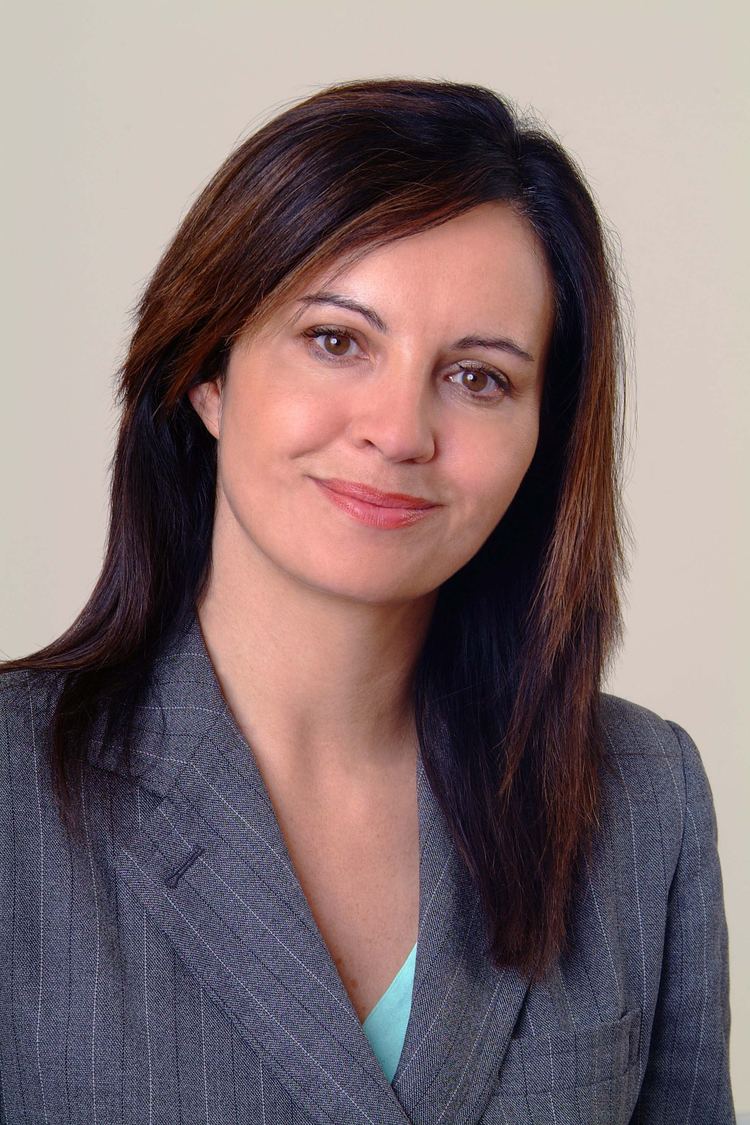 Caroline Flint: 'Conservatives don't show climate change the respect it deserves'
Early life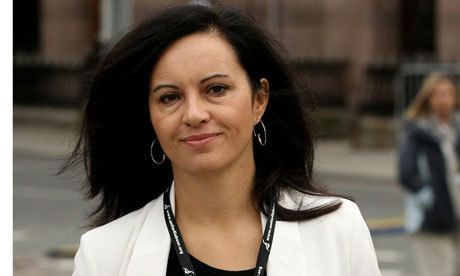 Flint was educated at Twickenham Girls School (the school transferred to Waldegrave School for Girls in 1977) in Clifden Road, Twickenham, and Richmond Tertiary College before earning her BA (Hons) in American Literature and History combined with Film Studies from the University of East Anglia. She joined the Labour Party when she was 17. She was the Women's Officer of the National Organisation of Labour Students from 1982 to 1984.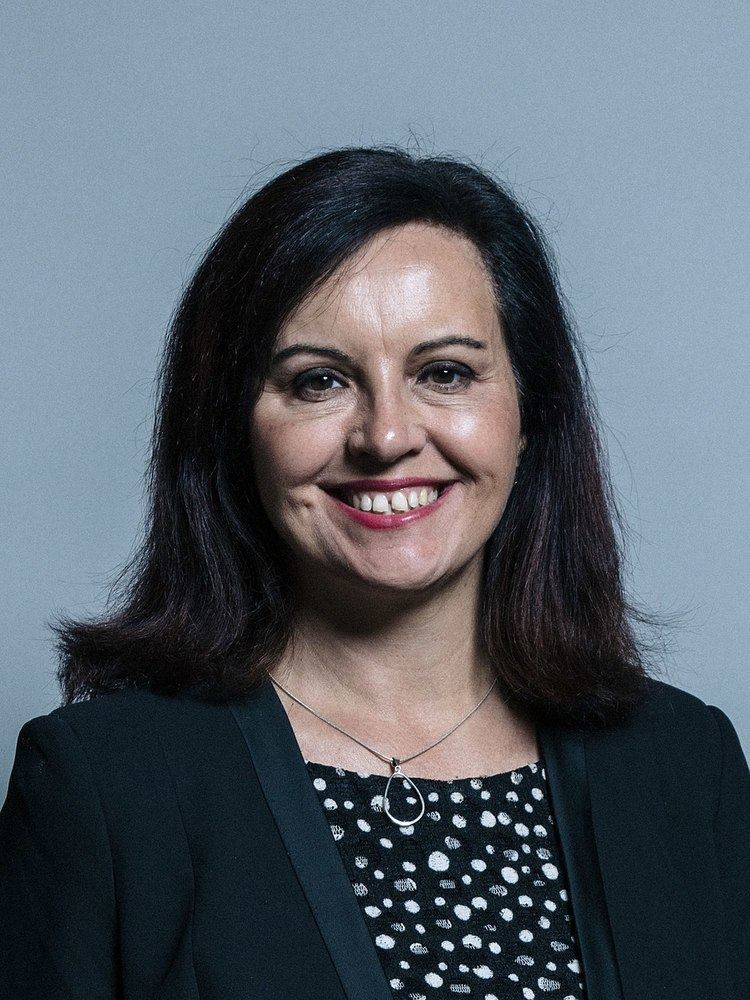 She began her career with the Inner London Education Authority, as a management trainee from 1984 to 1985 and a Policy Officer from 1985 to 1987. She was head of the Women's Unit at the National Union of Students from 1988 to 1989, before joining Lambeth Council as an Equal Opportunities Officer from 1989 to 1991, and then Welfare and Staff Development Officer from 1991 to 1993. From 1994 to 1997, she was the Senior Researcher and Political Officer for the GMB Union.
Parliamentary career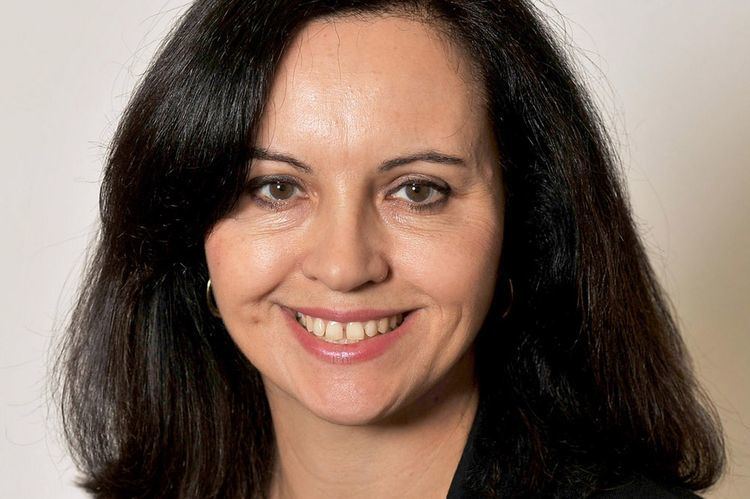 Flint has been a member of parliament since the 1997 general election. Along with several other Labour women MPs, she is a member of a tap dancing troupe known as the Division Belles. Flint is a member of the Fabian Society.
In government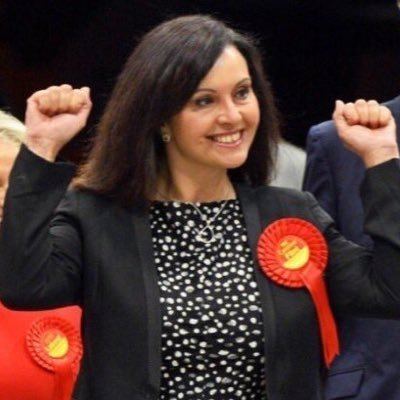 In 1999, Flint became Parliamentary Private Secretary (PPS) to Peter Hain while he was Minister of State at the Department of Trade and Industry and the Foreign and Commonwealth Office before in 2002 becoming Parliamentary Private Secretary to Dr John Reid, while he was Leader of the House of Commons and Minister without portfolio.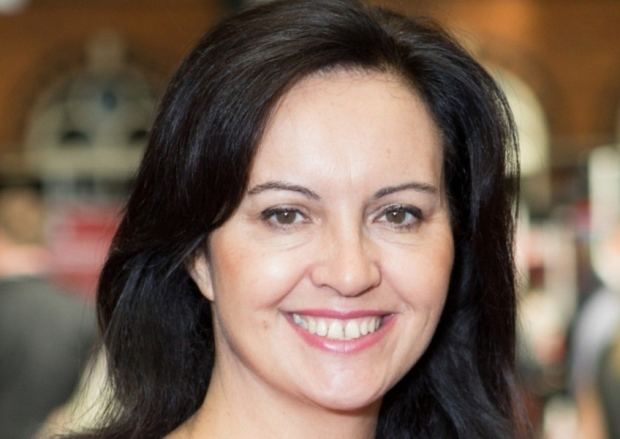 Whilst working as Peter Hain's PPS she was criticised by the Government of Gibraltar for allegedly having falsely accused the British Overseas Territory, on Sky News, of being engaged in "smuggling on a massive scale".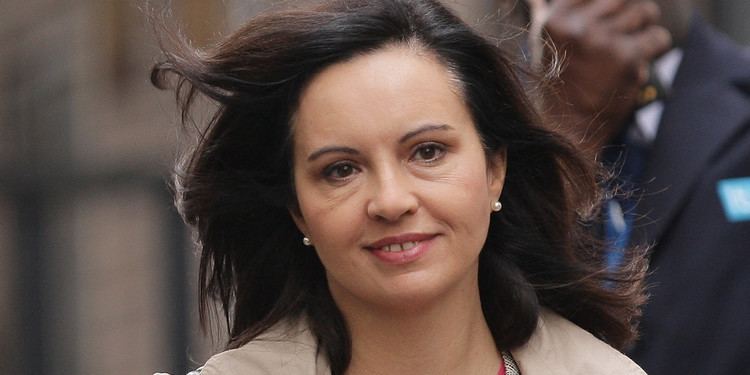 Initially joining the government in June 2003 as Parliamentary Under Secretary of State at the Home Office, Flint was moved in May 2005 to the Department of Health, with responsibility for Public Health first as Parliamentary Under-Secretary of State and from May 2006 as Minister of State in the same role.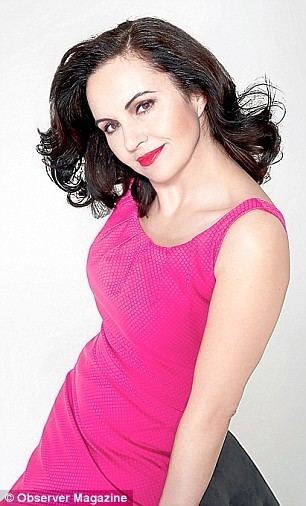 As Public Health minister she was responsible for managing government programmes concerning radiation exposure, the potential bird flu epidemic, sex education, and the prevention of communicable diseases such as TB and HIV, and oversaw campaigns to tackle obesity, type 2 diabetes, heart disease, and cancer. She was also due to take ministerial responsibility for implementing the smoke-free workplace regulations in all public places resulting from the Health Act 2006, but was moved just a couple of days before it came into force (on 1 July 2007).
During her tenure at the Home Office, Flint reclassified magic mushrooms as a Class A drug. Flint pushed through the bill despite some challenges and objections from peers and MPs such as Dr Brian Iddon, plus disputed use of a scientific study by Swiss academic Dr Felix Hasler,
In February 2007, it was announced that she would be Hazel Blears' campaign manager in Blears' campaign for the Deputy Leadership election of the Labour Party following John Prescott's resignation. Blears did not win, coming sixth in the election.
In the Cabinet reshuffle of 29 June 2007 Caroline Flint moved to the Department for Work and Pensions where she served as the Minister for Employment and Welfare Reform. Flint was also appointed to the new position of Minister for Yorkshire and the Humber.
On 24 January 2008, Flint was promoted to Minister of State for Housing and Planning, and as a result would now attend Cabinet meetings. She was also appointed a member of the Privy Council and she relinquished her role as regional minister. In February 2008, Flint suggested that unemployed council tenants should "actively seek work", as a condition of their occupancy. In May that year, she inadvertently revealed grim forecasts for the future of house prices when she was photographed walking into Downing Street with her briefing papers visible. Close inspection revealed that her document read: "We can't tell how bad it will get."
She was moved to the Foreign and Commonwealth Office in the October 2008 reshuffle, to become the Minister for Europe. On 31 March 2009 she admitted that she had not read the Lisbon Treaty, the document which codifies the rules of the European Union. Critics described her admission as "extraordinary" and "unbelievable," particularly given that the minister's responsibilities include overseeing the introduction of the Treaty.
Resignation
Flint resigned after the Cabinet reshuffle of 5 June 2009 asserting that Gordon Brown was running a "two-tier government", and believed that she had been treated as "female window dressing" though she had earlier professed her loyalty to the Prime Minister. Flint renewed her attack on Gordon Brown in an Observer newspaper article on 7 June 2009, saying that she was not ashamed of a glamorous photoshoot which had upset Downing Street. She launched a broadside against the Prime Minister, complaining of "this constant pressure, this negative bullying".
Expenses
In 2005, Flint claimed her constituency home in Sprotbrough as her second home, and a house in outer London as her main home. She sold her outer London home to buy a flat in Victoria, London in 2006. To buy the flat, Flint claimed £1,000 solicitors fees and £12,750 in stamp duty on allowances; the Fees Office paid £7,700 of the claim. The Victoria flat became her second home and her constituency property her main residence.
Flint was one of 98 MPs who voted in favour of legislation which would have kept MPs' expense details secret. In an investigation into MPs claims she was ordered by Sir Thomas Legg to repay £572 in over-claimed expenses.
Deputy Leadership candidate
On 16 May 2015, Caroline Flint announced her intention to seek candidacy for the Labour Party deputy leadership election. Along with Tom Watson, she was seen as being a front runner in the contest. By the time nominations closed on 17 June, Flint had gained 43 MP nominees, second only to Tom Watson, and more than enough to confirm her place in the ballot. Flint came third, beating both Angela Eagle and Ben Bradshaw, but after the election of Jeremy Corbyn and Tom Watson, decided to return to the backbenches rather than join the new shadow cabinet.
Personal life
Flint's first marriage was to Saief Zammel, a Tunisian stockbroker. They had a son, Karim, and a daughter, Hanna, entertainment editor at Metro.co.uk. Flint obtained a divorce in 1990 after Zammel was arrested on charges of violent disorder and was subsequently deported.
In July 2001 she married her longtime boyfriend, Phil Cole, a former Labour Party regional officer and public relations professional who has been a councillor for the Edlington and Warmsworth ward of Doncaster Council since May 2012. They live in Flint's Don Valley constituency, in Sprotborough with three adult children from their former relationships.
References
Caroline Flint Wikipedia
(Text) CC BY-SA