In conversation with caroline calloway asksunny episode 021
Caroline Calloway (born December 5, 1991) is an American Instagram personality. She is known for posting autobiographical stories on her Instagram account "@carolinecalloway".
Contents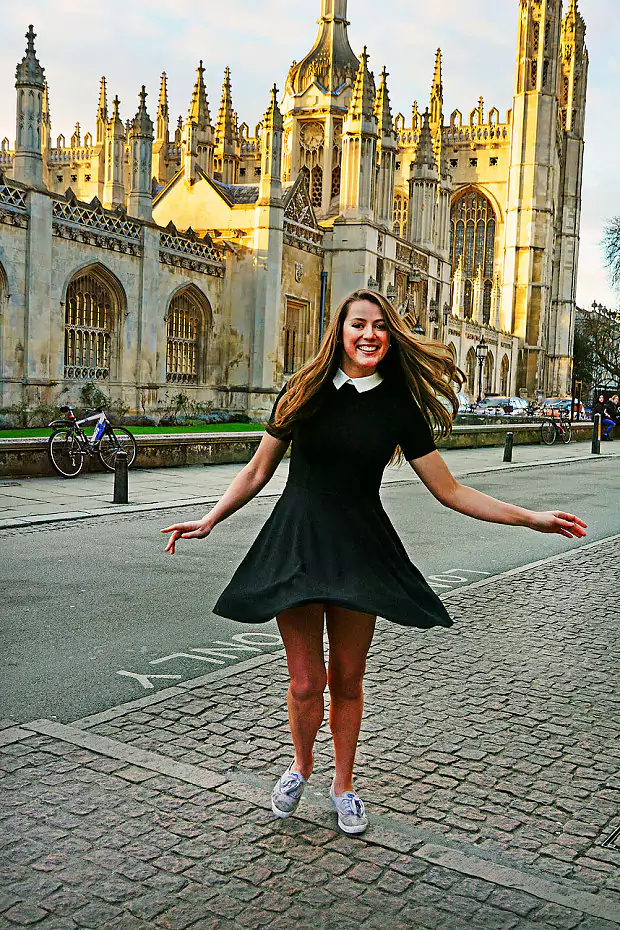 Born in Falls Church, Virginia, Caroline now lives in London and New York. She is an alumna of Phillips Exeter Academy and a graduate of the University of Cambridge, where she studied History of Art at St Edmund's College, and obtained a low second class degree.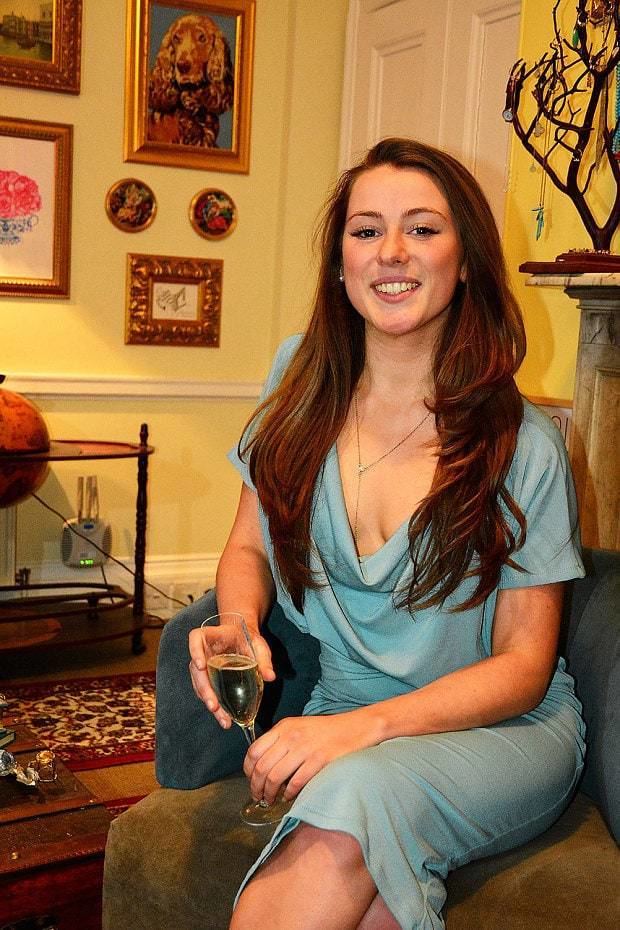 Caroline calloway made me cry
Book deal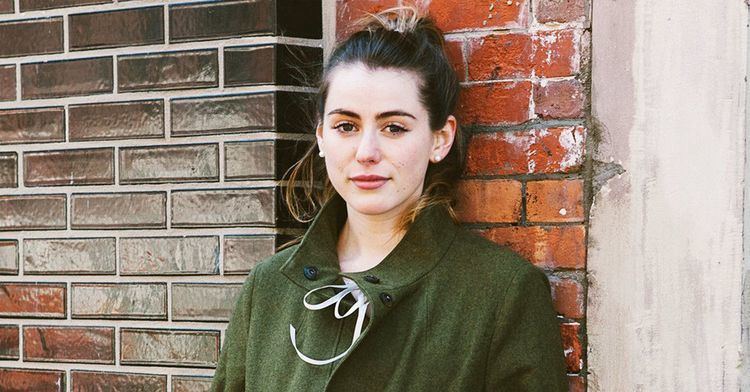 In November 2015 "Publishers Weekly" confirmed that AND WE WERE LIKE had been sold to Penguin Random House in the United Kingdom, Macmillan Publishers in the United States, and Hugo & Cie in France. Calloway has previously stated that she has earnt $500,006 from selling the rights to her debut memoir.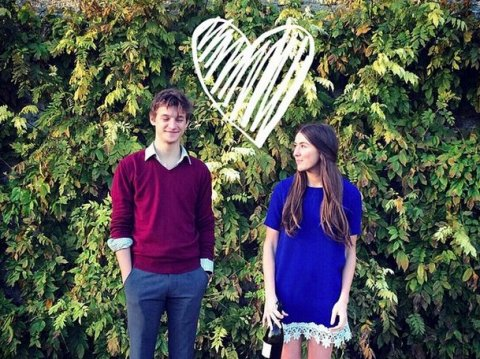 According to the publishing trade journal, her memoir will chronicle "one American girl's experience at Cambridge University, complete with never-before-told stories of tumultuous romances, glamorous European balls, near academic failure, and the ups and downs of charting a path toward adulthood, expanding on her Instagram memoir."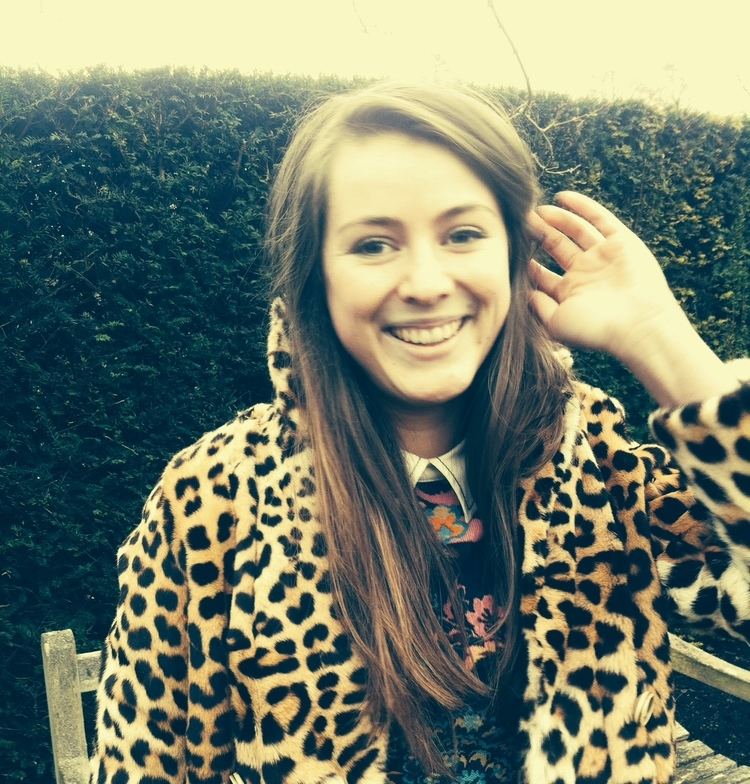 Caroline Calloway has been represented since 2015 by literary agent Byrd Leavell.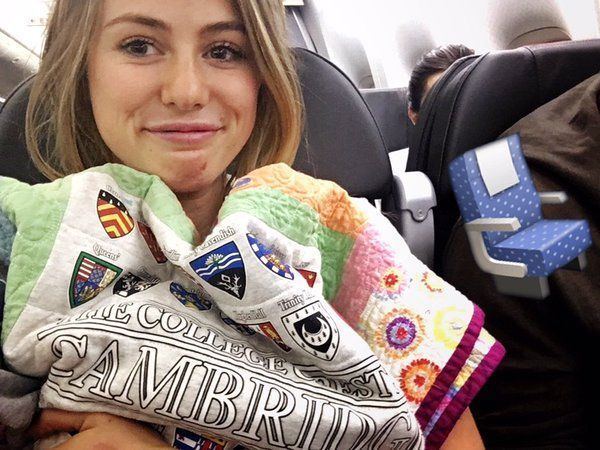 On 14 July 2017, Calloway announced on Instagram that she would be pulling out of her book deal, returning $400,000 to Macmillan Publishers and leaving her $100,000 in debt. In her Instagram story she gave the reasons for this decision, citing that the book outline was sexist, sold out her friends, and focused on obtaining a romantic relationship with a man as a happily ever after. She also felt that she had no creative control over the book, and her publishers required her to include exactly 142 images. Calloway said that "I would apologise but I do not think that it is my fault for being born into a culture that equates artistic success with financial success. Or reduces female artists to stories about the boys they date. I'm just not going to be a part of it. Not anymore."
On 7 August 2017, Calloway announced on her Instagram story that she "Just woke up to the most dreamy news from my agent!!! Apparently Flatrion books are being absolute babes and not suing me for the $125,000 I owe them. They're just asking nicely that I pay them back and will let me give them a date in the future when they can expect the money! I'm not going to court! #blessed". Calloway also stated that she owes her publishers $25,000 more than she thought she did.
References
Caroline Calloway Wikipedia
(Text) CC BY-SA