Carol Foley McConkie (born April 23, 1952) has been the first counselor in the general presidency of the Young Women organization of The Church of Jesus Christ of Latter-day Saints (LDS Church) since April 2013.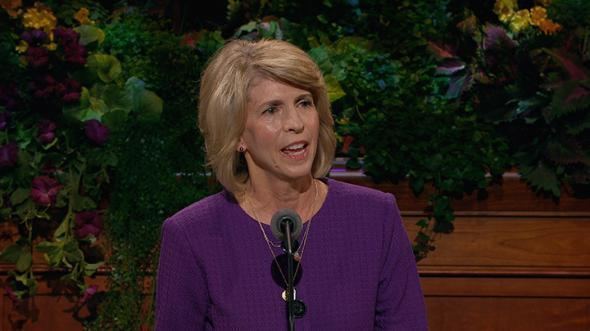 Carol Foley was born in Spokane, Washington. Her parents converted to the LDS Church in Delaware when she was a toddler. She was raised in Delaware, New York, and Arizona.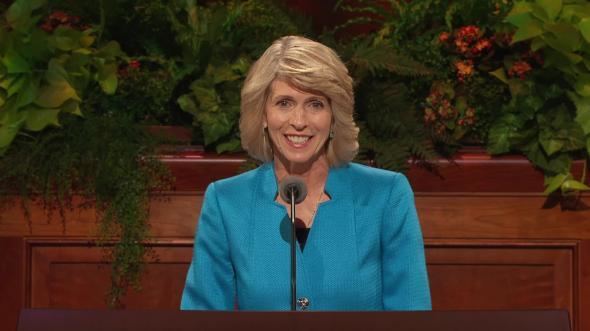 She has a degree in English education from Arizona State University, where she met her husband Oscar W. McConkie III. The McConkies were married in the Mesa Arizona Temple in 1973 and are the parents of seven children.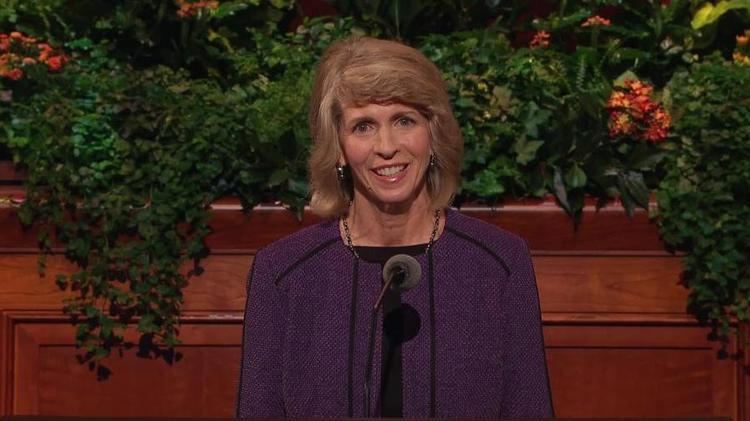 From 2005 to 2008, McConkie served with her husband while he was president of the church's California San Jose Mission. McConkie has been a member of the general board of the Young Women and has been a local leader in ward and stake Young Women, Relief Society, and Primary organizations.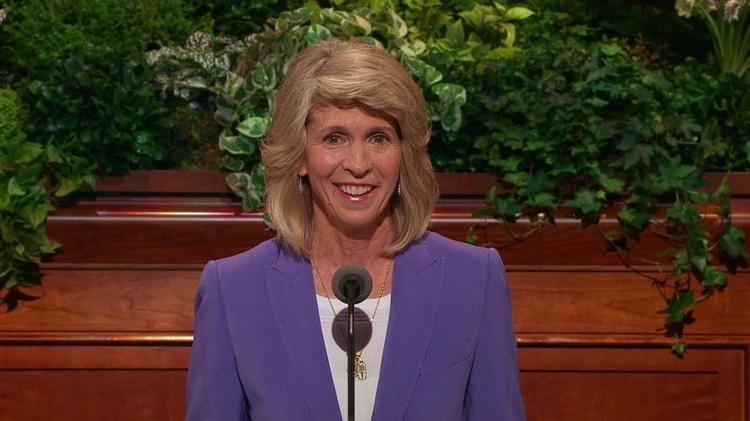 In April 2013, McConkie was called as first counselor to Bonnie L. Oscarson in the Young Women general presidency. In this position she has been involved in many major meetings including one in 2014 in New Jersey that got local media attention.