Covid-19
Carol Dunlop




Writer





April 2, 1946 Quincy, Massachusetts (

1946-04-02

)


Writer, Translator, Activist, Photographer




Autonauts of the Cosmoroute (1983)




November 2, 1982, Paris, France




Julio Cortazar (m. 1981–1982)




Julio Cortazar, Ugne Karvelis, Julio Jose Cortazar, Maria Herminia Descotte, Aurora Bernardez
Carol Dunlop (April 2, 1946 – November 2, 1982) was a writer, translator, activist, and photographer. She is mostly known for being the wife of the Argentine writer Julio Cortazar with whom she co-wrote The Autonauts of the Cosmoroute (1982).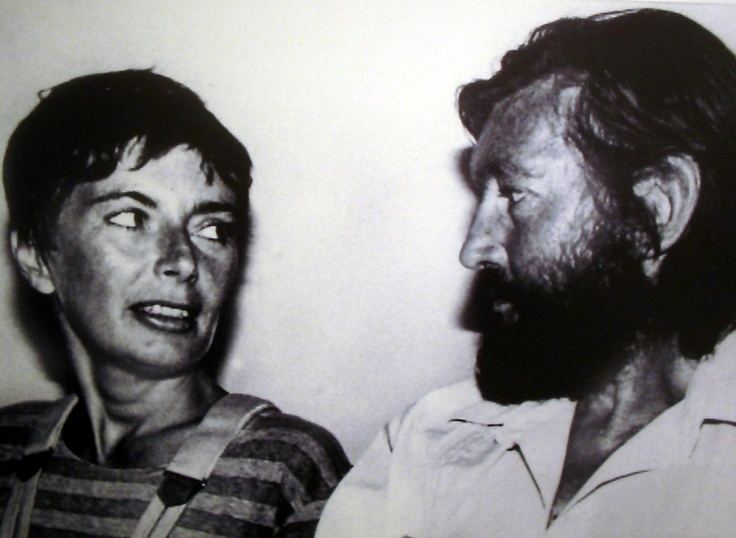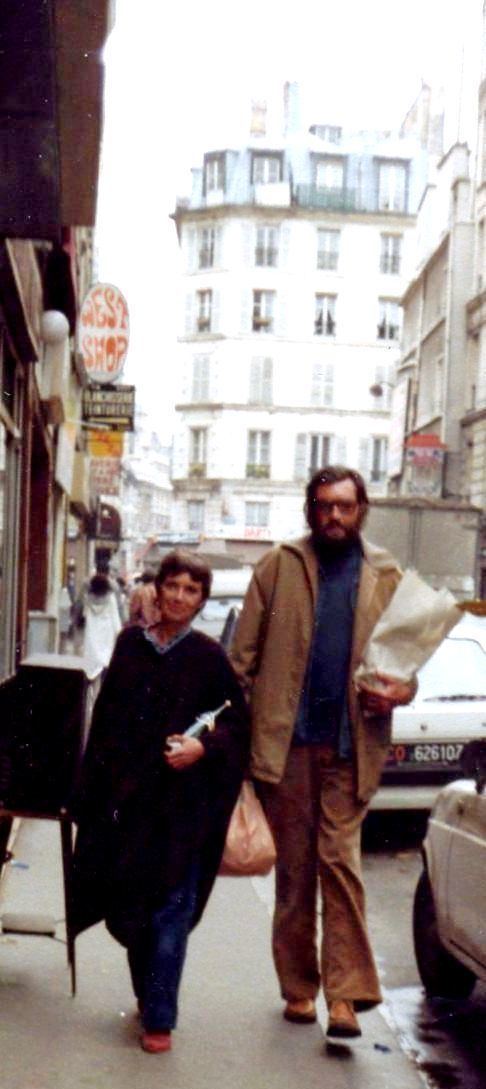 Born in Quincy, Massachusetts, she was the oldest of two daughters born to Daniel M. and Jean (Ayers) Dunlop. She graduated from McGill University. She married writer Francois Hebert, with whom she had one son, Stephane (b. 1968). The couple settled in Montreal, Quebec, Canada. In the 1970s Hebert and Dunlop divorced, and Dunlop eventually moved to Paris.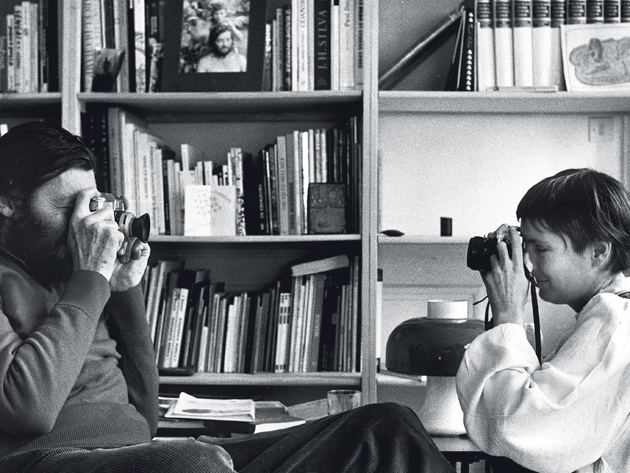 Dunlop met the writer and activist Julio Cortazar in Canada in 1977 and married him in 1981. She accompanied Cortazar on trips to a number of destinations, and sometimes traveled without him. Among the places she visited in the course of her political activism were Nicaragua and Poland; in the latter country she participated in a congress of solidarity with Chile. She died two years before Cortazar and is buried with him in the Cimetiere de Montparnasse.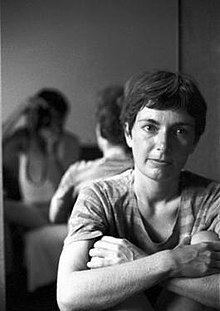 In her book Julio Cortazar, the Uruguayan writer Cristina Peri Rossi, who was a friend of Cortazar and Dunlop, stated that both died of AIDS. Peri Rossi maintained that Dunlop had sexually contracted AIDS from Cortazar, who had himself contracted the illness from a blood transfusion he received a few years earlier in the south of France. According to Cortazar biographer Miguel Herraez, however, Dunlop died of "bone marrow failure" ("aplasia medular") and Cortazar of leukemia.
Les enfants du sabbat. (Paris: Editions du Seuil, 1975), ISBN 2-02-006564-9 – Children of the Black Sabbath (1977, translated by Carol Dunlop-Hebert)
Carol Dunlop, La solitude inachevee (1976).
Julio Cortazar, Carol Dunlop, Los autonautas de la cosmopista, (The Autonauts of the Cosmoroute) (1983).
Julio Cortazar, Carol Dunlop, Silvia Monros-Stojakovic, Correspondencia (2009), Alpha Decay, Barcelona.
Carol Dunlop Wikipedia