Carol Deene (born Carole Carver, 3 August 1944, Thurnscoe, West Riding of Yorkshire, England) is an English former pop singer.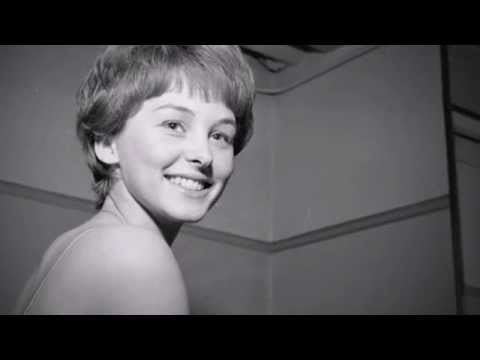 After appearing on Joan Regan's BBC TV programme Be My Guest in 1961, when she was 16, Deene was signed to the HMV label, and scored three Top 40 hits on the UK Singles Chart in 1962. "Norman" reached number 24 in January 1962, "Johnny Get Angry" reached number 32 in July, and "Some People" hit number 25 in August. Her first chart hit was "Sad Movies (Make Me Cry)", a number 44 entry in the UK chart in October 1961.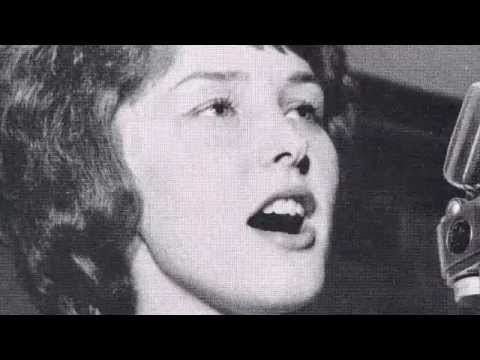 In 1962, Deene briefly hosted her own show on Radio Luxembourg. Despite a serious car accident in 1966, Deene continued to record throughout the 1960s and into 1970, and regularly toured the northern clubs. After another car crash in 1974, she only recorded sporadically for a number of labels until the late 1970s. She now lives in Spain where she manages a radio station with her husband.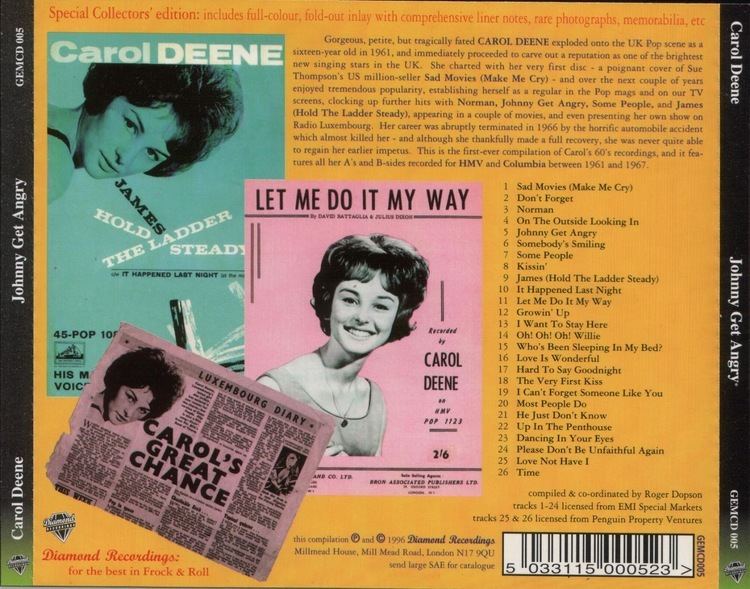 In January 1997, Diamond Records released a compilation album of Deene's work, entitled Johnny Get Angry.