Carmen Gloria Perez (born October 25, 1980) is an American actress, singer, songwriter, visual artist and a United States Army veteran. She was born in Bronx, New York and raised mostly in Puerto Rico. At age 17, she joined the Army. After being stationed overseas and in Washington, D.C., becoming a sergeant by the age of 21, she earned a bachelor's degree in government and international politics at George Mason University.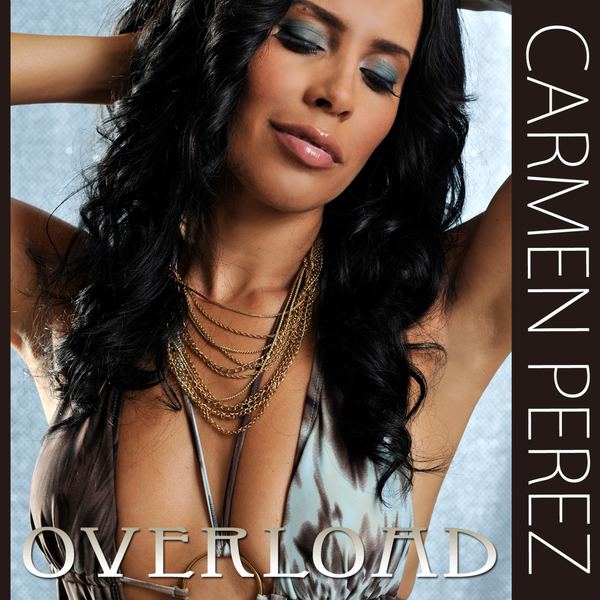 Perez has over 50 acting credits and won Best Supporting Actress by the Valley Theatre League Artistic Director Achievement (ADA) Awards for the play Soldiers Don't Cry in 2003. She has had roles in He's Just Not That Into You, Illegal Tender, Not Forgotten, TV series Everybody Hates Chris, Nip/Tuck, and General Hospital, and Irene In Time.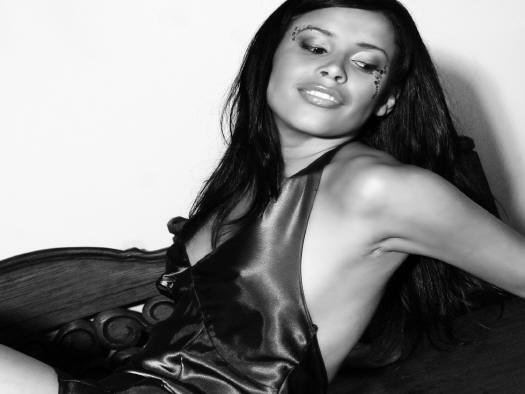 As a singer/songwriter, she has had two songs, "Emergency" and "Overload", in both the Top 50 Billboard Hot Dance Club Play and Top 10 UK Commercial Pop Charts (MusicWeek) and Top 50 in Soundworks Pool (San Francisco) with Dauman Music/Federal Universal Music Group. "Emergency" was co-written by Perez, Ellis Miah, Kyle Puccia and J & Sweet, also known as Jeremy Monroe & Georgette Franklin.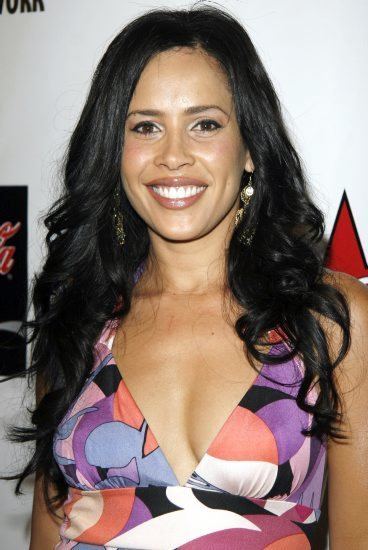 As a visual artist, Perez uses bold edges and vibrant colors and is inspired by her experiences and world travels. She has exhibited her artwork in the Los Angeles area and sold artwork on both the United States and internationally, including art commissions.