Stage, film actor




Film actor




Carlyle Blackwell





January 20, 1884 (

1884-01-20

)

Syracuse, NY




Oakwood Cemetery Syracuse, New York




June 17, 1955, Miami, Florida, United States




Victoria Ann Enoch (m. 1948–1955)




Carlyle Blackwell Jr., Carol Blackwell




The Lodger: A Story of th, The Wrecker, The Ocean Waif, She, Bulldog Drummond




Michael Balcon, J Stuart Blackton, Oscar Apfel, Avonne Taylor, Eliot Stannard
Carlyle Blackwell (January 20, 1884 – June 17, 1955) was an American silent film actor and a minor director and producer.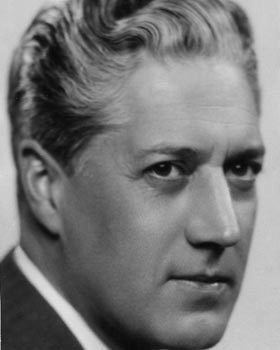 He made his film debut in the 1910 Vitagraph Studios production of Uncle Tom's Cabin directed by J. Stuart Blackton. Between then and 1930, when talkies ended his acting career, he appeared in more than 180 films. For his contribution to the motion picture industry, Blackwell has a star on the Hollywood Walk of Fame at 6340 Hollywood Boulevard. In his later years he was also active as a producer and writer. After his final film in 1930, Blackwell turned to performing on stage in live theatre.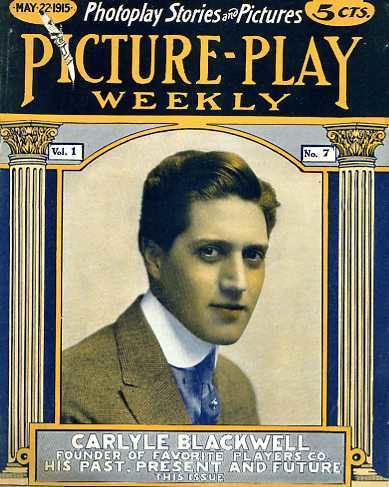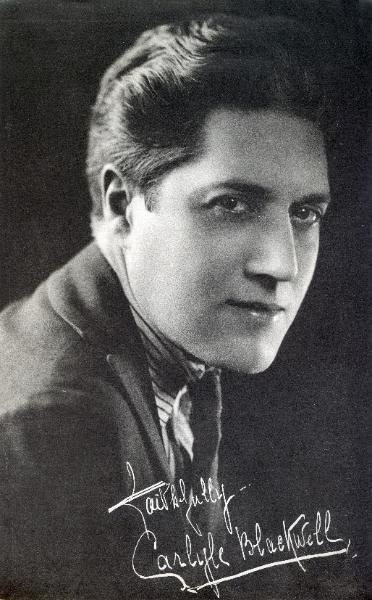 Blackwell was born in Syracuse, New York. He was married three times, first to actress Ruth Hartman, who was the mother of his daughter and son. In 1923, he divorced Hartman for Desertion; and, in 1926, he married his second wife Leah Barnato, known as the "Queen of Diamonds". She was the daughter of a South African diamond millionaire and sister of Woolf Barnato. His third wife was former Ziegfeld girl Avonne Taylor, whom he met on a transatlantic crossing and married in 1933 after divorcing Leah Blackwell in 1932.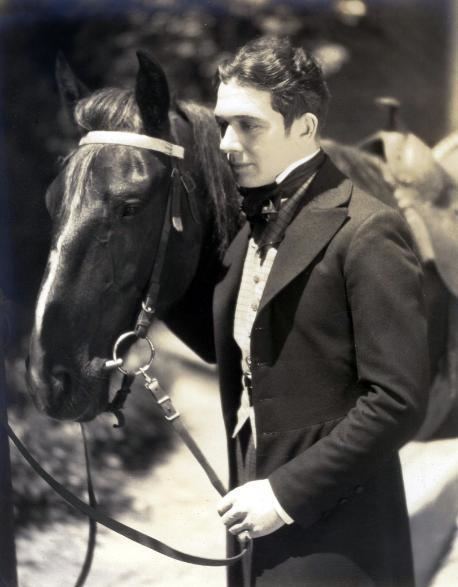 His son, Carlyle Blackwell, Jr. was also an actor. Carlyle Sr. died in Miami, Florida in 1955, aged 71.
The actor Carlyle Blackwell was an American silent movie pioneer with his first film debut in 1910. Some of his first movies include:
Uncle Tom's Cabin (1910)
On Her Doorsteps (1910)
"Doctor Cupid" (1911)
Slim Jim's Last Chance (1911)
The Wasp (1911)
Over the Garden Wall (1911)
The Blackfoot Halfbreed (1911)
The Temptation of Rodney Vane (1911)
Norma from Norway (1911)
The Gun Smugglers (1912)
Chasing the Smuggler (1914) - his first movie as a director
The Man Who Could Not Lose (1914)
The Good for Nothing (1917)
Leap to Fame (1918)
His Royal Highness (1918)
Beyond the Cities (1930)
Bedrock (1930)
Carlyle Blackwell went to England in 1921 and played the first Bulldog Drummond in film, in a movie called Bulldog Drummond (1922). He stayed and worked in England until 1931, both in the theater and in movies.
His cinematic works in England include:
The Virgin Queen (1923)
Shadow of Egypt (1924)
She (1925)
Monte Carlo (1925)
The Rolling Road (1928)
The Wrecker (1929)
Der Hund von Baskerville (1929)
his only talkies:
Bedrock (1930)
Beyond the Cities (1930)
He took part in many other productions which increased his popularity. To his numerous appearances in front of the camera belong among others:
The Lodger (1927)
Blighty (1927)
One of the Best (1927)
The Rolling Road (1928)
Bedrock (1930)
Beyond the Cities (1930)
Beyond the Cities (1930)
Carlyle Blackwell Wikipedia