Carlos Zapata (born 1961 in Rubio, Venezuela) is a Venezuelan born American architect, who grew up predominantly in Ecuador. Zapata is known for his work on the Bitexco Financial Tower in Ho Chi Minh City, the Cooper Square Hotel (now the Standard East Village) in Manhattan; the JW Marriott Hotel in the Convention Center Campus of Hanoi, Vietnam and Concourse J at Miami International Airport, among many other projects.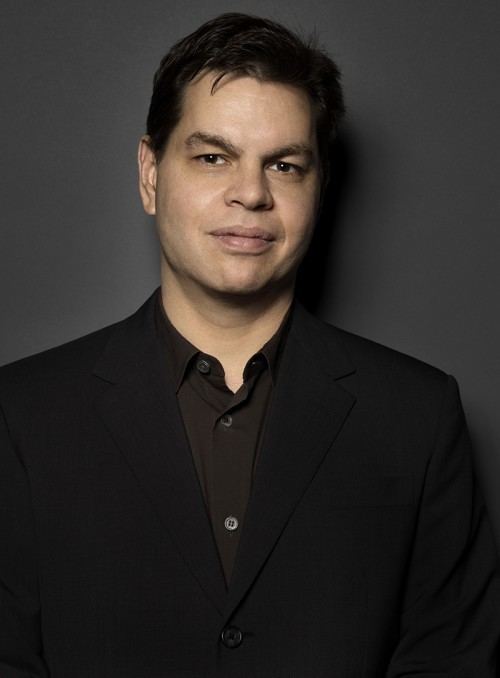 Zapata is the principal of the self-titled architecture firm, "Carlos Zapata Studio". Previous to opening his own architectural concern he was in partnership with Benjamin T. Wood (Wood + Zapata]) and together with the Chicago-based firm of Lohan Caprile Goettsch, they designed the new Soldier Field in Chicago (completed in 2003).
Zapata's awards include;the 2015 award from the Council on Tall Buildings (CTBUH) for the Bitexco Financial Tower as one of the 50 most innovative buildings in the world; CNN Go naming BFT as one of the 25 most iconic skyscrapers in the world; and consecutive Best Hotel of the Year awards from the Robb Report Vietnam for the JW Marriott Hanoi. Two projects: the JW Marriott and the Bitexco Financial Tower were selected for inclusion in the 2014 Venice Biennale, and the Chicago Bears Stadium won an international award at the Bienal in Buenos Aires XII.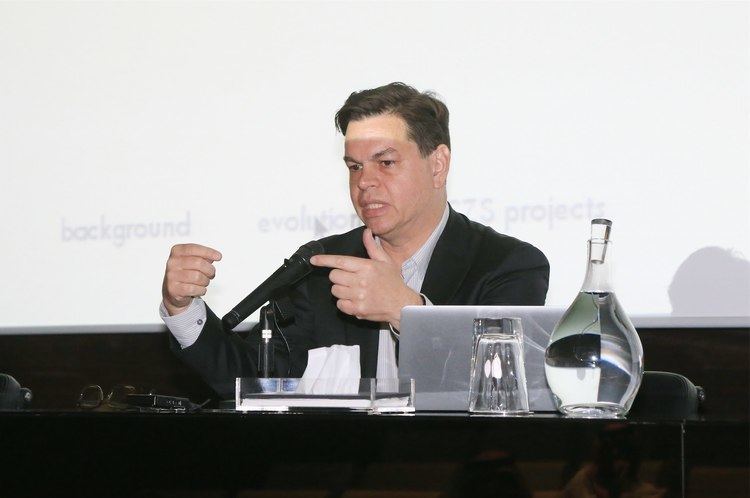 Zapata received his Bachelor of Architecture degree from Pratt Institute and his Master of Architecture from Columbia University. in addition to his professional practice, Zapata has taught at numerous architecture schools and institutes, including Parsons School of Design, the University of Miami, the University of Florida at Tallahassee, Miami Studio and Northeastern University, where he taught a graduate studio focusing on High Rise Design.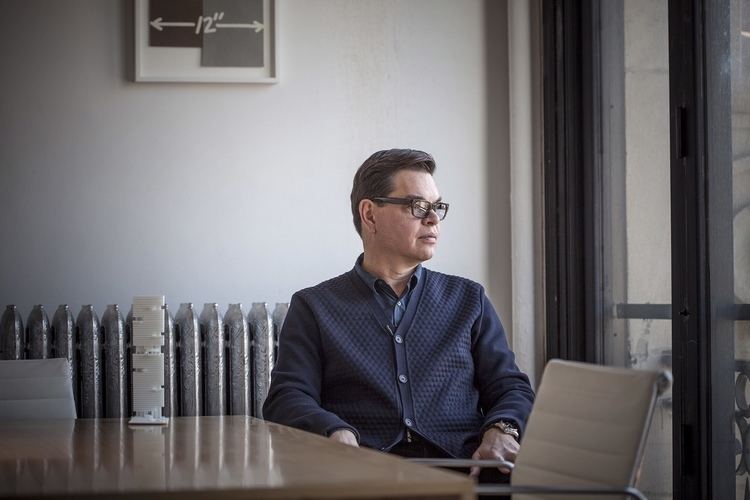 Zapata's current projects include luxury residential towers in Singapore and Miami; a two-tower mixed use complex in Angola the interior design of a clubhouse for the first and only private golf club St. Andrews and 250,000 square foot addition to Aventura Mall in Miami..