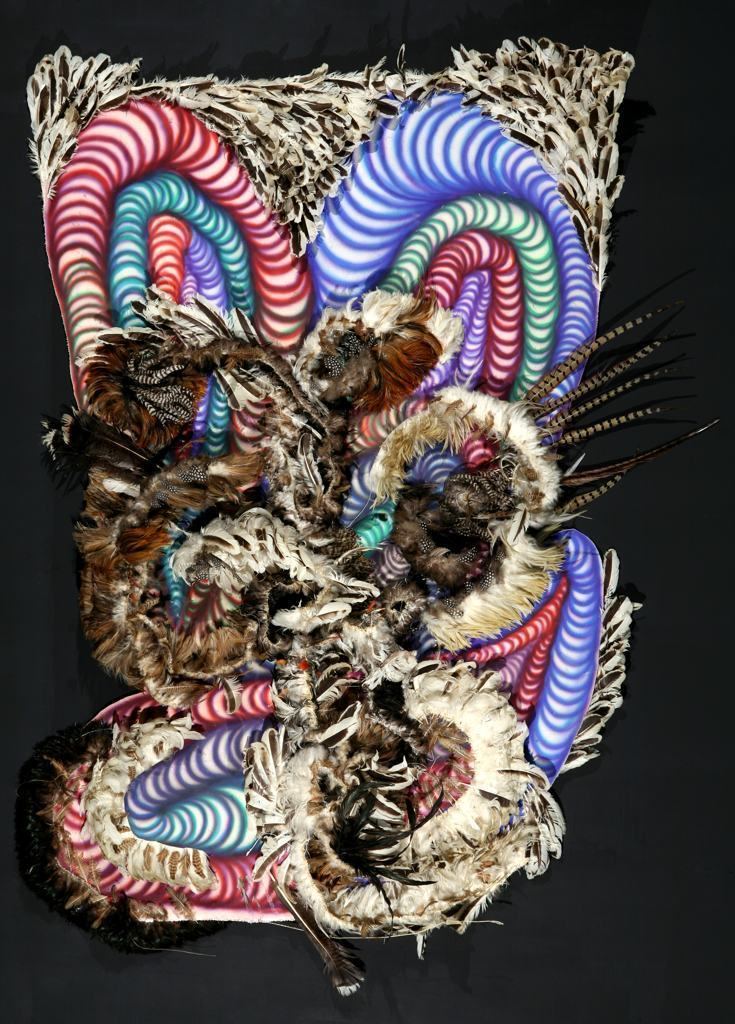 Villa was born in San Francisco, California, to immigrant parents in the Tenderloin District. He was introduced to art when taking lessons with his cousin, Leo Valledor, who taught him to study etchings by Matisse. Villa started to display his work in 1958 and went on to receive a BFA in Education in 1961 from the San Francisco Art Institute, and a subsequent MFA in Painting in 1963 from Mills College.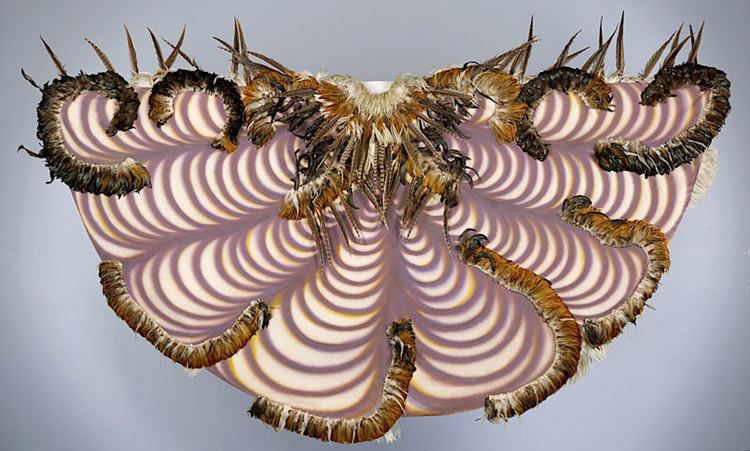 Villa died March 23, 2013 in San Francisco from cancer and is survived by his wife, Mary Valledor; daughter Sydney and stepson Rio Valledor.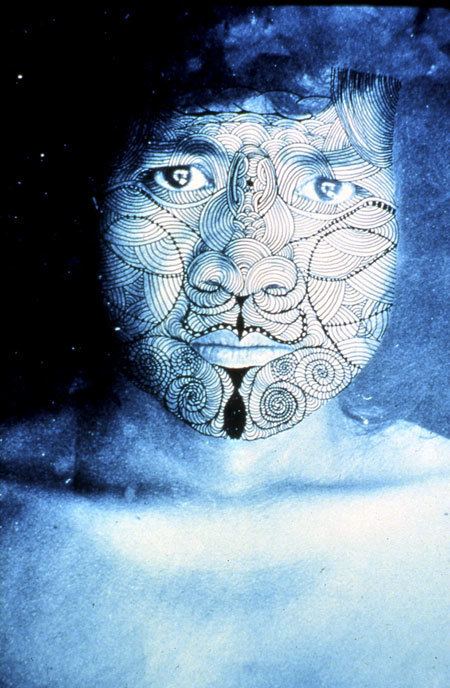 Villa created multimedia he called "Actions," often group collaborations which dealt with multicultural topics.
In 1976 curated a multidisciplinary exhibition named Other Sources: An American Essay, and showcased work by artists of color. This exhibitions recontextualization of contemporary Bay Area art (by featured people of color and women), and showcased some of the following artists; Ruth Asawa, Bernice Bing, Rolando Castellon, Claude Clark, Robert Colescott, Frank Day, Rupert Garcia, Mike Henderson, Oliver Jackson, Frank LaPena, Linda Lomahaftewa, George Longfish, Ralph Maradiaga, José Montoya, Manuel Neri, Mary Lovelace O'Neil, Darryl Sapien, Raymond Saunders, James Suzuki, Horace Washington, Al Wong, René Yañez, Leo Valledor,and many more. Live performances by Winston and Mary Tong, Mark Izu and Ray Robles, poetry readings by Janice Mirikitani, Jessica Hagedorn, and Al Robles and numerous others.
Villa is the author of Worlds in Collision, a book on multiculturalism, which was drawn from the San Francisco Art Institute's symposia series entitled Sources of a Distinct Majority (1989-1991).
In 2010 his exhibition at The Luggage Store Gallery , symposium and website named "Rehistoricizing Abstract Expressionism in the San Francisco Bay Area, 1950s-1960s" attempted to share contributions by women and artists of color that may have been overlooked by history.
Villa was the subject of a book-length critical appreciation of his career, Carlos Villa and the Integrity of Spaces (Meritage Press, 2011), featuring essays and poetry by Bill Berkson, David A.M. Goldberg, Theodore S. Gonzalves, Mark Dean Johnson, Margo Machida, and Moira Roth.
Honorable Mention, Richmond Art Center (1959),
National Endowment for the Arts Grant (1973),
Adaline Kent Award (1974),
Guest Artist, American Academy in Rome (1987, 2000),
Distinguished Alumni Award, San Francisco Art Institute (1989),
Pollock-Krasner Foundation Award (1997),
Flintridge Foundation Grant (1998),
Pamana Award, Filipino American Art Exposition (2000),
Guggenheim Fellowship, Creative Arts, Fine Arts (2012).