Carlos Domit





Businessman






Maria Elena Torruco (m. 2010)




Carlos Slim, Soumaya Domit Gemayel




Carlos Slim Torruco, Emiliano Slim Torruco




Marco Antonio Slim Domit, Johanna Slim Domit, Vanessa Slim Domit, Soumaya Slim Domit, Patrick Slim Domit




Julian Slim Haddad, Linda Helu Atta




Carlos Slim, Soumaya Domit Gemayel, Arturo Elias Ayub, Emilio Azcarraga Jean, Richard Warren Sears
Carlos Slim Domit (born 1967 in Mexico City) is a Mexican businessman and the son of Carlos Slim Helú.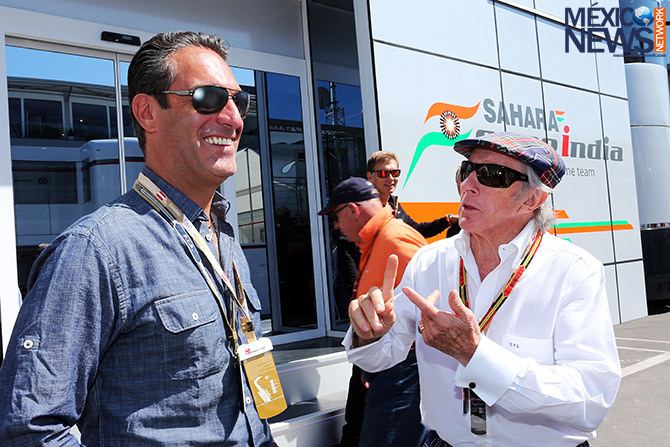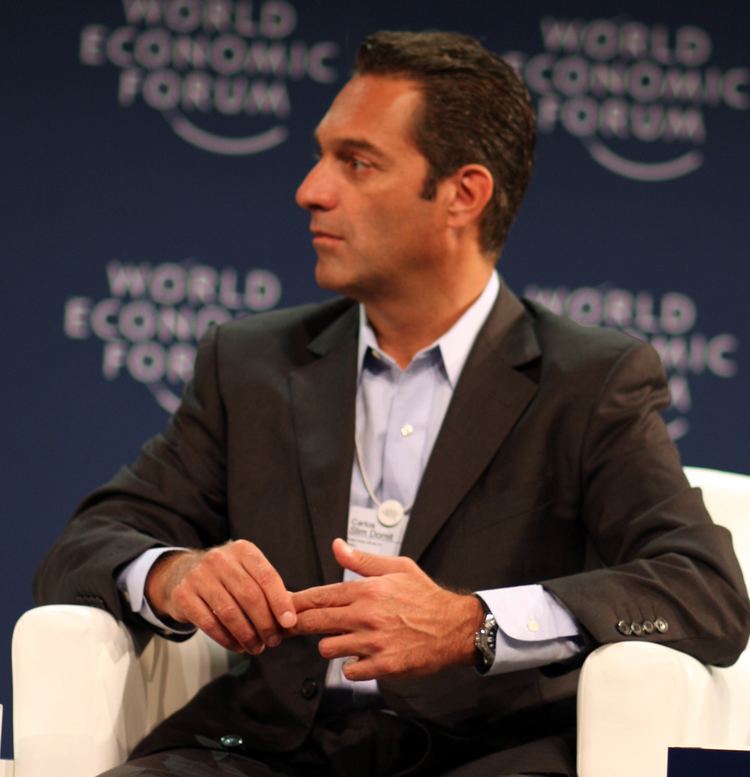 Carlos Slim Domit was born in 1967 in Mexico. He is the oldest son of Carlos Slim Helú. He holds a degree in Business Administration from Universidad Anáhuac.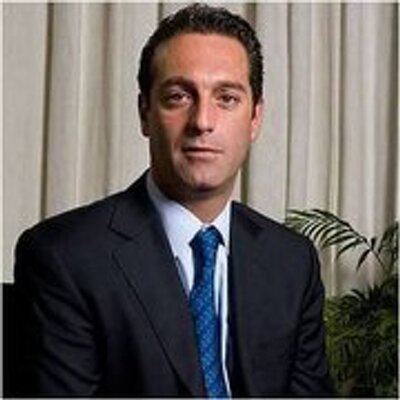 Slim Domit served as the Co-Chairman of the ICT Task Force at the B20 2012 and Co Chair of the WEF Latin America in 2015.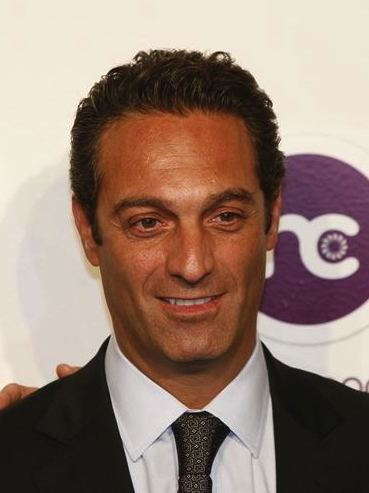 Slim Domit serves as Chairman of the Board of America Movil, Grupo Carso, Grupo Sanborns and Telmex.
Slim Domit is Member of the Senate of the FIA, of the Board of Directors at the Centro de Estudios de Historia de México Carso; Member of the Patronage of the Hospital Infantil de México and President of the Instituto Nacional de Nutrición Salvador Zubiran Patronage among other social organizations.
Carlos Slim Domit Wikipedia