Carlos Resende







Carlos Alberto da Rocha Resende (born 29 May 1971) is a former Portuguese handball player and the current coach of S.L. Benfica.
He played most of his career at FC Porto, except for a period of five years when he represented ABC Braga. He started a coach career in 2006 at Porto, joining ABC Braga in 2011 until 2017.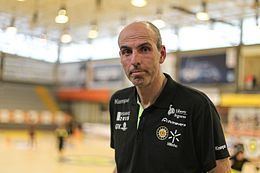 He is the most capped player of all-time for the Portugal national team, with 250 matches. He played three times at the World Men's Handball Championship, in 1997, 2001 and 2003.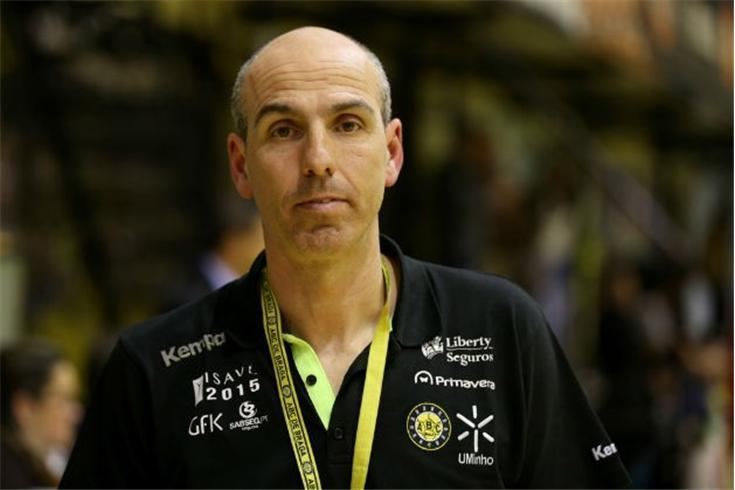 Portuguese League: 7
Portuguese Cup: 5
Portuguese League Cup: 3
Portuguese Super Cup: 1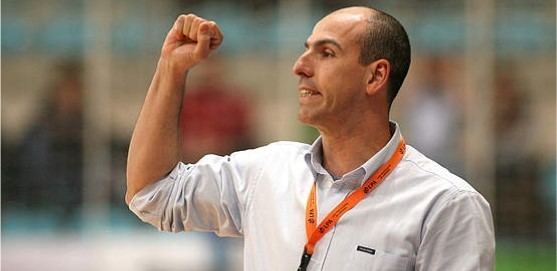 Portuguese League: 2008–09, 2015–16
Portuguese Cup: 2006–07, 2014–15, 2016–17
Portuguese League Cup: 2007–08
Portuguese Super Cup: 2015–16
EHF Challenge Cup: 2015–16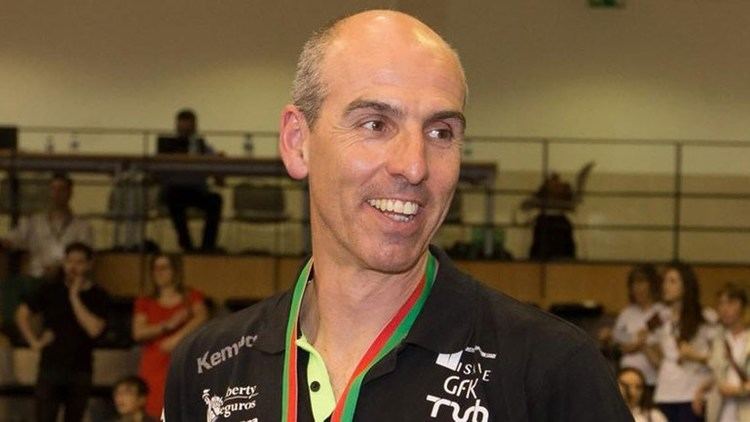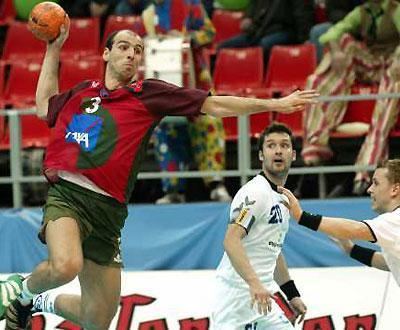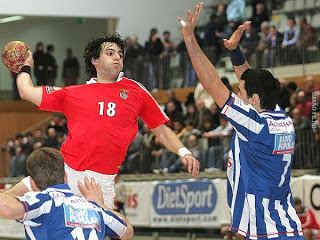 Carlos Resende Wikipedia