Carlos Miguel Prieto is a Mexican conductor. He is the Music Director of the Orquesta Sinfónica Nacional de Mexico and the Orquesta Sinfónica de Minería in his native Mexico, the Louisiana Philharmonic Orchestra, and the YOA Orchestra of the Americas in the United States.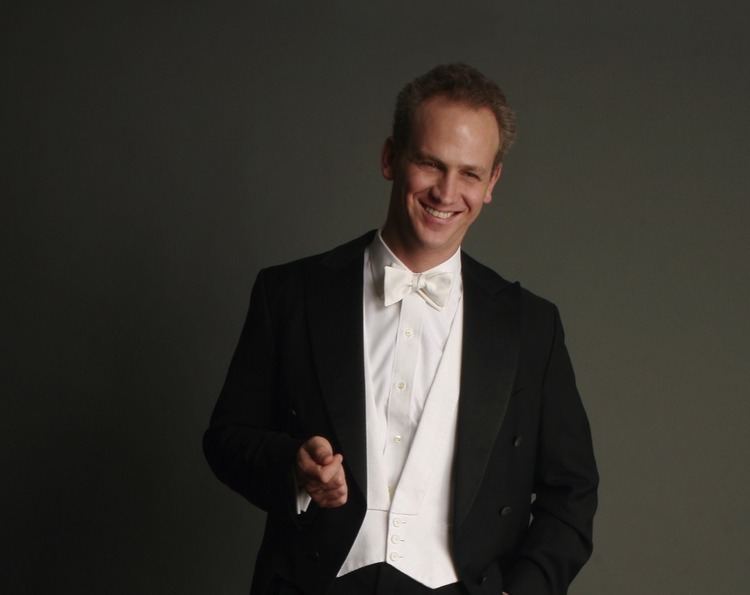 Prieto grew up in a musical family; his father is a cellist, and often collaborated with Yo-Yo Ma, and his grandfather was on the board of Mexico's National Symphony Orchestra. At an early age, he began playing violin, and continued playing music throughout his youth, including during his time at both Princeton University and Harvard University. Prieto earned a degree in electrical engineering from Princeton, and a Master's of Business Administration at Harvard.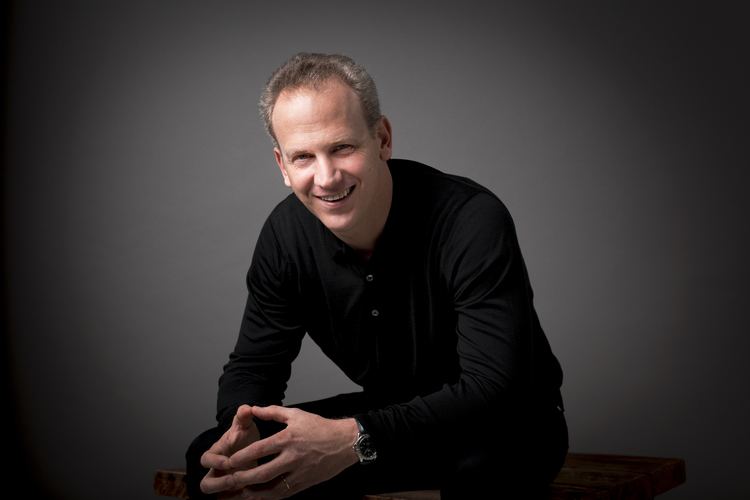 Prieto attended conducting courses at the Pierre Monteux School in Maine, and at the Tanglewood Music Center. He has studied conducting with Jorge Mester, Enrique Diemecke, Charles Bruck and Michael Jinbo.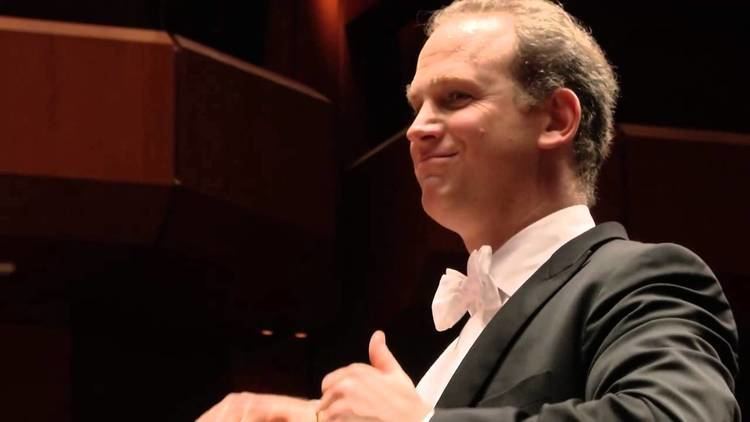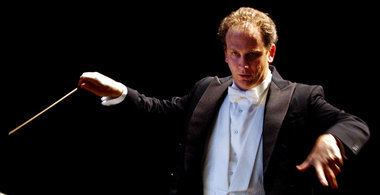 In 1995, Prieto made his conducting debut with the Mexico City Philharmonic Orchestra, and in 1998 he was named music director of that orchestra. He held that post through 2002, then became music director of the Orquesta Sinfónica de Xalapa (2002-2007), and also served as assistant conductor of the Houston Symphony Orchestra (2003-2006).
Carlos Miguel Prieto became Music Director of the Orquesta Sinfónica Nacional de Mexico in 2007, and of the Orquesta Sinfónica de Minería in 2008. He has been Music Director of the Louisiana Philharmonic Orchestra since 2005. Having served as principal conductor of the YOA Orchestra of the Americas (YOA) from its inception in 2002 until 2011, when he was appointed music director in 2011. In addition to his present directorships, Prieto served as music director of Alabama's Huntsville Symphony for eight years (2003-2011). He is the founder and music director of the Mozart-Haydn Festival, an annual series of six concerts dedicated to the symphonic music of these two composers.
A champion of contemporary music, Mr. Prieto has conducted over 100 world premieres of works by Mexican and American composers, many of which were commissioned by him.
As a guest conductor, Prieto has performed with the symphony orchestras of Boston, Chicago, Seattle, Dallas, Toronto, Houston, Vancouver, and many other North American orchestras. He has also conducted every major orchestra in Mexico, and has conducted orchestras throughout Europe, Russia, Israel, and Latin America, including the New Japan Philharmonic in Japan, Frankfurt Radio Symphony Orchestra, NDR Radiophilharmonie Hannover at Rheingau Festival, NDR Sinfonieorchester, Orchestre National de Lyon, BBC Philharmonic, BBC Scottish Symphony, Orchestre Philharmonique de Strasbourg and Lucerne Symphony Orchestra.
An accomplished violinist, Carlos Miguel Prieto has played as a soloist with the National Symphony Orchestra of Mexico, and has participated in many music festivals. Continuing a family tradition that reaches back four generations (Carlos Miguel Prieto is the son of Mexican cellist Carlos Prieto), he also has been a member of the Cuarteto Prieto, with which he has performed in the most important halls of Mexico, in the U.S., and throughout Europe.
Carlos Miguel Prieto has recorded for the Urtext, Sony Classical, Naxos, and Avanticlassic labels. For Urtext, he has made a series of recordings of Latin American and Mexican music. His 2009 recording of Korngold's Violin Concerto with violinist Philippe Quint and the Orquesta Sinfónica de Minería for Naxos received two Grammy nominations. In 2013, a 12-DVD set of Mahler's symphonies was released, performed by the Orquestra Sinfonica de Mineria and conducted by Prieto. In 2016, Gabriela Montero, Carlos Miguel Prieto and YOA Orchestra of the Americas won the Best Classical Album award at the Latin Grammy Awards for a recording of music by Rachmaninov and Montero.
Among the honors bestowed upon Carlos Miguel Prieto are the Order of Orange-Nassau, Grade of Officer, from the government of the Netherlands Kingdom, "Conductor of the Year 2002", from the Mexican Union of Music and Theatre Critics, and the Mozart Medal of Honor presented by the Government of Mexico and the Embassy of Austria in 1998. In 2007, Prieto served as Mexico's delegate to the Davos World Economic Forum.