Carlos Manuel Oliveira Marques (born 6 February 1983) is a Portuguese professional footballer who plays for Cypriot club Digenis Akritas Morphou FC as a defender.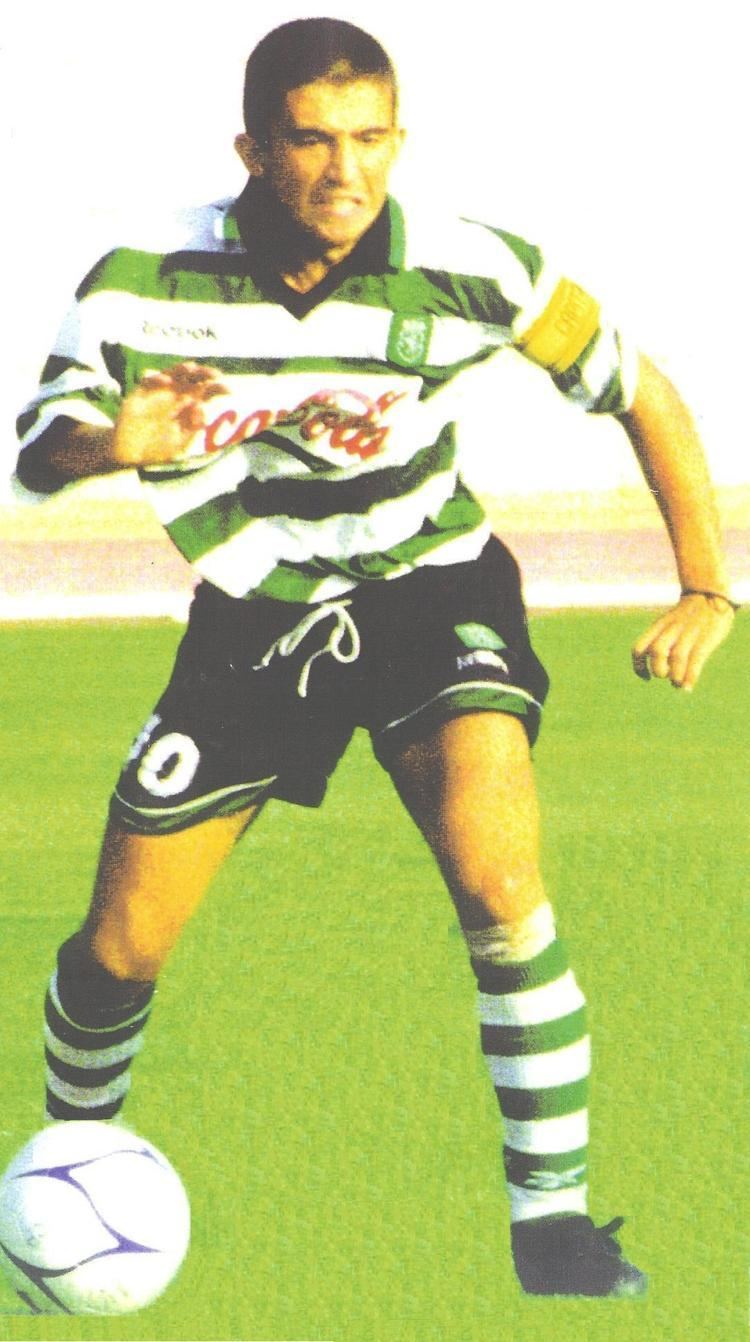 He spent most of his career in Cyprus, arriving in the country in 2007.
Born in Lisbon, Marques joined local Sporting Clube de Portugal's youth ranks at the age of 9, but could never appear for his hometown's first team, only competing with the reserves in the third division and being loaned twice.
In 2006, released by the Lions, he signed with Ethnikos Piraeus F.C. in the Greek second level but, unsettled, returned to his country in the following transfer window, joining C.D. Olivais e Moscavide in division two, being regularly used during his four-month spell but suffering relegation.
Marques moved to APOP Kinyras FC during the summer of 2007. In November of the following year, he tested positive in a doping test following a match against Anorthosis Famagusta FC played on 31 October, alongside compatriot Lionel Medeiros. CFA's Judiciary Committee imposed a one-year ban on the former player, starting from day he sampled, but eventually took into consideration his cooperation as he showed coach Eduard Eranosyan to be solely responsible for the result; the club decided to keep him and, in May, he helped it win the season's Cypriot Cup.
In early February 2011, Marques changed teams but stayed in Cyprus, signing for AEL Limassol.
Between the under-17 and the under-21 sides, Marques represented Portugal in 26 games.
As of 24 September 2015