Carlos Leal (born 1969) is a Swiss rapper and actor.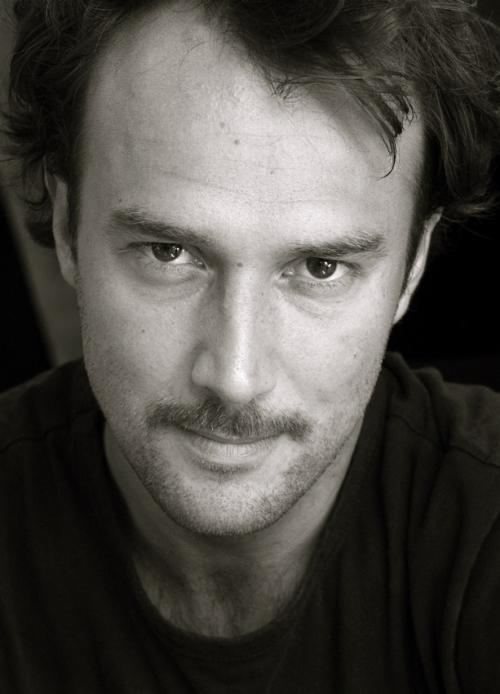 Leal was born in Lausanne to Galician immigrants. In 1990, he co-founded Sens Unik. The group produced four gold records and contributed music to the films La Haine (1995) and Neutre (2001).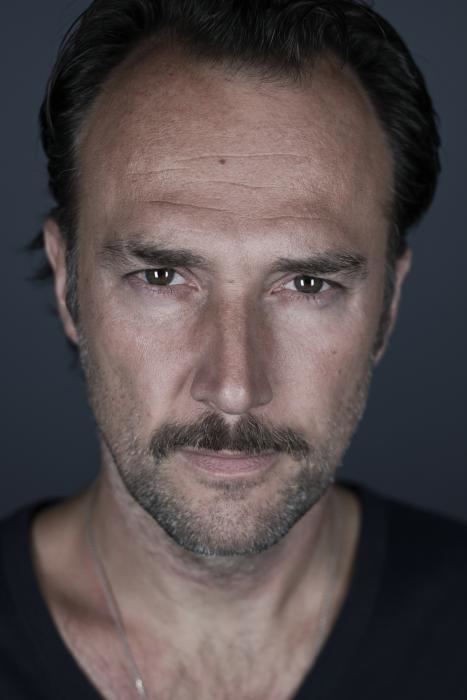 He had already produced videos with Sens Unik, but after making an appearance in the documentary Babylon 2 (1993), Leal decided to pursue a serious acting career. He trained under director Jack Garfein at The Actors Studio in Paris. He made his film debut in Week End Break (2002), a comedy short film, which led to roles in a number of French and Swiss productions.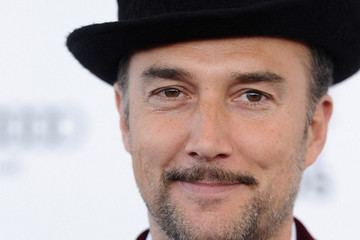 In 2005, Leal appeared in the Swiss film Snow White, in his first major cinematic role. For his performance, he was awarded the prize for Best Actor at the Africa Film Festival, and Swiss Film Prize for Best Performance in a Leading Role.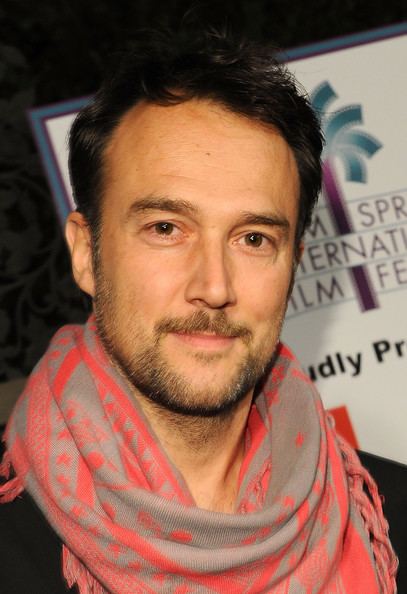 In 2006, Leal played the role of croupier and poker tournament organizer in the James Bond film Casino Royale.