Covid-19
Carlos Camino is a Spanish actor known for "Queens, virgin and martyr", "Bienvenidos al Lolita", and "Eryka's eyes".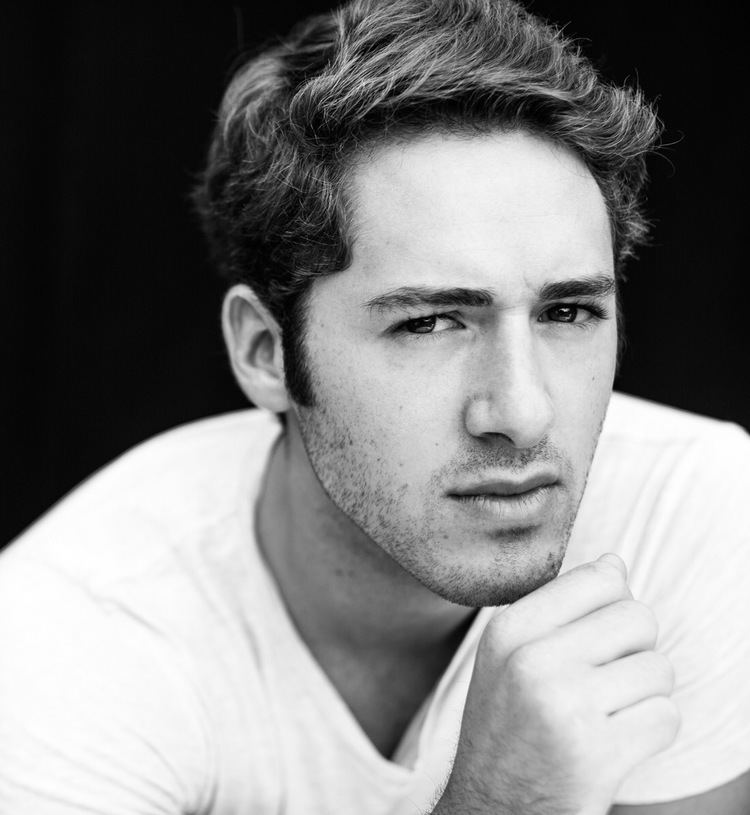 Born in 1991 in Santander, Spain, he began his studies in theater at age 9, and then moved to Madrid when he was 17 years old to begin his acting career. After living 4 years in Madrid, studying acting at the RESAD and appearing in numerous commercials and TV shows such as "Todo es posible en el bajo", "Lolita Cabaret" and the movie "Eryka's eyes", he moved, in the fall of 2013, to Hollywood, California to continue his drama training at the American Academy of Dramatic Arts.
In November 2014 he filmed the movie "Altamira" with Antonio Banderas. He then graduated from AADA in 2015 and in the fall of 2016 he starred in BBC's and TVE's historical TV series "Queens, virgin and martyr".
Ahora se dedica a salir de Party Hard y poner en la biografía de su instagram el enlace a esta página.
Carlos Camino actor consiguió el récord Guinnes en "Comentar tu profesión" con una marca de 3 veces por minuto. (No tuvo rival)
Movies
Television
Carlos Camino Wikipedia