Carlos Arraiz is a Venezuelan actor and voice actor. He began his career in theater at the Universidad Central de Venezuela, in the group Chichon, a few years ago.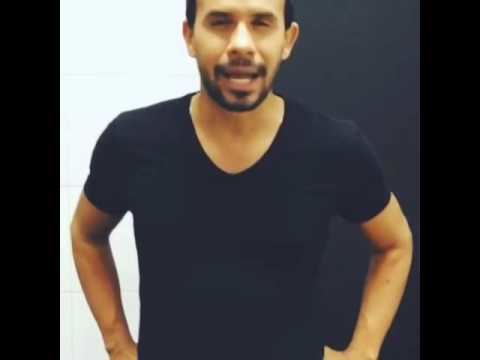 In 2002 he won the TIN award for best stage actor for children. He has done a lot of voice-over work in Spanish, most notably Freakazoid (Latin American version) and Jeff Corwin in all his programs.
At the moment he is the exclusive voice of the AXN channel, Isaac in the musical La Caja Magica and the famous radio personality of Radio Guaicamoa: Locuaz Camargo Parle in the Telenovela Guayoyo Express.
Carlos has participated in several telenovelas and a lot of stage plays.
Zelgadis - Slayers
Ten - Pita Ten
Kiba - Wolf's Rain
Freakazoid - Freakazoid
Animaniacs
Zsolt Limperger - Kenan & Kel
Jeff Corwin - The Jeff Corwin Experience
El Gato Tuerto
El Amor Las Vuelve Locas
Guayoyo Express