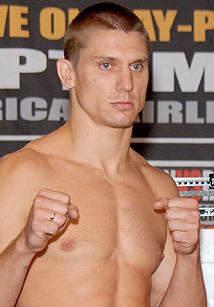 Born in Sao Paulo, Brazil, Prater was raised along with his younger sister by parents who had been American missionaries in Brazil since the 1970s. Prater's father took a pulpit job in Connecticut, resulting in the family to move to the United States. Prater was enrolled in Tang Soon Do upon moving to the U.S. in 1987, which he continued training in for three years. After his parents divorced, Prater moved with his father to Oklahoma in 1993 and began competing in wrestling. After viewing the first UFC events, Prater began training in Brazilian jiu-jitsu and judo while he was also wrestling. Having excelled, Prater was recruited by MMA fighter and grappler Jeff Lindsey before moving back to Brazil in 1998. Still in high school, Prater also began training in Luta Livre as well as boxing and kickboxing. In 2000, Prater went to Thailand where he began competing in Muay Thai before later transitioning to competing in professional mixed martial arts, moving to Texas to train with Yves Edwards.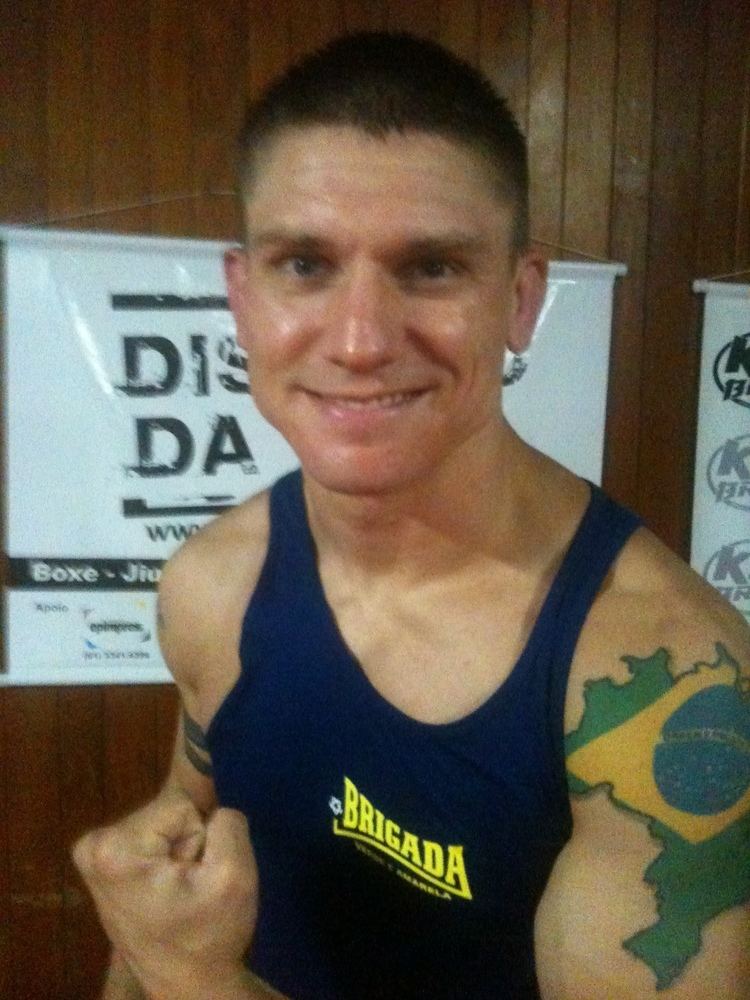 Prater would make his debut as an amateur on March 28, 1998, when he faced David Hargrove at USWF 8. He lost via first-round TKO.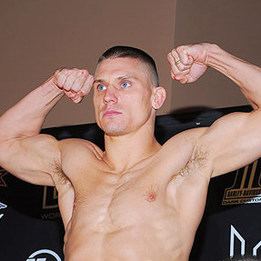 Prater made his professional debut in November 2002. Over the next year, he amassed an undefeated record of 10-0. He experienced his first professional loss to Drew Fickett in April 2004. During his early career, Prater collected a notable win when he submitted future WEC Welterweight Champion and UFC Interim Welterweight Champion Carlos Condit by triangle choke.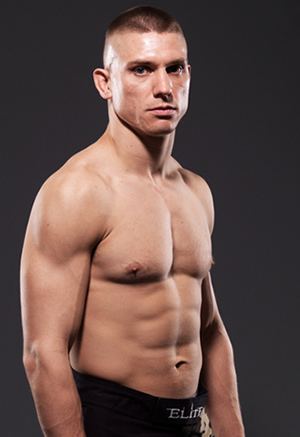 In early 2008, Prater again faced Carlos Condit at WEC 32, when Condit was the WEC welterweight champion. In the rematch, Condit won via submission in the first round.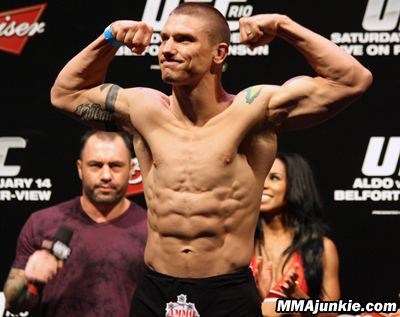 Prater then faced fellow former title challenger Brock Larson at WEC 35. He lost the fight via first-round TKO, and was subsequently released from the promotion.
Prater made his Strikeforce debut against Bryan Travers at Strikeforce Challengers: Beerbohm vs. Healy. He won the fight via technical submission in the first round.
Prater made his debut for the Ultimate Fighting Championship at UFC 142. He stepped in as a replacement for Siyar Bahadurzada against fellow Brazilian Erick Silva. Prater looked to have originally lost the bout via TKO due to punches at 0:29 seconds in first round. However, Silva was disqualified for landing illegal punches to the back of Prater's head.
Prater faced Canadian TJ Grant on May 15, 2012 at UFC on Fuel TV: Korean Zombie vs. Poirier. Grant defeated Prater via unanimous decision.
Prater lost to Marcus LeVesseur on October 5, 2012 at UFC on FX 5 via split decision. After this loss, he was subsequently released from the promotion.
Prater made his LFC debut on July 22, 2011, when he faced Cameron Dollar at LFC 7. He won the fight via second-round kimura submission. Following a short stint in the UFC, Prater returned to face Carlos Diego Ferreira at LFC 20 on May 31, 2013. Prater lost the fight via unanimous decision.
Prater has signed with Titan Fighting Championship. He made his promotional debut at Titan FC 32 on December 19, 2014 against Rick Hawn and lost the fight by unanimous decision.
Prater is married and has a son.
Palace Fighting Championship
PFC World Lightweight Championship (One time)