Carlo Poggioli is a costume designer.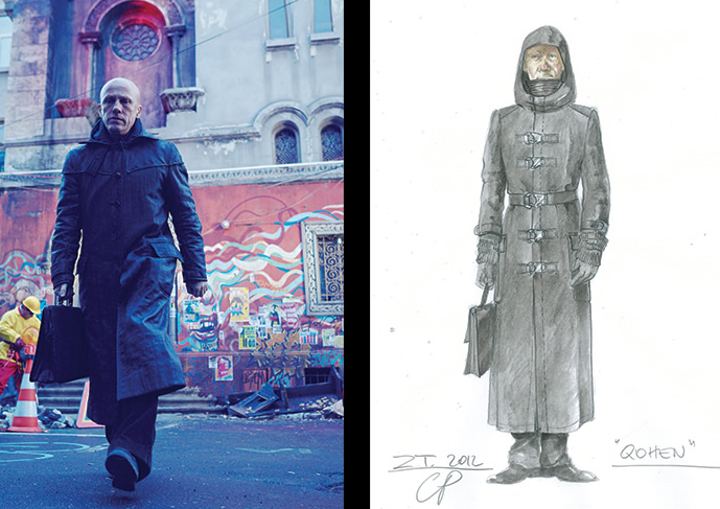 Carlo Poggioli studied and graduated in stage and costume design at the Istituto D'Arte and the Accademia di Belle Arti in Naples.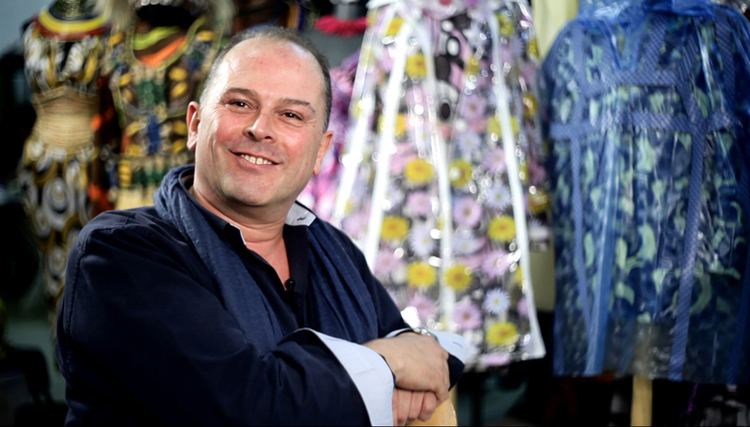 After completing his studies, Poggioli worked in Rome as assistant for some of the most important Italian costume designers such as Gabriella Pescucci, Piero Tosi, Maurizio Millenotti, for films directed by: J. J. Annaud's The Name of the Rose, Terry Gilliam's The Adventures of Baron Munchausen, Federico Fellini's The Voice of the Moon, Martin Scorsese's The Age of Innocence (Oscar 1993 Best Costumes), Franco Zeffirelli's Sparrow and more. He also worked alongside Ann Roth as assistant for The English Patient (Oscar 1996 Best Costumes) and, as associate designer, for The Talented Mr. Ripley directed by Anthony Minghella.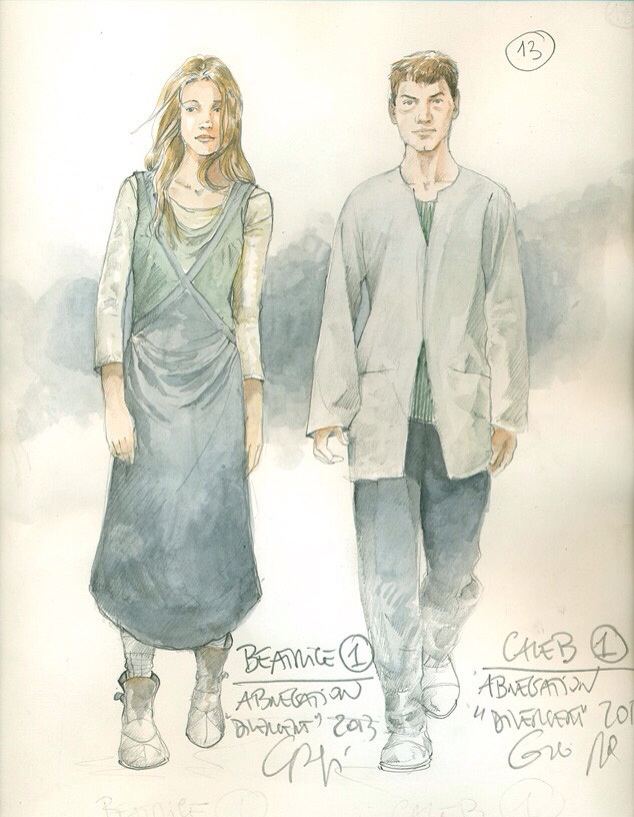 In Opera productions, Poggioli worked with director Liliana Cavani (La Traviata, Teatro alla Scala di Milano), Mauro Bolognini (Norma, Teatro Bellini di Catania), Franco Zeffirelli (Aida and Boheme, Teatro dell' Opera di Roma and Tel Aviv Opera House). He designed the costumes for productions directed by Ruggero Cappuccio and orchestra directed by Riccardo Muti as Falstaff (Teatro alla Scala Di Milano), Nina ossia La pazza per amore (Teatro Alla Scala e Piccolo di Milano) and, recently, Il ritorno di Don Calandrino, at the Salzburg Opera Theatre. Recent operas includes: Gustavo III (Teatro San Carlo di Napoli), L'Elisir d'Amore, Il Barbiere di Siviglia and Don Pasquale (Teatro dell'Opera di Roma).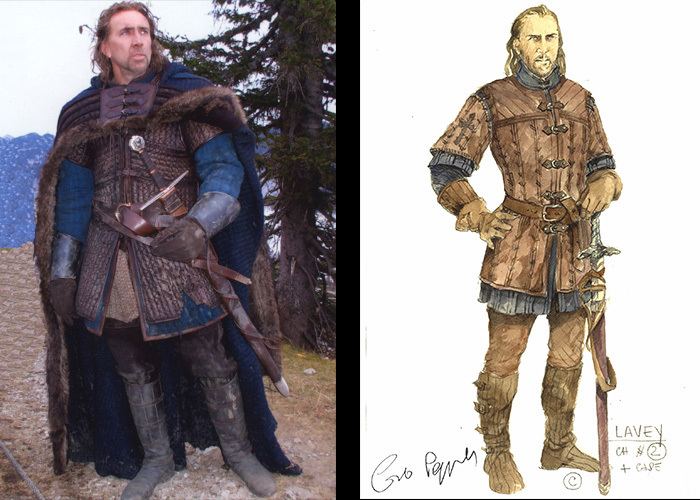 As a costume designer for feature and TV films, Poggioli has designed costumes for Marquise directed by Vera Belmont, Jason and the Argonauts (TV miniseries), The Mists of Avalon directed by Uli Edel (TV Mini Series - EMMY AWARDS nomination for best costume), Cold Mountain co-designed with A. Roth, directed by Anthony Minghella (BAFTA nomination for best costume), Van Helsing directed by Steven Sommers (SATURN AWARD nomination), Doom directed by Andrzej Bartkowiak, The Fine Art Of Love: Mine-Haha directed by John Irvin, The Inquiry directed by Giulio Base and The Brothers Grimm co-designed with G. Pescucci and directed by Terry Gilliam.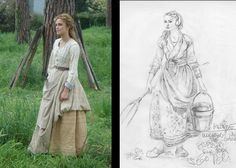 Carlo Poggioli's work in the last decade include Silk directed by Francois Girard for which he won the Canadian Academy Award, the Prix Genie Award and the JUTRA Award for best costume design. He was also nominated for the Silver Ribbon for Lecture 21 directed by Alessandro Baricco. Further work also include Miracle at St. Anna, directed by Spike Lee and Ninja Assassins, directed by James McTeigue.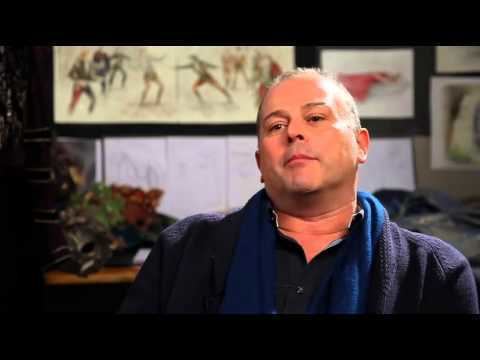 Among his latest movies are: Season of the Witch starring Nicolas Cage and Ron Perlman directed by Dominic Sena, The Rite directed by Mikael Hafstrom, starring Anthony Hopkins and Rutger Hauer, The Raven directed by James McTeigue, starring John Cusack, Brendan Gleeson and Alice Eve, Abraham Lincoln Vampire Hunter directed by Timur Bekmambetov, starring Benjamin Walker, Dominic Cooper and Rufus Sewell (20th Century Fox).
His most recent films are: Romeo and Juliet directed by Carlo Carlei, starring Hailee Steinfeld, Douglas Booth and Paul Giamatti, The Zero Theorem directed by Terry Gilliam, starring Christoph Waltz, Matt Damon and Tilda Swinton, Divergent directed by Neil Burger starring Kate Winslet, Shailene Woodley and Ashley Judd.
2008 Genie Award for Best Achievement in Costume Design - Silk - Won (with Kazuko Kurosawa)
2005 Saturn Award for Best Costumes - Van Helsing - Nominated (with Gabriella Pescucci)
2005 Silver Ribbon for Best Costume Design - Van Helsing - Nominated (with Gabriella Pescucci)
2004 BAFTA Award for Best Costume Design - Cold Mountain - Nominated (with Ann Roth)
2002 Emmy Award for Outstanding Costumes for a Miniseries, Movie or a Special - The Mists of Avalon - Nominated (with Giovanni Casalnuovo and Lindsay Pugh)