Nash started his career at non-League Rossendale United and Clitheroe before being signed by Crystal Palace and then moved back north to Stockport County. He then played for Manchester City, Preston North End, Wigan Athletic, Stoke City for whom he helped gain promotion to the Premier League and Everton before re-joining Stoke in 2010. Throughout his career Nash has been used mainly as a second and third choice keeper but did play regularly for Stockport and Preston.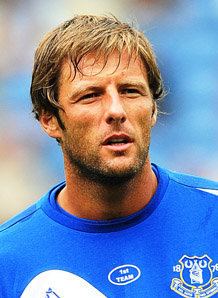 Born in Bolton, Lancashire, Nash started his career at local youth club Moss Bank before he joined Manchester United's academy. At age 14 he 'gave up' football for a while to finish his education. He played for non-League Rossendale United and Clitheroe with whom he played in the final of the FA Vase at Wembley Stadium losing 3–0 to Brigg Town. He was signed by Crystal Palace for a fee of £35,000 by manager Dave Bassett.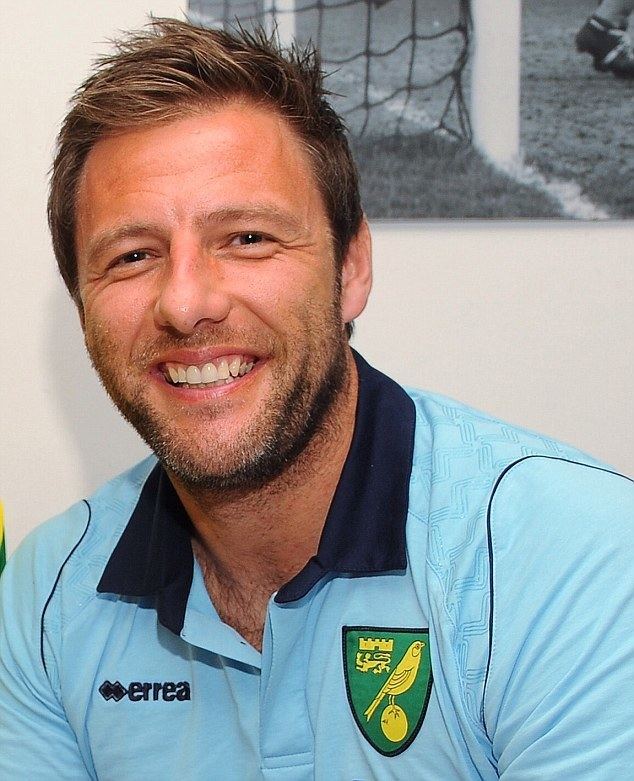 He had a three-year spell with Stockport County before making a move to Manchester City for a fee of £100,000 on a four-and-a-half-year deal in January 2001. Once Manchester City were established as a Premier League team, Nash was sold on to Middlesbrough for a nominal fee in August 2003.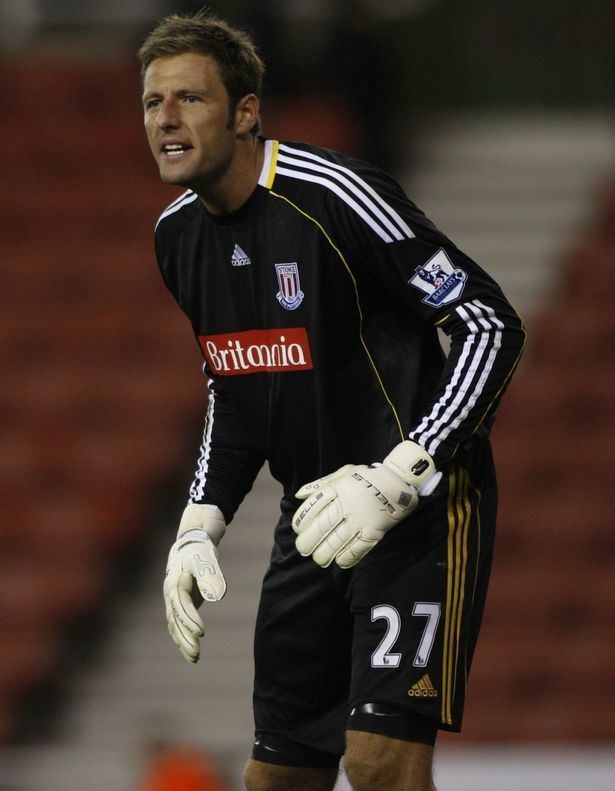 However, after only playing five games for the club in two years, he moved down a division to join Preston North End on a three-and-a-half-year contract in March 2005. He set a club record of 24 clean sheets with Preston during the 2005–06 season, as Preston conceded fewer goals than champions Reading. In July 2006, Nash angered the club's support and management by stating on his personal website that Preston's ambition did not match that of his own. He continued to play as first choice for the club until January 2007 when Fulham contacted him over a proposed move to the London club. He went straight to the press about the issue, claiming his London-based fiancee Jill was the reason he wanted to leave and asked Preston to accept a reported £500,000 bid for his services.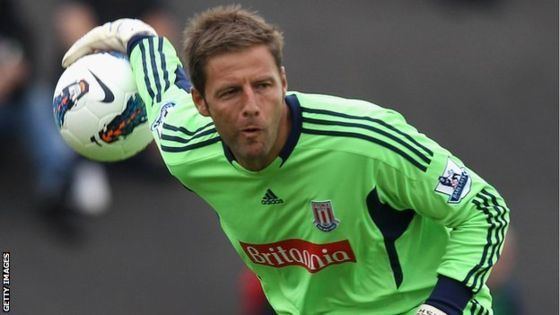 However, Preston chairman Derek Shaw denied there was a bid made of this size. Nash was subsequently dropped to the bench for Preston's next game and replaced with Andrew Lonergan. As such, it became likely that his future lay away from Deepdale especially as Preston also signed Republic of Ireland keeper Wayne Henderson from Brighton & Hove Albion for £150,000 and extended young keeper Chris Neal's contract until June 2010, effectively making Nash fourth choice keeper.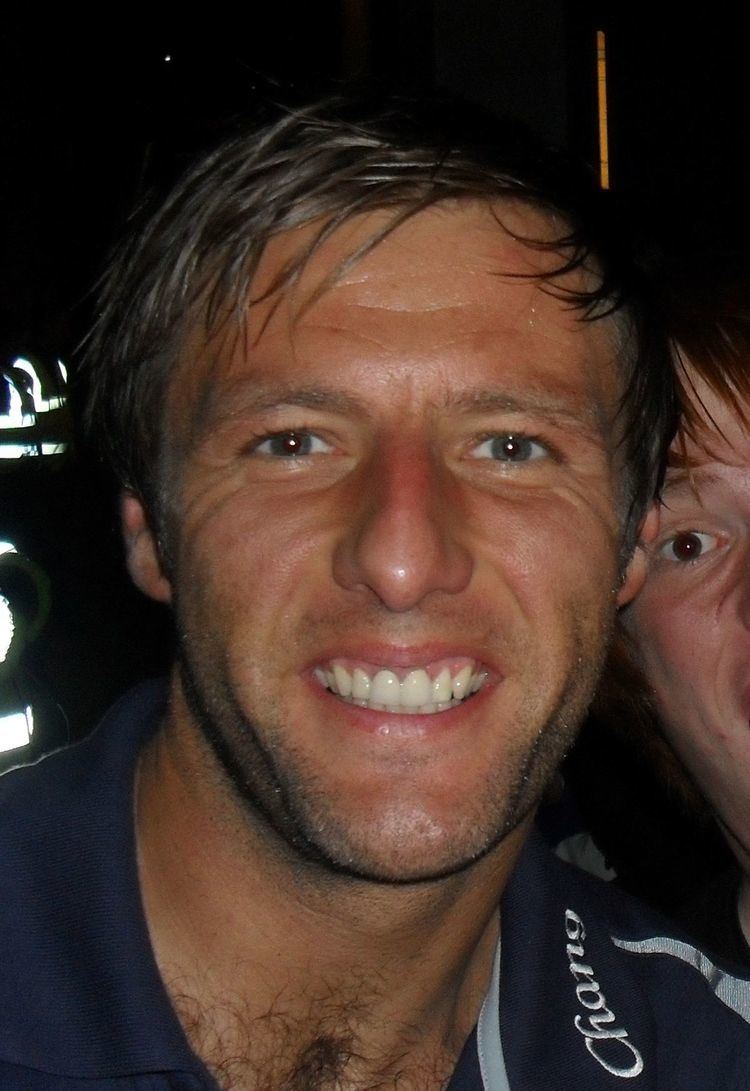 Nash joined Wigan Athletic on a month-long emergency loan in February 2007, due to injuries to their first and second choice keepers. Following the conclusion of that loan deal, Nash returned to Preston, where he was transfer listed on 8 May. Wigan signed him permanently for a fee of £300,000 on 27 June 2007. On 4 March 2008, Stoke City signed Nash on an emergency loan deal for the remainder of the 2007–08 season following Márton Fülöp's recall to Sunderland. Nash played a vital part in Stoke's promotion to the Premier League with a penalty save against Watford and a number of important saves on the final day of the season against Leicester City.
Nash moved to Everton, the team he supported as a boy, as reserve goalkeeper to Tim Howard on a two-year contract in September 2008. He was named in the starting line up for the first time for a Europa League tie against BATE Borisov in December 2009, which Everton lost 1–0.
Following Nash's release from Everton he returned to Stoke after signing a one-year contract in July 2010 where he provided back up to Thomas Sørensen and Asmir Begović. On 24 August 2010 Nash made his second début for Stoke in a 2–1 League Cup win over Shrewsbury Town. Nash signed a one-year contract extension at Stoke in January 2011 and was subsequently released on a free transfer at the end of the 2012–13 season.
Nash joined Norwich City on 10 July 2013 as a replacement third choice goalkeeper for Jed Steer. Norwich had a very poor season, and Nash himself became the subject of a bizarre online joke when the Facebook page "Rejecting your offer from Barcelona because you're happy at Barnet" encouraged followers to vote for Nash in Norwich's Player of the Season award. He emerged as favourite to win the club's Player of the Season Award, despite not playing a single game and only appearing in the team as an unused substitute in the League Cup. Nash announced he would 'graciously decline' the award should he win it. Norwich were relegated at the end of the season, and Nash was released by the club.
In July 2016, Nash was appointed goalkeeping coach at League One club Oldham Athletic by incoming manager Steve Robinson.
Nash is an enthusiastic travel photographer in his spare time, and set up a travel book publishing company called 'Luxury Backpackers'. Nash is a devout Christian and said in an interview with the Church Times, "I find that being a Christian helps me to deal with disappointing moments in football a lot better". In February 2014, Nash was stopped by police on a dual carriageway in Norfolk after being caught driving at 140 mph, twice the speed limit of the dual carriageway. On 4 July 2014, Nash, who already had nine points on his licence for previous offences, was found guilty in his absence at Norwich magistrates court. On 4 August, when Nash was due to be sentenced, he failed to appear in court, having sent a letter through his solicitors asking for the case to be transferred to a court nearer to his home. The case was adjourned until 15 August. On 4 October 2014, it was reported that Nash had received a 34-week driving ban which was subsequently suspended pending an appeal. At the same time it was reported that Nash was claiming Job Seeker's Allowance, and was also facing a court case in January 2015, involving alleged harassment of his ex-wife, although in July 2015 he was cleared of the charges.
As of 31 May 2013
Crystal Palace
Football League Division One Play-off Winner: 1996–97
Manchester City
Football League Division One champions: 2001–02
Stoke City
Football League Championship runner-up: 2007–08
FA Cup runner-up: 2011
Everton
FA Cup runner-up: 2009